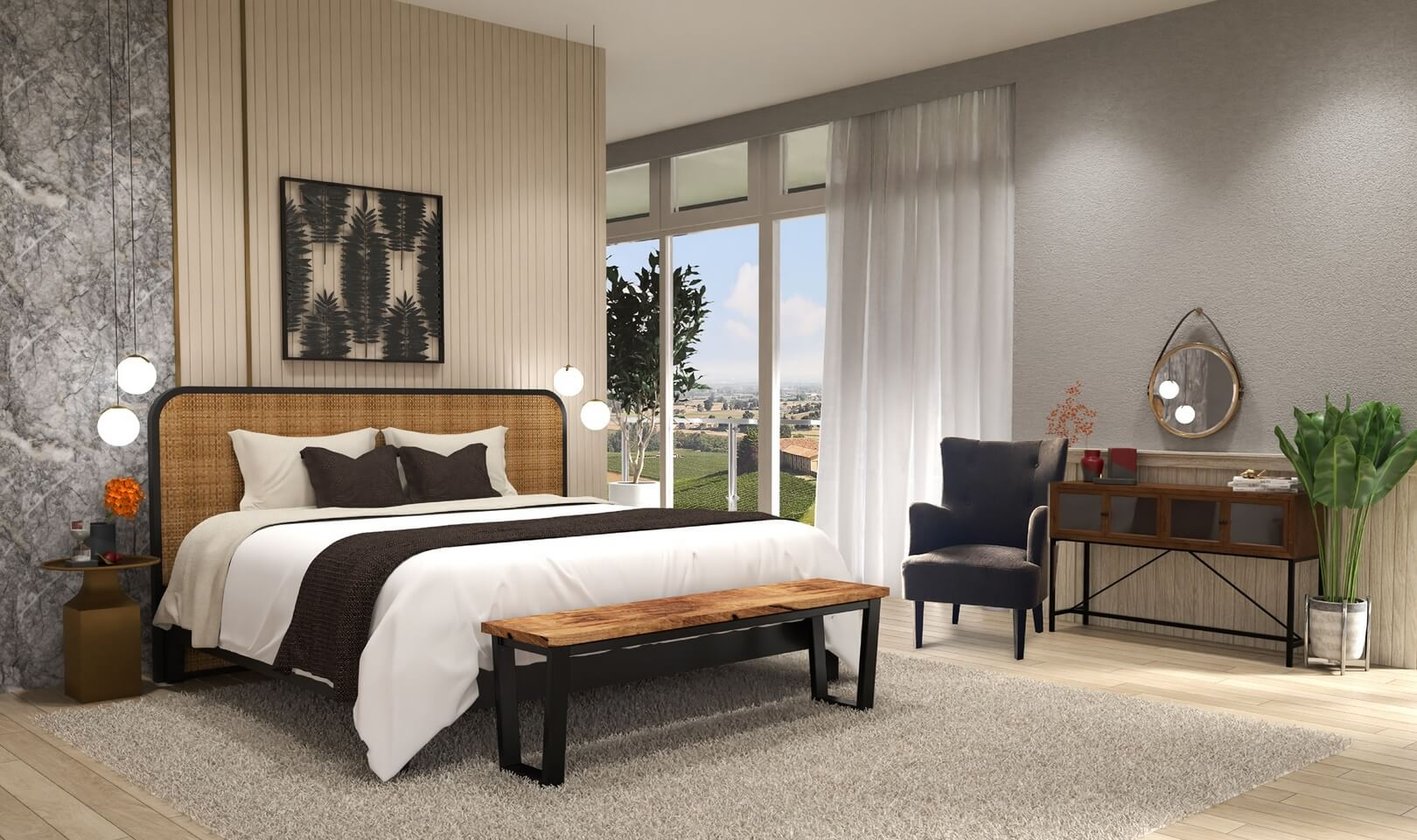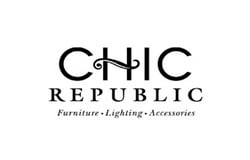 Chic Republic
Chic Republic Public Company Limited is the first home fashion store in Thailand, selling home and office furniture, under the names Chic Republic (CHIC), Rina Hey and Ashley. Customers can choose from various styles of furniture, home decoration, housewares, bedding and mattress.
The solution
When the company decided to implement new retail software they evaluated different software solutions. They selected LS Central for several reasons: it is an internationally proven solution which they felt could support their unique business requirements and enable them to increase customer satisfaction with shorter operational cycles and faster, better service.
Bhatara Progress Co.,Ltd., an LS Retail partner with consolidated experience in LS Retail software solutions, worked with Chic Republic on the implementation.
The implementation was successful, with the system up and running within 5-6 months. Mutual trust, teamwork, and communication were key to finding the solutions most in line with the core business values.
Benefits
By moving to LS Central, Chic Republic has achieved a centralized, unified view of its processes, and can maintain total control over the business. Now they can:
Easily generate invoices via POS.

Manage their member database

via POS very fast as well, "just key in and save."

Run promotions and discounts

to boost sales and grow the business.

Improve customer experience with the right omni-channel strategy

. "API supports seamless integration and interface with other platforms if needed, so we are confident that it will support us on any channels we want to go and grow."
Chic Republic plans to move to the SaaS version of LS Central, hosted in the highly secure and reliable Microsoft Dynamics 365 cloud, to further expand their selling channels and increase security.
It is good to rely on a robust system like LS Central, so we can simultaneously drive our business and customer satisfaction.