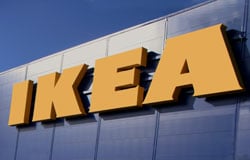 Miklatorg ehf
We are a digital leader in home furnishing business in our markets. We are constantly trying to improve, so we can do even better for both our customers and our company. Thanks to the commitment of our suppliers and partners, such as LS Retail and K3 BTG, we can achieve this.
Great to see such sophisticated solutions as LS Pay coming from our partner LS Retail. Going to market with these solutions helps us to focus on the implementation and standardization, creating solutions that are ready for the future
LS Retail Partner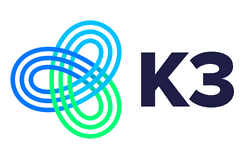 K3 Business Technologies
As proud diamond partner and advisor for renowned retail & wholesale organizations K3 specializes in delivering end-to-end ERP, CRM, BI and E-commerce solutions based on the Microsoft Dynamics NAV/Business Central and LS Retail applications.
Contact Us