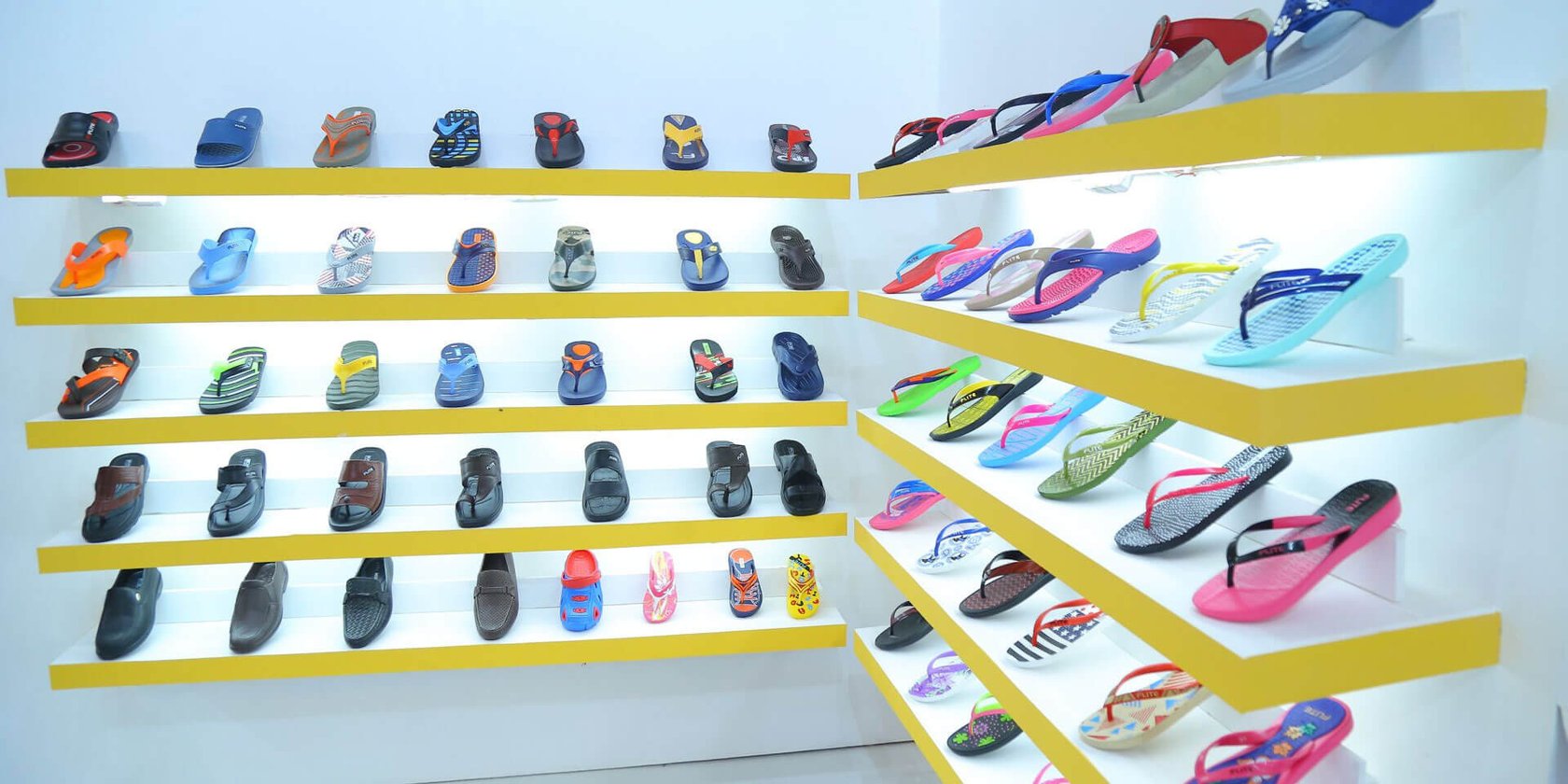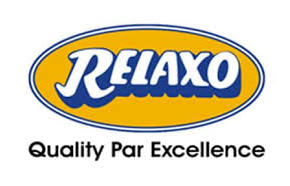 Relaxo Footwear
Relaxo Footwear finds the perfect fit with LS Retail
Relaxo Footwear, an avant-garde footwear manufacturer is a leading brand in India that used to focus primarily on wholesale distribution and exports. Planning the next spurt of high growth, it entered into company owned company operated (COCO) retail stores. Relaxo identified the need for an enterprise resource planning (ERP) solution with an integrated Point of Sale (POS) solution to streamline and remotely manage and control retail operations., Relaxo decided to deploy the LS Retail software solution with the assistance of a local Microsoft Partner. LS Retail software covers transactions from POS to back office functions to consolidate business operations at the head office. After a successful deployment, the company saves significant person hours each month. In addition, it has seen a reduction in operational costs and high return on investment. Management control over stores has improved with efficient monitoring of sales and profitability data. This high degree of control gives the management confidence to open many more retail outlets.
Situation
Headquartered in New Delhi, India, Relaxo Footwear is engaged in manufacturing and exporting footwear products such as designer footwear, leather shoes along with casual and formal footwear for men, women and children. Established as a small enterprise in 1976, the company has been a publicly listed company since 1995. It has grown into a large-scale entrepreneurship catering to the needs of the quintessential Indian. With a customer base of around 100 million people in India, it also exports footwear to United States, Europe and Middle East. It is an ISO 9001:2008 certified company. Relaxo manufactures over 100 million pairs per year with the help of more than 5,000 skilled employees working in 10 state-of-the-art manufacturing units in Northern India. From a modest start in 1977-78 the annual turnover has more than doubled in the last four years from Rs. 427 crore in 2008-09 to a whopping Rs.1000 crore in 2012-13. When Relaxo ventured into retail business with aggressive expansion plans, the need for a new business system soon came up. The existing IT infrastructure did not support management of multiple retail outlets and complete control over point of sale (POS) terminals. It took a process of trial and error before Relaxo identified the real requirements a new system had to fulfill. The pilot retail store used manual processes and within the next few months, many more stores opened. Store operations were tracked manually and recorded and at regular intervals, the data was consolidated at the head office. This was complex and time intensive process and was not ideal for a growing retail chain. When the number of retail outlets reached above 10 stores, the management recognized the need for a solution to manage inventory and invoicing of the stores to exert total control and simplify operations. The consolidation of data from all the stores and centralized backups were the key requirements. Tracing inventory for all the stores from a centralized location was necessary for smooth functioning of multiple stores at different locations. Lack of an integrated solution means additional resources are required for inventory management, invoicing and consolidating financial information, thus increasing operational expenses. "Consolidating information from all the stores to the head office used to take two days involving 12 people and was done monthly," recalls Kewal Dhar, Deputy General Manager - Retail Operations, Relaxo Footwear. "A clear need for data consolidation and automated processes was identified. Besides, the management also wanted detailed reports such as product-wise, store-wise, profit-wise etc. which were not available for analysis."
Solution
The management and the IT team at Relaxo evaluated several ERP-POS solutions and, after thorough research, shortlisted LS Retail based on Microsoft Dynamics ERP to carry out all its operations such as financials, stocks, inventory and point of sales operations. The modules deployed include Finance, Sales and Marketing, Purchase, Inventory, Warehouse and LS POS. LS Data Director was deployed to synchronize and replicate data quickly. This technology increases the speed by up to 20 times using lower bandwidth. "High speed synchronization at lower bandwidth was important as many of our stores are in Tier 2 and Tier 3 cities, which require a resilient network, for unhindered scheduled data synchronization," comments Ajay Tyagi, DGMIT, Relaxo Footwear Ltd.
Benefits
The LS Retail software solution ensures data integrity as it allows tracking of individual transactions from POS to general ledger to head office. Besides, a single platform model has the advantage of simplicity and ease of use.
Simplifies sales and stock processing
The new business solution processes the sales and stock data at all the outlets, consolidates it for management review at head office and replicates the same with 100 percent accuracy. 98 percent data is updated daily against monthly updates prior to LS Retail software that took two days and 12 people to be performed. With daily updates, the management is equipped with all the necessary financial, business and accounts information to make informed business decisions with the help of data analysis.
Control over stores
LS Retail software solution equips store managers to have total control of activities and simplifies the management. With information about fast moving products, in-demand products, inventory requirements, stock is quickly replenished to avoid stock-in or stock-out scenarios. "Using drill downs, we can compare any data. For example we can compare sales against last year (SALY) to analyze store performance, as well as other performance indicators, such as profitability, styles in demand etc," explains Nitin Dua, Executive Vice President - Retail, Relaxo Footwear.
Facilitating instant business overview
The LS Retail software solution monitors gross profit, sales, outlet information of all the stores on a daily basis. Hence, profitability and business by each outlet is conscientiously monitored. Along with business transparency, it offers multiple options to review and analyze sales data. It allows review of store performance over past or pre-defined periods with the help of long-term sales data. This information is available instantaneously for business analysis. Individual or group of stores at a particular by location is reviewed based on products or items, discounts or sales, categories, product group etc. Top selling items or non-moving items are easily identified and results can be derived based on sales, amount, quantity, discount amount, profit etc. "Now we have better control over sales and inventory. LS Retail software enables us to extract valuable business information, and take decisions that would take us to the next level. We are in the process of utilizing inventory data analysis capability of Dynamics ERP to achieve desired stock levels and improve significantly," concludes Kewal Dhar, DGM-Retail Operations, Relaxo Footwear.
With over 180 operational outlets and more stores in pipeline, the profitability analysis allows us to monitor the performance of each store, and plan new store locations. Store management thus requires minimal effort and IT infrastructure for expansion.

Nitin Dua, Executive Vice President - Retail
LS Retail Partner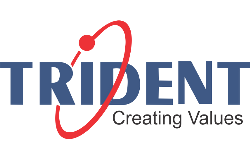 Trident Information Systems
Trident Information Systems one of the leading global providers of Information Technology services and business solutions with a proven track record of over 15 years.
Contact Us