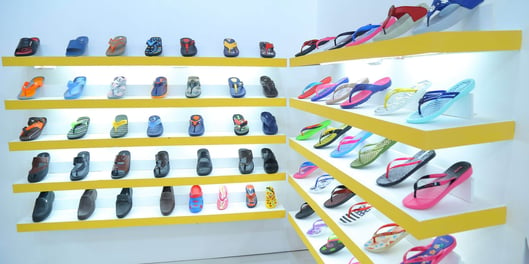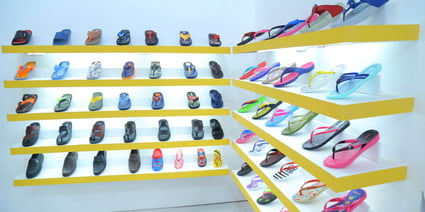 Based in New Delhi, Relaxo Footwear is the second largest footwear manufacturer in India.
Relaxo Footwear
With over 180 operational outlets and more stores in pipeline, the profitability analysis allows us to monitor the performance of each store, and plan new store locations. Store management thus requires minimal effort and IT infrastructure for expansion.
Nitin Dua, Executive Vice President - Retail
LS Retail implementation partner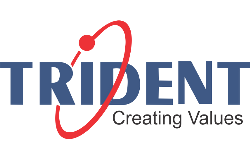 Trident Information Systems
Trident Information Systems is one of the leading global providers of Information Technology services and business solutions with a proven track record of over 15 years.
Contact Us