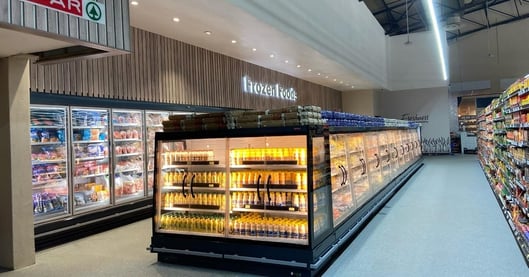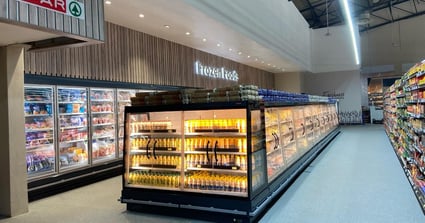 Founded in 1932, SPAR is the world's leading voluntary food retail chain. It's an international group of independently owned and operated retail and wholesalers working in partnership.
Spar Zimbabwe
LS Central has enabled the operational side of our business to become more efficient. Tasks that were previously done manually have now been automated. The ease of use of the system and its familiar look and feel have facilitated user adoption.
Rocco Malahias, Head of Business Intelligence
Spar Zimbabwe
All areas of our business are now managed by one system. Being built on Microsoft Dynamics 365 ERP, LS Central offers the business a solid roadmap and secure long-term investment into our IT and business management systems.
Rocco Malahias , Head of Business Intelligence
LS Retail implementation partner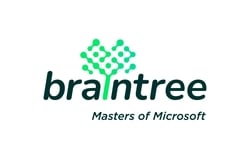 Braintree by Vox Telecom (Pty) Ltd.
Braintree by Vox is a leading IT solutions provider, empowering businesses to thrive in the digital era. As a trusted Microsoft Gold Partner, they deliver exceptional software solutions and consulting services to optimise operations and drive growth. With deep expertise in Microsoft technologies like Microsoft 365, Dynamics 365, and Azure, they tailor solutions to meet diverse business needs.
Contact Us