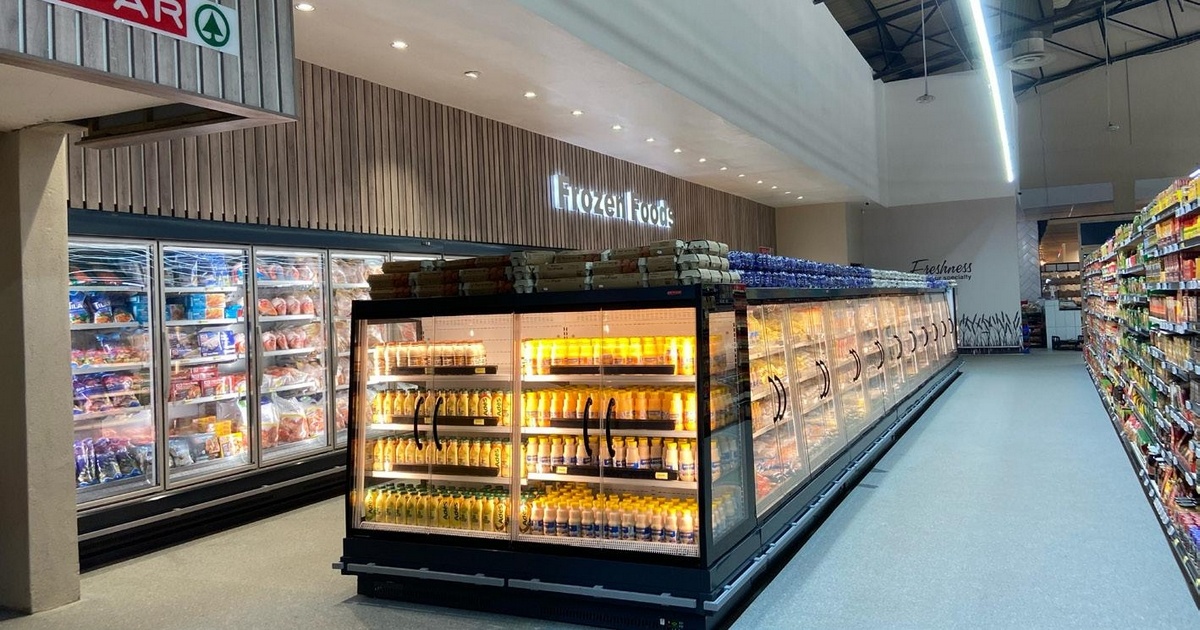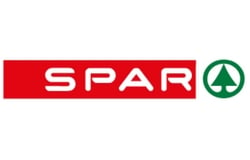 Spar
SPAR is a Dutch multinational franchise. Over the years, they have grown to become the largest independent food store retailer in the world.
To operate the SPAR brand, independent retailers must apply to be granted a licence by SPAR International. SPAR Zimbabwe counts 38 company-owned and independent stores.
Business case
Before moving to LS Central, SPAR Zimbabwe used legacy, disparate systems across the business. This disconnected setup often caused operational efficiency issues. The company had to run many tasks manually, which was time consuming and costly. They realized they needed to replace their legacy software, and started looking for a software that would unite ERP and POS and be comprehensive, modern, and cost effective.
The solution
SPAR Zimbabwe selected LS Central, an all-in-one retail software that extends Microsoft Dynamics 365 Business Central ERP. SPAR Zimbabwe is currently running the system in hybrid mode, with some of the head office functionality running in the cloud.
The company selected LS Central based on several factors:
They wouldn't need to integrate other solutions or third-party add-ons

The cost of ownership fitted the company's budget

T

he product offers deep industry functionality

By being aligned with Microsoft, LS Central also provided SPAR with a future-proof investment

Huge benefits in dealing with

one vendor, one system,

regarding support and upgrades
The company selected LS Retail's certified partner Braintree for the implementation. Braintree managed to roll out the system in just 9 months, while overcoming a few challenges. Due to the travel restrictions related to Covid-19, the consulting team based in South Africa was not able to be on site. The whole project was undertaken remotely, with the team having to make minor changes to come in on budget within the agreed scope. Change management and training staff in the new system also proved to be a challenge, which the company solved by upskilling local personnel to assist.
Benefits
By having a unified commerce system that cover the whole business, SPAR Zimbabwe can manage all their business operations centrally, without having to worry about integration issues. They finally have one single version of the truth, that enables them to make timely informed business decisions.
LS Central has brought several positive changes to the company:
SPAR Zimbabwe can now

access timely and reliable sales data

, and has eliminated duplicate data entry into multiple systems.

Automating the manual processes

has saved man hours, leaving the staff free to focus on more valuable, high-impact tasks.

The loyalty management

system has brought new ways of communicating with and rewarding customers based on their purchasing behaviour.

The company can now

sync data from HQ to stores in real time

, and maintain uniform pricing and processes at the POS across all stores.
In the future, SPAR Zimbabwe is planning to expand its technological footprint with eCommerce functionality, with online orders going into LS Central. The company has high ambitions, which include becoming the first self-service checkout chain in Africa. Knowing that LS Central can cover not only grocery, butchery, and bakery, but also pharmaceutical dispensary, SPAR Zimbabwe is also considering implementing LS Central as a possible next phase for their pharmacies.
SPAR Zimbabwe knows that they can rely on LS Retail software solutions and Braintree to empower them to digitally transform and grow their business.