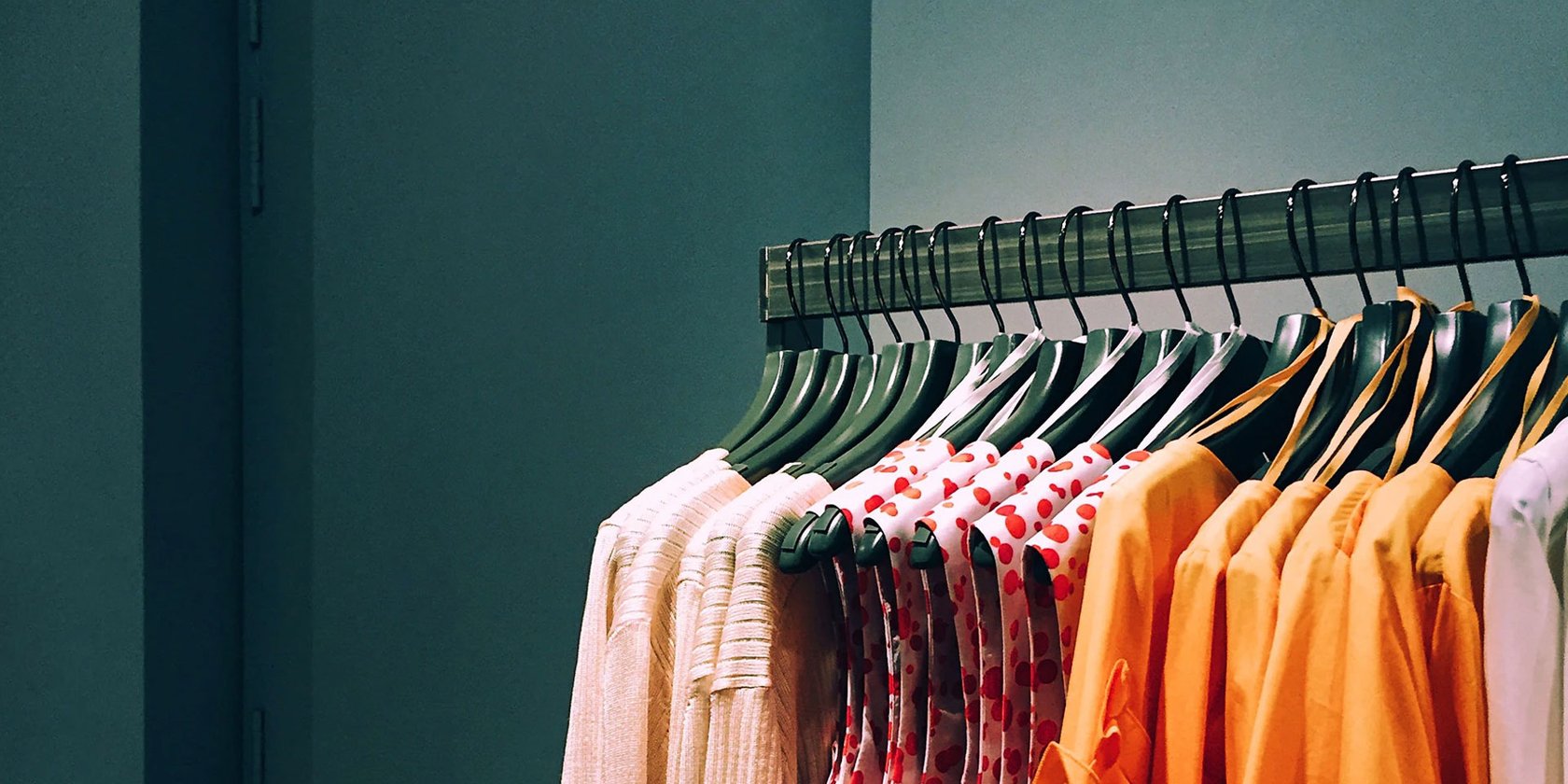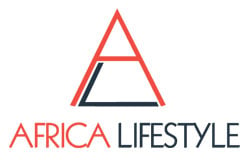 Africa Lifestyle Limited
Africa Lifestyle Limited operates retail stores in malls and airports across Ghana, Nigeria, and several other African countries. The company carries products from popular international fashion brands such as Levi's Jeans, as well as a wide variety of cosmetic lines including Bobbi Brown, Estee Laude's M.A.C., and L'Oreal's Maybelline. Africa Lifestyle Limited is dedicated to establishing a world class retail platform to deliver quality apparel, accessory, and beauty brands to customers across West Africa.
The business case
Before switching to LS Retail software, Africa Lifestyle Limited faced numerous challenges. The company was using a software solution that wasn't suited for their scale and couldn't keep up with the ever-changing demands of the fashion industry. The fashion business demands the ability to launch new collections and product ranges in short amounts of time. With their previous system, this became complicated at every step of the process: in product development, planning, production, supply chain and fulfillment. Africa Lifestyle Limited says limitations of the system included:
Tedious and lengthy promotion processes
Hard to provide accurate sales and stock updates
The POS solution couldn't expand along with growing demands
The solution
Africa Lifestyle Limited evaluated multiple solutions, but none of them encompassed of all their desired features like LS Retail software. Africa Lifestyle Limited manages its financials at their office in the UAE, while operations are managed from India and Africa, and consolidation happens at their offices in Africa. The company was drawn to LS Retail for both the system functionality in the fashion industry and the ability to manage its business remotely, from offices in different time zones, with everyone in the business working on up-to-date business information.
Trident Information Systems, an LS Retail partner with consolidated experience in LS Retail software solutions, worked with Africa Lifestyle Limited on the implementation. They communicated across the company's three different time zones and effectively coordinated with all the locations' teams for a successful deployment. The teamwork meant the system was up and running within 3.5 months.
The company decided to run the system in the cloud, as that would better support their international structure. They opted to host the solution on Microsoft Azure, a setup that has been serving them well.
Benefits
After moving to LS Retail software, day-to-day operations in Africa Lifestyle Limited are much easier.
Management now gets a unified view over finance, warehouse, supply chain, and POS, across all office locations.
Discounts, offers, and promotions can easily be implemented on short notice – even just four hours ahead.
Procurement and stock management work much better than before. "This was the first, big ROI we experienced," a company representative told us.
Daily sales, inventory, and finance reports are now pushed at end of day, giving management an almost real-time view of business.
It's now easier to track slow- and fast-moving items.
Satisfied with their new system and mindful of the future of their industry, Africa Lifestyle Limited is currently reviewing additional technology such as AI-powered recommendations, as well as new ways to deliver better experiences online and across the channels with virtual product catalogues and click and collect.
We changed system roughly every year before migrating to LS Retail and every time the change was painful. We wasted a lot of time and money. But after implementing LS Retail software, things are very well settled and much in control.

Finance Controller , Africa Lifestyle Limited
LS Retail Partner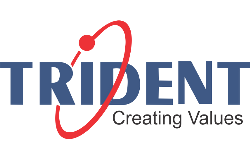 Trident Information Systems
Trident Information Systems one of the leading global providers of Information Technology services and business solutions with a proven track record of over 15 years.
Contact Us