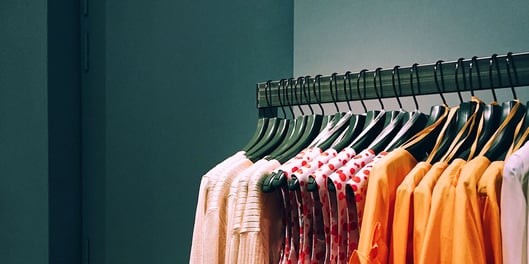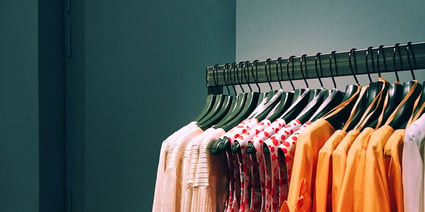 Africa Lifestyle Limited operates retail stores in malls and airports across Ghana, Nigeria, and several other African countries.
Africa Lifestyle Limited
We changed system roughly every year before migrating to LS Retail and every time the change was painful. We wasted a lot of time and money. But after implementing LS Retail software, things are very well settled and much in control.
Africa Lifestyle Limited, Finance Controller
LS Retail implementation partner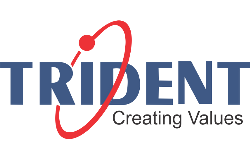 Trident Information Systems
Trident Information Systems is one of the leading global providers of Information Technology services and business solutions with a proven track record of over 15 years.
Contact Us