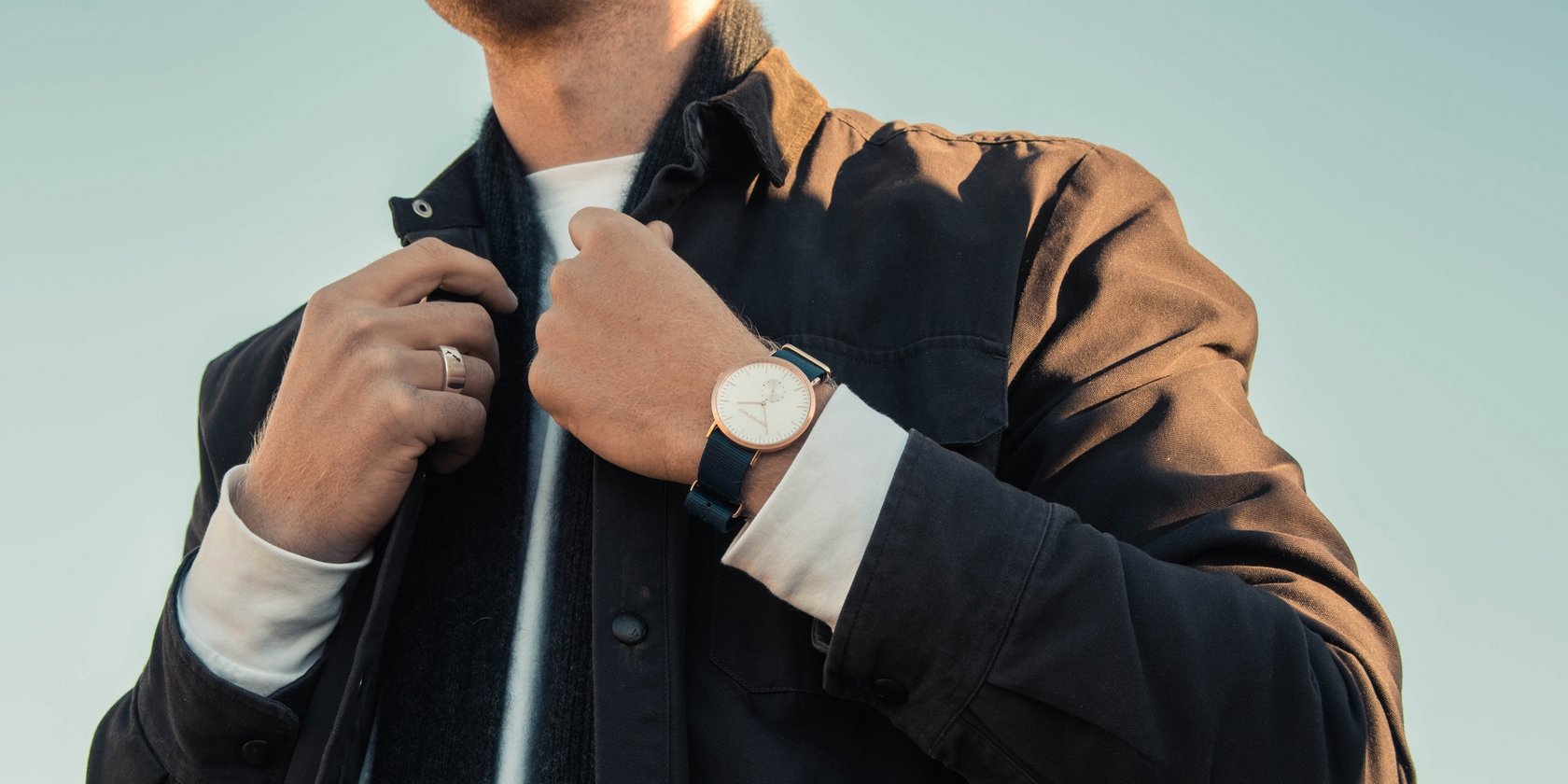 Indkøbsforeningen af 1964
Danish retail chain Indkøbsforeningen af 1964 sells men's clothing of some of the world's top brands like Tommy Hilfiger, Hugo Boss, Calvin Klein, Diesel, plus some owned brands. They aim to offer a great selection with top-class service.
Indkøbsforeningen af 1964 consists of two chains, Mr and Din Tøjmand, which merged in 2019. Indkøbsforeningen af 1964 today runs 99 stores, with 67 stores branded Mr and 32 stores branded Din Tøjmand. They are not a traditional chain but a cooperative. Indkøbsforeningen af 1964 is in charge of the commercial part, but the stores are 100% independently owned.
Business case
When the stores in the group run under separate systems, Indkøbsforeningen af 1964 gets no data besides a monthly total sales amount from each shop.
Indkøbsforeningen af 1964 decided to move to a central system that would be common to all the stores to be able to follow the sales on a day-by-day basis and to get a single view of the business and customers across the operation. Because they also have their own brands, it was essential for the group to see in detail which articles are selling, and use that information to plan for the future.
The solution
Indkøbsforeningen af 1964 selected LS Central from LS Retail as their preferred retail solution.
One of the reasons for selecting LS Retail software was the offline capabilities. Even in Denmark, the internet connection occasionally breaks down. Knowing they could rely on LS Central and always be operational with the offline POS functionality was a decisive point.
Because each store is a separate entity, when management suggests an IT system, every store can decide whether to use it or not. Indkøbsforeningen af 1964 has been implementing LS Central across several of their stores with the great support of LS Retail partner RelateIT. Many of the stores have already been moved to the new solution, with more implementations scheduled.
Indkøbsforeningen af 1964 expected their staff to need an adjustment period to the new system. To their surprise, employees have welcomed LS Central. They find the system user-friendly, which simplifies training significantly.
Benefits
Indkøbsforeningen af 1964 gained immediate benefits in the stores using LS Central. They can now:
Access their data every day in real time

Get sales reports and drill down by products and shops

using Power BI. They can also send data to their suppliers regarding inventory and sales.

Connect online and in-person shopping

-

Indkøbsforeningen af 1964 also has an

online shop

, managed from headquarters, where the stores using LS Central can sell items and offer

click and collect

to their customers. This connection to the eCommerce became invaluable during lockdown in Denmark, as it provided these stores with much needed turnover. During the lockdown, Indkøbsforeningen af 1964 saw a

300% increase in the turnover of the online shop.

Offer everywhere sales and returns

- One of the most valuable features when the physical stores had to shut down was the ability to offer

flexible sales and returns

. Customers can buy an article at one store and return it in another store. With this functionality,

Indkøbsforeningen af 1964

adds high value to the buying journey, and can meet the customers' demands for convenience.
To stay ahead of the game, Indkøbsforeningen af 1964 is already working on the next move with LS Retail.
Indkøbsforeningen af 1964 plans to use the replenishment module and Business Intelligence to provide their floor staff with key data, like "turnaround on same day last year" or "same week last year", making them more effective and increasing profitability.
They're currently deploying their member club across all stores. In the future, they plan to use technology in various ways to offer an even more tailored and superior customer service.
Indkøbsforeningen af 1964 is confident about the future, as they know LS Central for retail, in collaboration with Relate IT will support their ambitions.
LS Retail Partner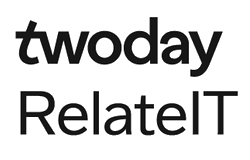 RelateIT
RelateIT delivers ambitious ERP solutions. We have a strong focus on Dynamics NAV and LS Retail and an extensive understanding of retail companies and their business processes, as many of our consultants and developers have long-term experience in the retail industry. At RelateIT, we believe in creating strong relations. We value a good cooperation, and strongly believe that this is what creates extraordinary good IT solutions.
Contact Us