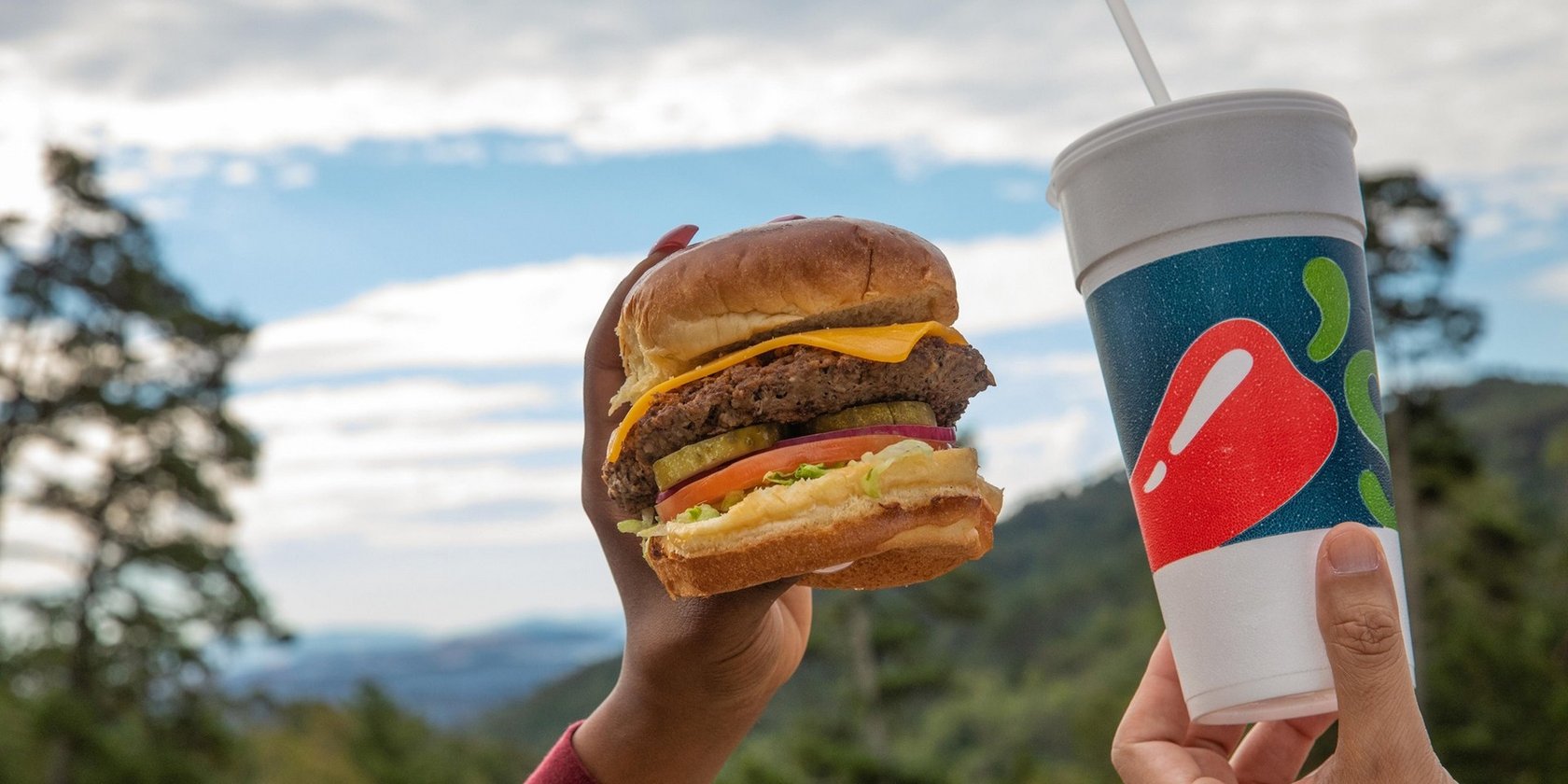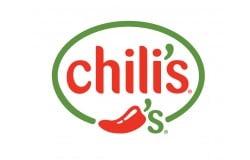 Chili's
Chili's Grill & Bar is the flagship brand of Dallas-based Brinker International, Inc. world's leading casual dining restaurant company.
Stellar Concepts Pvt. Ltd. is one of India's leading casual dining restaurant chains. Stellar owns the master franchises of more than 25 restaurants across seven cities in India and Sri Lanka under the brand names of Chili's Grill & Bar®, PAUL, Cinnabon and Auntie Anne's.
Chili's offers a fun atmosphere and a flavorful mix of Southwestern-inspired, classic American favorites. In India, they have been delighting customers since 2010.
Business case
Before moving to LS Retail software, Chili's used Silos for their POS and back office, alongside another accounting software for finance, and spreadsheets, email, messaging apps for back office & communication. Running disparate systems made it very difficult for Chili's to achieve their objectives. Their inventory was "haywire," and it was impossible to see current availability of products at the outlets. Supply chain planning was "a tedious task". At some point, there were simply too many data entry points, which lead to a high risk of manual mistakes.
The solution
To solve these issues and improve their business efficiency, the company tried multiple software solutions, but none of them proved satisfactory. The company eventually decided to implement LS Retail's unified restaurant system. They were convinced by the possibility to have good communication between front of house, the kitchen and the back office without having to use several software solutions. Chili's was also convinced by functionality like management of promotions, replenishment, and Kitchen Display System (KDS).
Every change comes with challenges, and one of the main ones Chili's reported was "to unlearn and relearn". After the natural adjustment period that followed the implementation, the company quickly got acquainted with the new solution. The implementation was successful thanks to the guidance from IT partner and LS Retail partner Trident Information Systems. "Trident helped us learn faster and managed to rollout the system in just 4 months."
The company did not want to have to manage servers, so they opted for the hybrid deployment model from day one, with the back office running in the cloud whereas the stores run offline. As the system is hosted in the Dynamics 365 cloud, Chili's doesn't have to worry about security issues, updates, and maintenance. They can also quickly innovate and take advantage of all the services in the Dynamics 365 intelligent cloud.
Benefits
With LS Retail software to cover its whole business, the company has seen the following benefits:
The company can better manage costs with runtime recipe management.
They can easily manage upsizing of meals.
Replenishment is easier and more accurate.

The company can consolidate finance at the back end, and manage data and reports.

Promotions/happy hours can be managed more effectively from head office.
Improved inventory management, especially for liquor.

Finance posting and reconciliation

are more accurate, as the system helps send into separate streams sales by cash, wallets, and credit/debit card.
The company is still exploring the range of options available with LS Retail software, and will be looking at implementing mobile POS and recommendation engine
LS Recommend
to further enhance their customer experience.
Working on disparate systems was the biggest challenge for us. Food cost and inventory management was never in place. Since we implemented LS Retail software, we can manage our business in a much better way.

Vaibhav Kaushish, Operations Manager
LS Retail Partner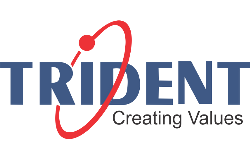 Trident Information Systems
Trident Information Systems one of the leading global providers of Information Technology services and business solutions with a proven track record of over 15 years.
Contact Us