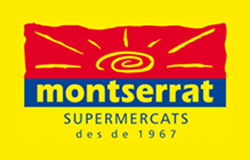 Montserrat Supermercats
The system has enabled us to make decisions in real time, because from the HQ we now have control over all the stores, which means that we now know product availability at all times, and we can act with greater agility and speed.
LS Retail Partner
Active Business and Technology
Based in Spain, Grupo Active implements and develops solutions for small and medium enterprises covering the main business sectors: industrial, distribution, services, food, meat, manufacturing, retail and more. Active specializes in Microsoft-based business solutions, including Dynamics NAV, CRM and Business Intelligence.
Contact Us