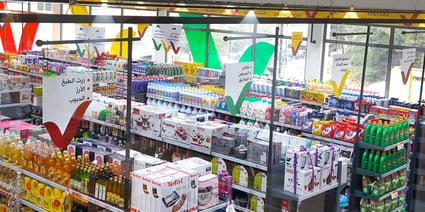 Founded in 1990, the United Company for Central Markets (UCCM) is a family-owned company specialized in retail and distribution across Lebanon.
UCCM
LS Central provided us with a robust POS, agility, and easily deployed back office, while Power BI gave us quick and insightful analytics. Most implementations fail on upgrades, but with the extension concept of Microsoft Dynamics 365, we don't have to worry about upgrades anymore.
Ziad Daher, IT & Business Development Director
LS Retail implementation partner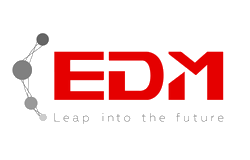 EDM
Established in 1989, EDM is a prominent local and regional provider of software and IT solutions. Powered by a team of experienced experts, EDM provides high quality software and IT solutions, with excellent after sales support services. Their mission is to provide advanced, accurate, and effective technology solutions that improve businesses, empower them with a competitive advantage, and enable them to grow.
Contact Us