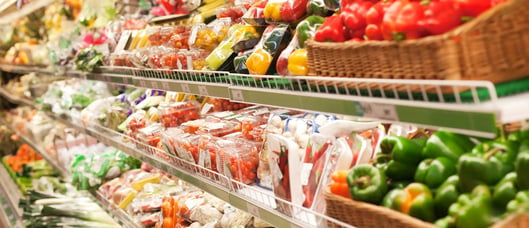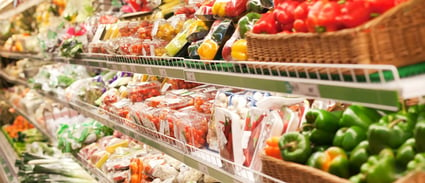 Dukan hypermarkets bring low-cost, high-quality products to the people of Saudi Arabia.
Dukan
This new system allowed us to move from our conventional way of working with multiple Excel sheets, giving us all the relevant information that is needed for efficient functioning of our day-to-day routine. The system has led to a significant 40% increase in the speed of transactions, giving us that extra bandwidth as an organization to focus on those activities that serve our customers better. I look forward to working again with Godrej Infotech Limited as we continue our vision of simplifying our business processes with the best of technology innovations.
Mr. Muhammad Rafiq Khan, IT Manager
LS Retail implementation partner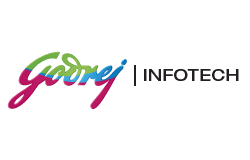 Godrej Infotech
Godrej Infotech Ltd is a software services and consulting company headquartered in Mumbai, India. It has multiple sales and delivery offices and operates in the Middle East, Europe, APAC, and USA regions.
Contact Us