Looking for a complete solution
Before implementing LS Nav, DGI-byen was using
more than 20 different IT solutions
. This complex IT system required a high level of
manual processing
, and created a copious amount of
redundant data
. The
solutions were disconnected
from each other, which made it almost impossible for DGI-byen to get an overview of its business as a whole. After evaluating different software solutions, the company realized that LS Nav, based on Microsoft Dynamics NAV, was the best system to fulfil their business needs. DGI-byen was satisfied to discover that the
standard LS Nav solution
was already so close to covering the company's requirements that very limited customizations would be needed.
An efficient implementation
The system was implemented with the support of LS Retail partner RelateIT. Even though the implementation plan was quite tight, the teams managed to complete the project within the framework, and the solution went live at the planned time. The decision to stay as close to the standard solution as possible was instrumental in helping the teams deliver the project timely. Today, DGI-byen runs 16 stationary POS and 5 mPOS across its business.
A complete overview of the business
. DGI-byen now benefits from a fully integrated solution, which provides management with a
clear overview of the business
. As DGI-byen grows, they are confident that they can rely on LS Nav, a scalable solution that will support their growth and constantly improve the company's processes.
Since implementing LS Nav and Microsoft Dynamics NAV, from day 1 we optimized many of our manual processes, saved time and of course increased our productivity.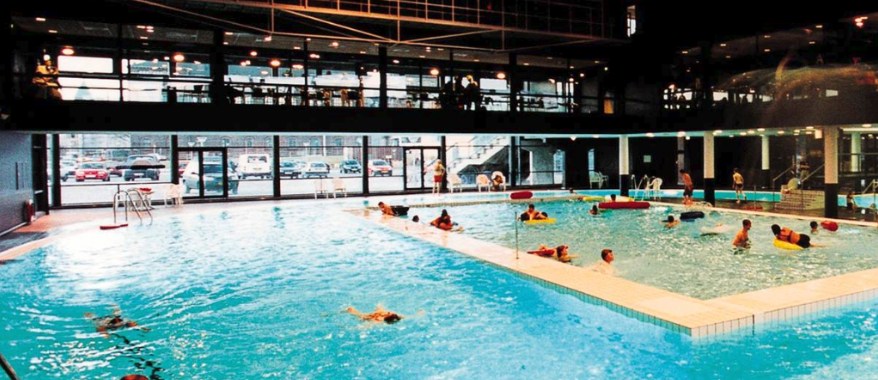 Implementation Partner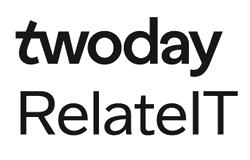 RelateIT
RelateIT delivers ambitious ERP solutions. We have a strong focus on Dynamics NAV and LS Retail and an extensive understanding of retail companies and their business processes, as many of our consultants and developers have long-term experience in the retail industry. At RelateIT, we believe in creating strong relations. We value a good cooperation, and strongly believe that this is what creates extraordinary good IT solutions.
Connect
Located in Copenhagen, Denmark, DGI-byen houses various spa facilities, restaurants, hotels, sports centers, a bowling alley, a swimming pool and conference facilities. DGI-byen strives to help people attain a balanced, active life with a holistic approach that focuses on physical activity, group activities and healthy food. At DGI-byen clients can take a break from meetings by participating in activities ranging from fencing to treasure hunting, or they can get some fresh air on the roof terrace.