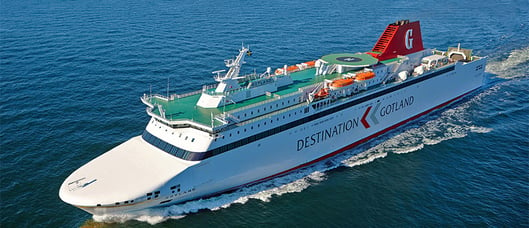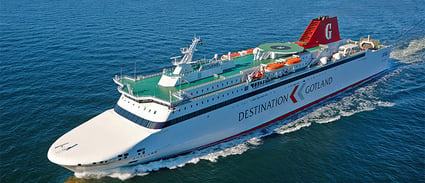 Destination Gotland is a Swedish ferry line owned by shipping company Rederi AB Gotland.
LS Retail implementation partner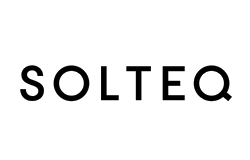 Solteq
Solteq is a provider of IT services and software solutions specializing in the digitalization of business and industry-specific software. The key sectors in which the company has long-term experience are retail, manufacturing, utilities, and services. The company employs over 650 professionals with offices in Finland, Sweden, Norway, Denmark, Poland, and the UK, with a customer base throughout Europe.
Contact Us