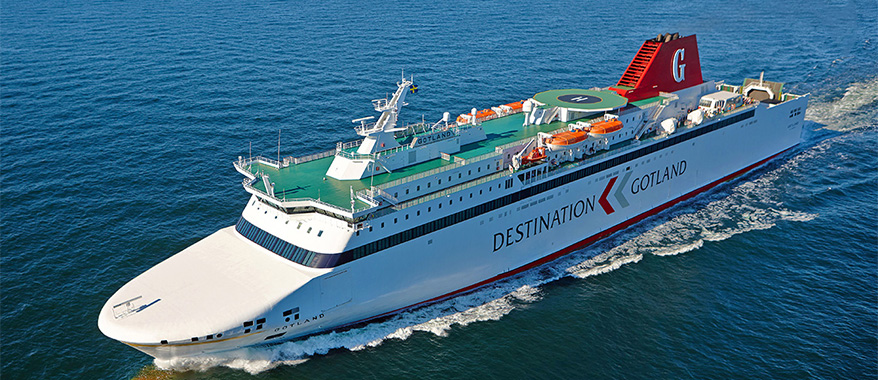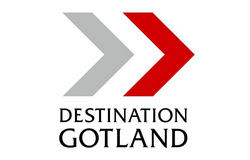 Destination Gotland
Destination Gotland is a Swedish ferry line owned by shipping company Rederi AB Gotland. Sponsored and contracted by the Swedish government, the company carries out the ferry service between the Swedish mainland and the island of Gotland in the Baltic Sea. The fleet consists of four high-speed ships which annually transport around 1.7 million passengers, 480,000 cars and 714,000 linear meters of cargo. During the summer season, Destination Gotland runs up to 18 tours every day. Each ship has around six to nine POS that manage food and beverage as well as retail sales.
Looking for a new POS and management system
After having used the same retail system for seventeen years, Destination Gotland was faced with having to find a new provider when its old system was declared end-of-life. The supplier of the ferry company's old retail system was acquired by a new owner, and the new management didn't seem to put priority in the POS market. Destination Gotland started to shop around and came across LS Nav, a management system that can handle both retail and hospitality sales. LS Nav was installed aboard the ships over spring and summer by Aponsa, an LS Retail implementation partner operating in the Nordic countries.
A rapid but complex project
Destination Gotland had run the same system from the same supplier for over 17 years, which created some problems for the company when it came to getting used to a new system. The time available for the implementation and installation project was also very short. The ferry company also had high demands as regards communication for both POS and credit cards replication, which made the installation of LS Nav by Aponsa more complex. The installation of the first ship took place after a record short project, which took just eleven weeks. The rest of the project, including staff training plus installation of both LS Nav and new hardware on four ships, was completed in just twelve weeks.
Improved control, better inventory
Destination Gotland manages a complex movement of goods from a warehouse on the shore to warehouses aboard the ferries and between ferries. With the installation of LS Nav, the company strongly improved control of its logistical flow. Inventory control was also strengthened, and reporting and consolidation now work much better. During the hectic summer season with its transaction-intensive business, the ferries didn't experience any alarming downtimes at the Point of Sale. The company and partner were satisfied with the stability and functionality of both LS Nav and the newly installed hardware. On the whole, Destination Gotland is satisfied with LS Nav's stability and wide range of functionalities, the possibilities available for further development, and the services that Aponsa delivered to them.