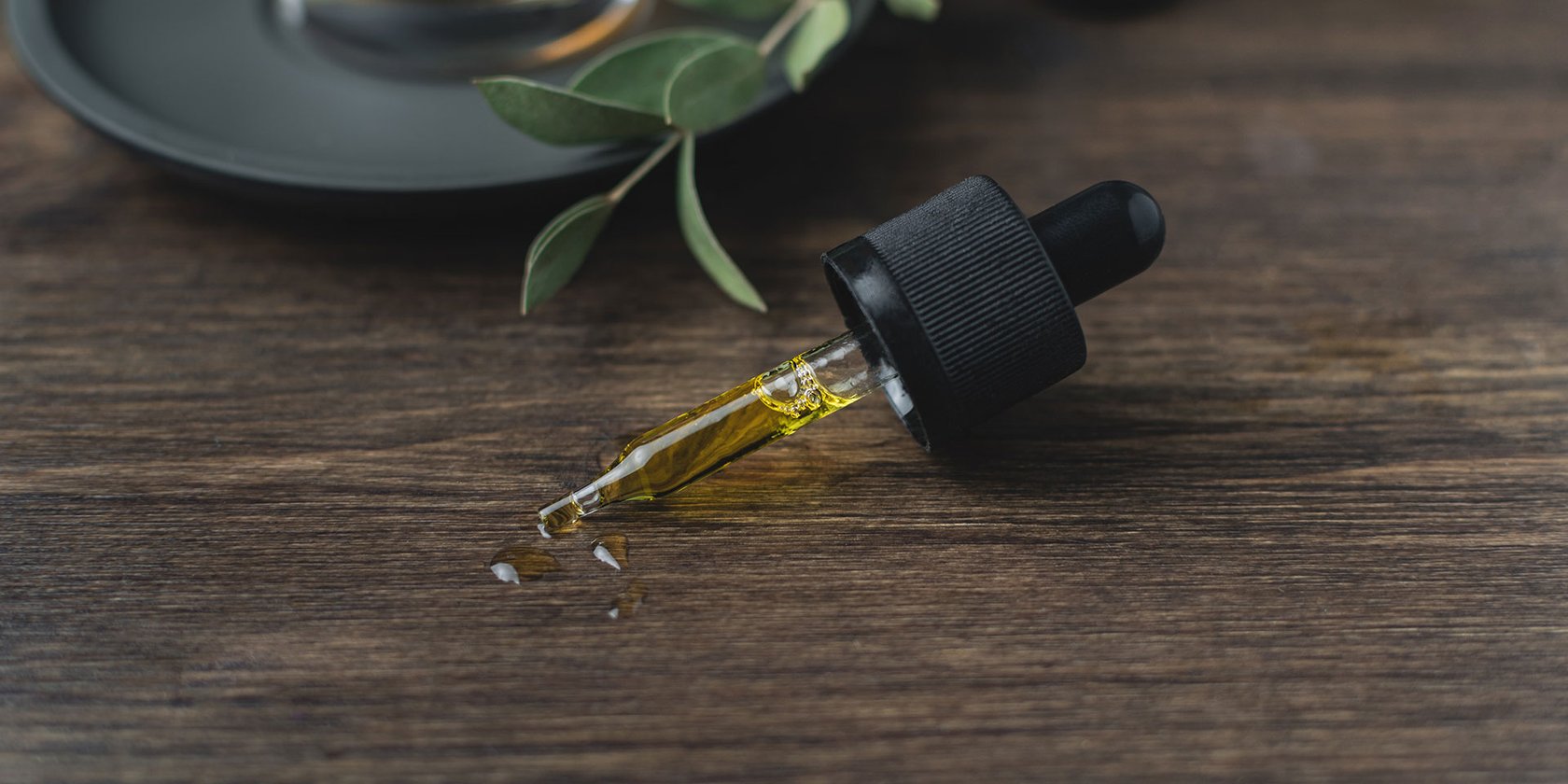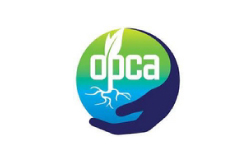 Old Planters of Cape Ann
Based in Massachusetts, Old Planters of Cape Ann is a vertically integrated medical cannabis cultivator.
Old Planters of Cape Ann provides safe, convenient, and legal access to medical use cannabis for state qualified dispensaries and customers. The company also operates two CBD retail stores, Cape Ann Botanicals.
Business case
The biggest challenges in the cannabis industry today are industry perception, low funding, and constantly changing regulations, creating moving targets and hurdles that need to be addressed day-to-day.

To overcome these challenges and differentiate themselves from the rest, Old Planters of Cape Ann has positioned themselves as patient-focused, cannabis experts. They have strict quality guidelines, are medically oriented, and dedicated to education. Old Planters stringently vets all their wholesalers. With a mix of high-quality products, it's important to break them down into the right categories based on strain, effect, medical need, etc. and ensure that frontline workers are a knowledgeable resource for customers.
The Old Planters of Cape Ann management team has decades of experience in manufacturing, retail, and technology. Bringing that experience into the cannabis industry, they knew from the beginning they needed a robust ERP with a dedicated POS system.
The solution
Old Planters of Cape Ann evaluated a few vertically integrated ERP solutions that are dedicated to the cannabis industry. Their absolute "must-haves" included intercompany consolidation, a robust POS with advanced inventory controls, and granular reporting. After careful consideration, Old Planters selected LS Central because they could consolidate all their operations under one platform. LS Central extends ERP system Microsoft Dynamics 365 Business Central.

They chose LS Retail partner The NAV People Inc / 365 Vertical for their depth of retail expertise. The NAV People Inc / 365 Vertical wrapped up the implementation in just under six weeks, but being tech experts, Old Planters understands that "the system is never done". Starting from the ground up, there were very few challenges faced. Bringing their lessons learned from past implementations, Old Planters strongly believes in one key factor that will make any ERP and POS implementation successful. Put in all of the effort up-front; enter high quality data, train your staff beyond the basics, and establish standard operating procedures from the start.
Benefits
Having managed multiple systems that didn't communicate in the past, a unified commerce system was the only way to go for the company. Today, LS Central is the single source of truth for Old Planters of Cape Ann's entire operation. There is one place to go for all data, a set of standards across every department, and the ability to integrate other solutions into the system is a game changer.

Old Planters had a manager moving from a retail location over to the production facility. Because there is a unified commerce system in place with universal standards, the learning curve is negligible, saving time, money, and maintaining efficiencies. The system has brought several positive changes to Old Planters of Cape Ann. The most significant include:
Being able to manage inventory and burn rates
Knowing stock levels
Consolidating financials
Robust reporting
Having universal standards across the entire organization increased efficiency realized, saving time and money.
Looking at the future, the company states that technology is going to take over the cannabis industry in the next decade. Investing in technology early is setting apart those that are successful, and those that are going to be playing catch up. LS Retail and The NAV People Inc / 365 Vertical will support Old Planters of Cape Ann to remain a market leader with unmatched functionality.
Investing in world-class technology like LS Retail provides is the only way to ensure success.

Spencer Kalker, Founder & CEO, Old Planters of Cape Ann
What you feel isn't supported by data. Real metrics, such as inventory counts, cost of goods sold, burn rates, etc. are the only true measure of your business' wellbeing.

Warren Pratt, Controller, Old Planters of Cape Ann