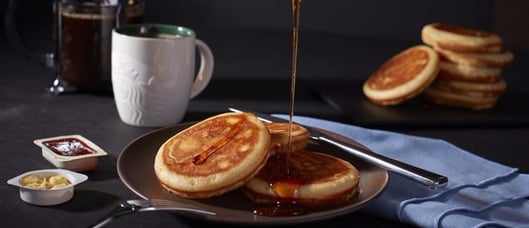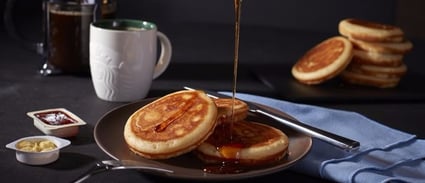 In the Philippines, Starbucks is the leading coffeehouse, with 400 stores nationwide.
Starbucks Philippines
With the LS Retail software solution, all locations are connected to headquarters, and sales data from the POS stations immediately reflects in the ERP system, where it is available for financial calculations and reporting. This gives management visibility on what's happening in each store. One-time data entry has also eliminated discrepancies between various business systems and largely removed human error.
LS Retail implementation partner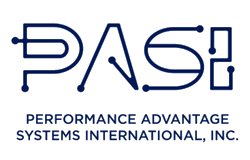 Performance Advantage Systems International, Inc.
Since 2002, PASI has grown offering their expertise in accounting and financial management, distribution, manufacturing, transportation and logistics, and hospitality by providing services to companies not only in the Philippines but also in other countries in Asia Pacific and Middle East.
Contact Us