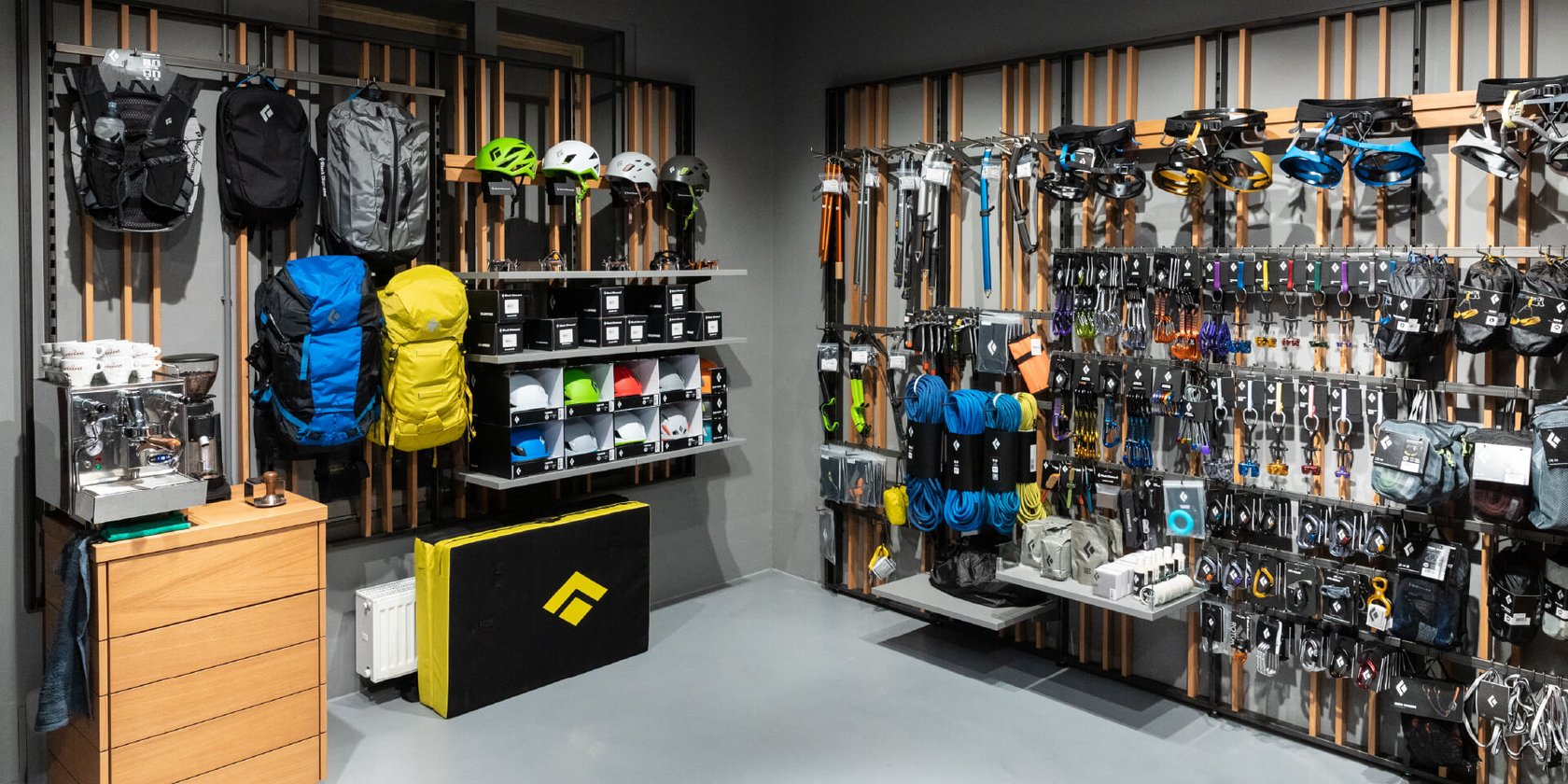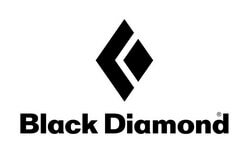 Black Diamond Equipment
Black Diamond Equipment specializes in sportswear and equipment for outdoors sports, with a focus on climbing and skiing
Founded in 1957 in the U.S. by climbing enthusiasts, Black Diamond Equipment has now grown into an international brand with offices in three continents. Black Diamond Equipment is best known for its innovative gear designs and high-quality selection.
Black Diamond Equipment Europe believes that omni-channel is the future of retail. "In our brick-and-mortar stores we want to connect the online and offline worlds, and offer a full and deep brand experience," they told us. "We want to give consumers deep insights into our products."
An omni-channel, multi-store company
When the brand opened its first European store in Austria, they evaluated several software solutions, starting with those that were most common in their industry and in the region. However, none of them met their key requirements, which were:
seamless integration to the Microsoft Dynamics ERP
ability to manage multiple stores
omni-channel management.
Eventually, Black Diamond Equipment found a partner they trusted, TSO-Data, a local LS Retail implementation partner.
A software solution for an international chain
The company decided to build on the knowledge of the US chain. In the US, the brand was using an old version of LS Nav, the software solution that is now known as LS Central. The European side of the business decided to go with the same solution, using Microsoft Dynamics NAV as the ERP system. The plan is to soon update all businesses to Business Central, and have the entire system work seamlessly together.
The implementation was planned with a very short timeline of only 4 months. Considering the timeframe, the company and the partner agreed to take what they call a "vanilla approach," focusing on basic functionality for the start, to work on further features and extras after the go live.
The company is satisfied with all the steps of the implementation, from setting up the ERP part all the way to the EFT integration. Although the implementation is still a work in progress, Blac Diamond Equipment is confident that the LS Retail software can provide them with all the features they need to deliver great service in all their stores, online and offline.