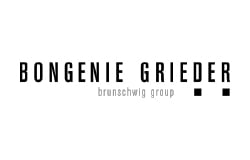 Bongenie
The company is specialized in pret-a-porter and high-end clothing, and gives great importance to creating exceptional customer experiences. With its curated product selection and contemporary, open spaces stores that also feature restaurants, bars and beauty salons, Bongénie has become synonymous with elegance and taste, achieving its goal of being a fashion leader in Switzerland.
The solution offers unique support for the data of our entire business group, unique both in terms of the quality of the information, and the availability of this information.
LS Retail Partner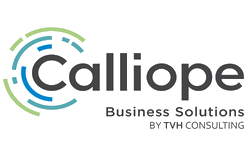 Calliope
Calliope is a service company specializing in the development of vertical ERP and CRM solutions based upon the Microsoft Dynamics platform.
Contact Us