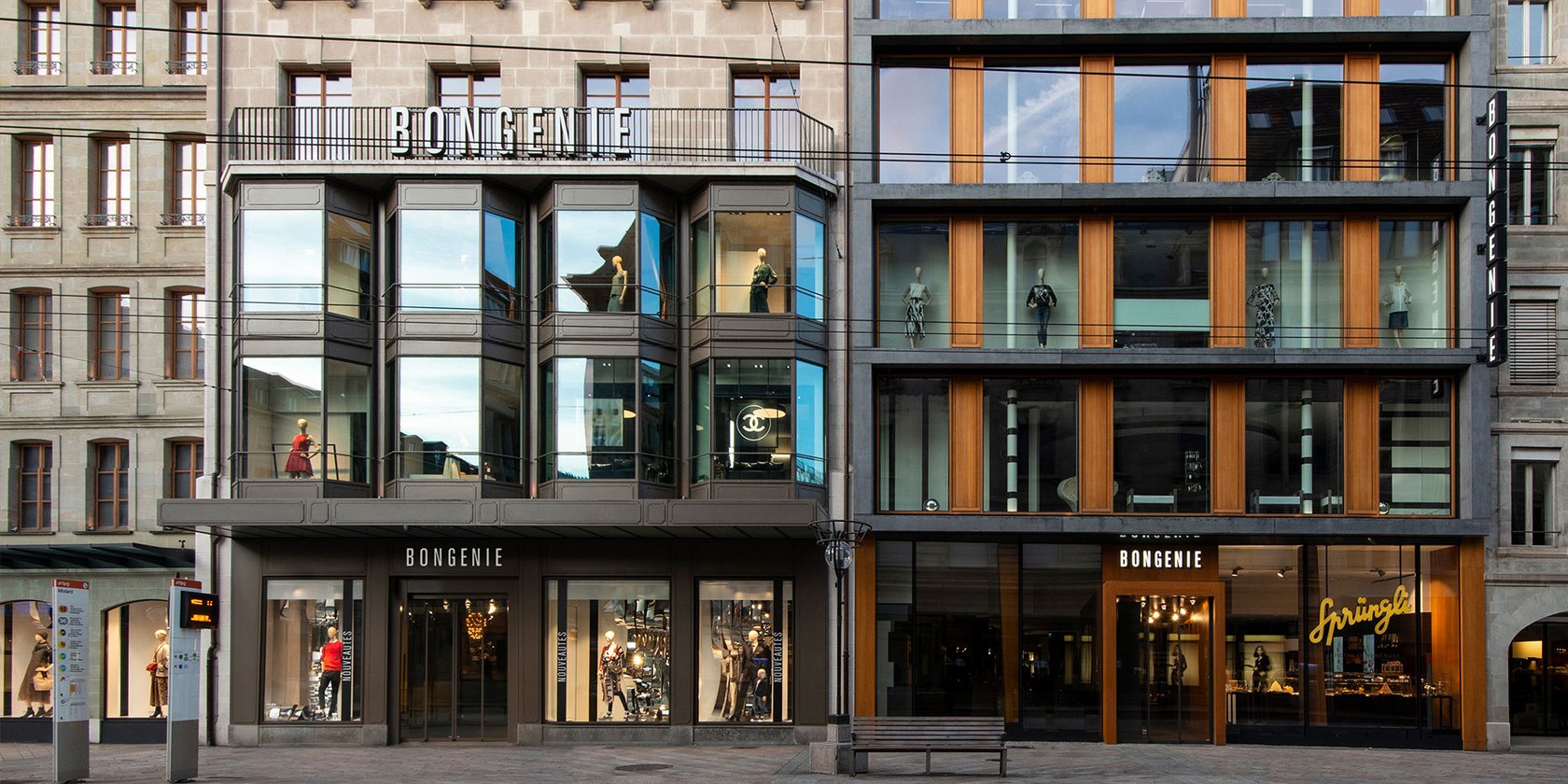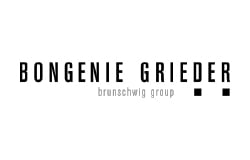 Bongenie
Founded in 1891, Bongénie-Grieder runs a chain of twenty luxury fashion stores in Switzerland. The company is specialized in pret-a-porter and high-end clothing, and gives great importance to creating exceptional customer experiences. With its curated product selection and contemporary, open spaces stores that also feature restaurants, bars and beauty salons, Bongénie has become synonymous with elegance and taste, achieving its goal of being a fashion leader in Switzerland.
The business case
After successfully running physical stores for many decades, Bongénie launched an eCommerce site where customers can browse and buy a large variety of products from many brands and ranges. Striving to deliver a seamless, high-end shopping experience on all channels, Bongénie started looking for a software solution that would enable them to
Manage information for online and offline sales in a coordinated way
Show current product availability on the eCommerce site
Offer omni-channel loyalty programs that reward customers whether they shop online or in the physical store
Enable customers to shop as they prefer, for example ordering items online and returning them in store.
The solution
Bongénie selected as their new retail management system LS Central, built on Microsoft Dynamics 365 Business Central. LS Central would allow Bongénie to manage the entirety of their business processes within one software platform. This includes purchasing, logistics, inventory and sales in the stores and on the eCommerce site, as well as across their restaurants, bars, and catering services.
The project was managed by a number or technology partners, including Calliope Group, an LS Retail certified partner. Calliope managed the implementation of LS Central, configuring it to the retailers' specific needs. "Calliope brought real added value to the project," says Vincent Stoupy, Head of IT at Bongénie.
Changing a business's ERP and management software can be a delicate task, as it touches the core processes on which the enterprise runs. However, in Bongénie's case the process was very smooth. "With the Calliope team, the ERP implementation was carried out in a very user-friendly way," says Stoupy.
Benefits
With LS Central supporting its business and connecting it front to back and across the channels, Bongénie finally can
maintain a clear overview of its entire enterprise at all times
access reliable, timely business data from all the departments
show stock availability on the website, including the inventory available in the stores
satisfy the demands of omni-channel consumers and grow loyalty
offer a global, truly omni-channel shopping experience.
"We have achieved customer satisfaction thanks to our ability to present on our website stock information, including availability in the stores. This is the kind of information customers now demand," says Hugo Roche, Digital Manager at Bongénie. "It brings added value to the user experience: the customer is immediately satisfied and will make more returning visits to our website, and our shops."
The solution offers unique support for the data of our entire business group, unique both in terms of the quality of the information, and the availability of this information.

Vincent Stoupy, Head of IT at Bongenie
LS Retail Partner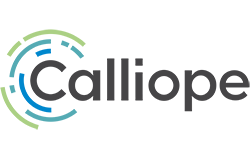 Calliope
3Li is a service company specializing in the development of vertical ERP and CRM solutions based upon the Microsoft Dynamics platform.
Contact Us