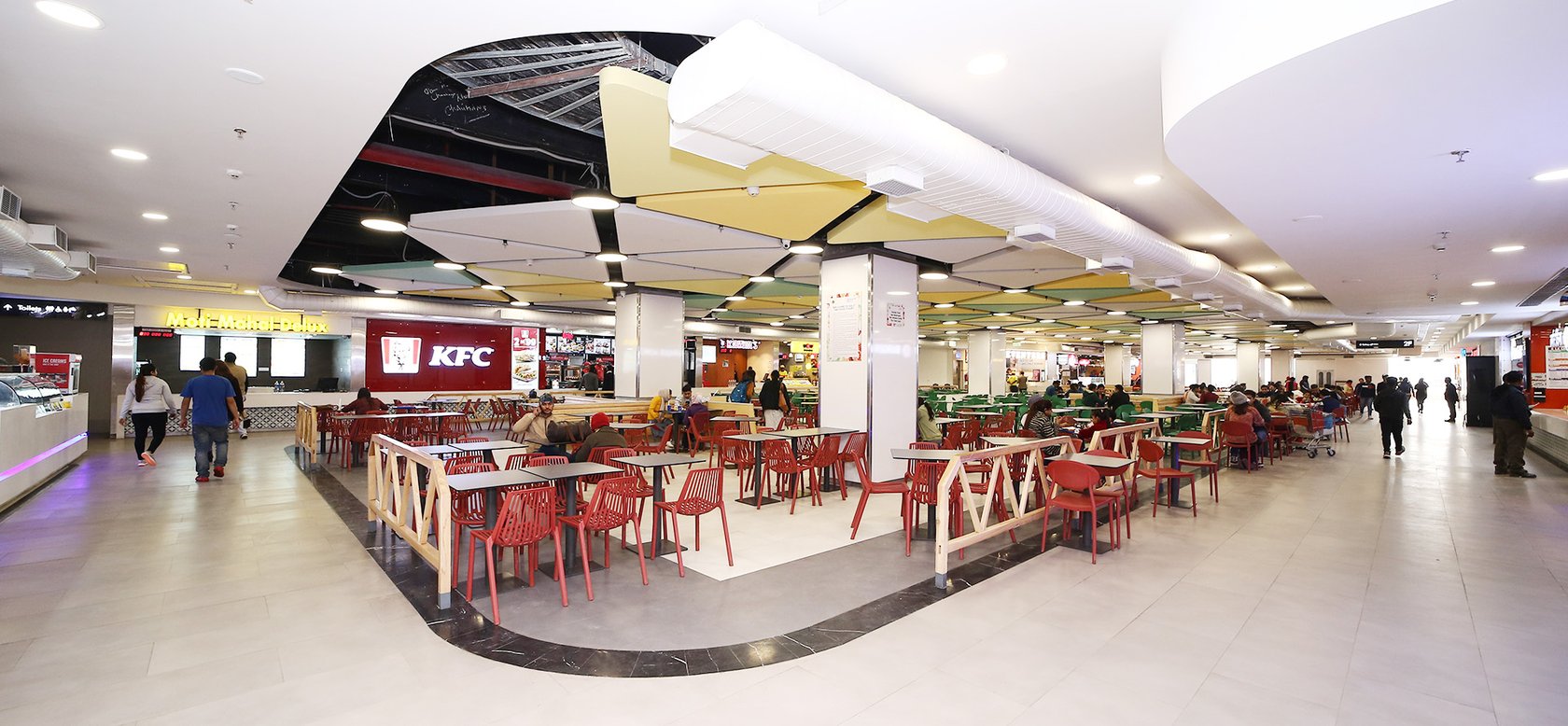 Pacific Development Corporation Ltd
Pacific Development Corporation Limited provides infrastructure construction services for hospitality, education institutions, shopping centers, and real estate properties across India.
In the National Capital Region of Delhi, Pacific Development Corporation Limited are amongst the first to run food courts with multiple players at malls they own.
Business case
The company faced a common challenge. To run their business, they relied on multiple IT systems which did not communicate with each other. While these systems helped Pacific Development Corporation Limited run the main operations, they prevented them from having a clear view of their business, and stifled their growth. By the time they had pulled the data out of their systems to create the necessary reports, they were working with data that was already outdated. They encountered multiple issues:
Difficulty

tracking sales and profit

, due to multiple data sources

Inaccurate and outdated

reporting

process

Problems managing

prepaid wallets

for customers

Inability to manage customer

loyalty across platforms

Difficulties offering

promotions and deals

Problems with asset management and

financial consolidation
The company needed a single system that could bring together all their restaurants, to solve issues arising from siloed data management and to reduce expenses incurred by running multiple systems.
The solution
Pacific Development Corporation Limited evaluated multiple solutions, including asset management solutions like Pathfinder. After seeing LS Retail's unified software platform for restaurant in use, they decided it was a great fit for their needs. The company realized that LS Retail software solution would help speed up their operations and give them the time to concentrate on the business.
Trident Information Systems, a long-term LS Retail partner, took care of the implementation, and managed to go live in just three and a half months, including training. One of the challenges the company encountered was to integrate the new solution to the various POS solutions used by the concessioners, but this was solved easily and seamlessly thanks to the readily available API's.
Benefits
Since implementing LS Retail's restaurant software, the company has a single version of the truth for all brands. They have managed to develop new and more efficient processes and increase performance of the restaurants in their portfolio. Some other benefits include:
Intercompany processes have been

automated

, both back and front

Timely and reliable data

for all brands across various food courts in one single location

Streamlined reporting

, thanks to powerful BI and reporting capabilities

Full control over

deals and promotion

schemes

Closed loop

wallet management

across various food courts

Pacific Development Corporation

upsell has grown around 10%

They can now accept

multiple tender types
As malls turn into experiential destinations, food is becoming a key differentiator for mall owners. The next major goals Pacific Development Corporation Limited will be addressing are a self-ordering option, a QR-based catalogue display, an app for remote ordering, as well as integration with Whatsapp to eliminate paper invoices.
They know LS Retail will provide them with the technology they need to meet their goals as a fast-growing and changing business, and that they can rely on the expert support of Trident Information Systems.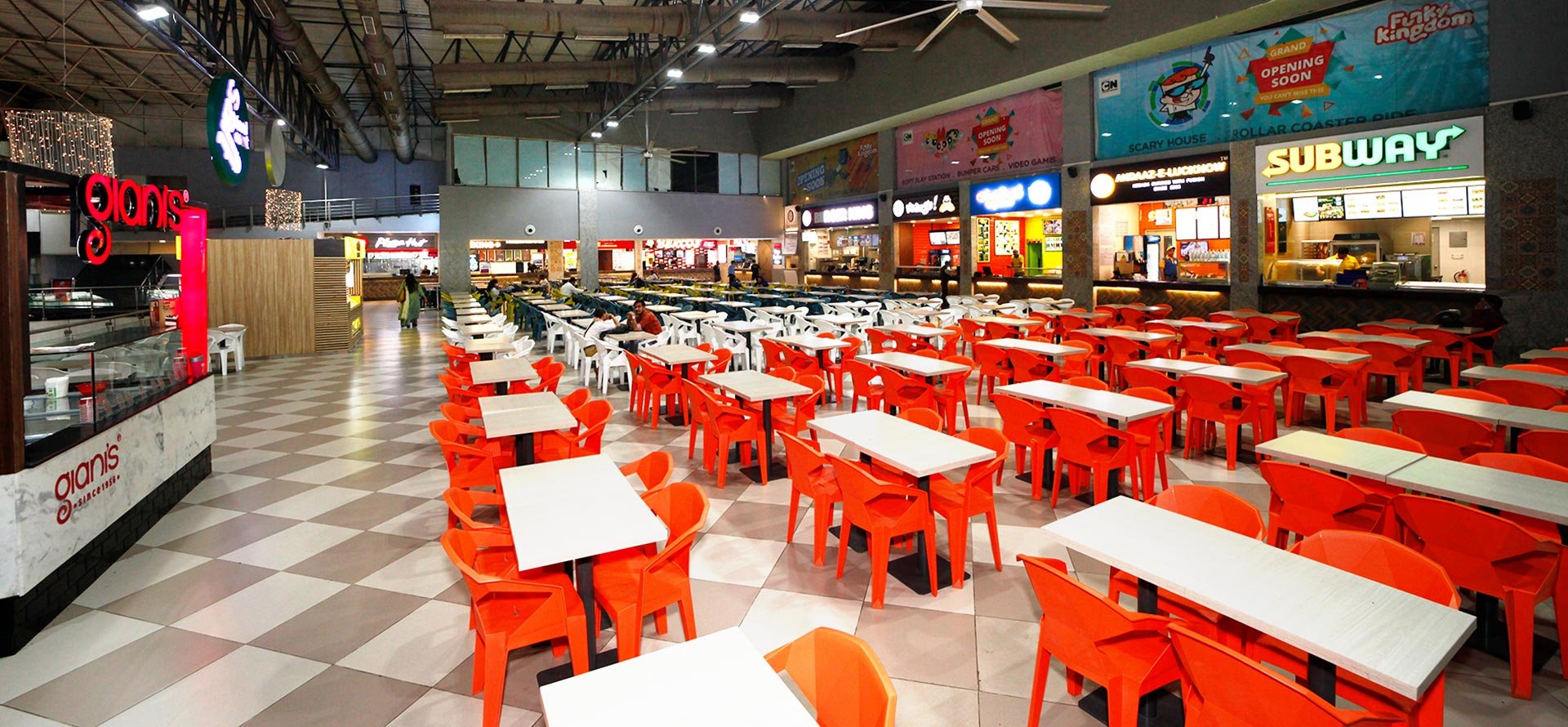 LS Retail Partner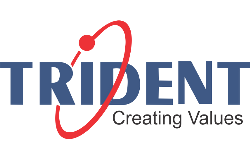 Trident Information Systems
Trident Information Systems one of the leading global providers of Information Technology services and business solutions with a proven track record of over 15 years.
Contact Us