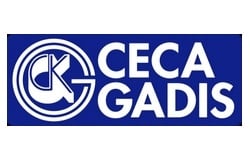 Ceca-Gadis
LS Central, for Ceca-Gadis, represents a leap into the future in the digitalization of all the group's activities. We are sure that with the cooperation and professionalism of Deltasoft this transformation phase will lead to the expected objectives of the group and will also give a new support to our brands to offer a better customer experience, to increase the turnover, and to be attentive to the consumer.
LS Retail Partner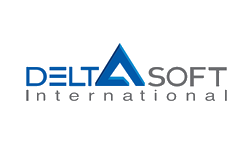 Deltasoft International
Deltasoft International is a historical partner of Microsoft in the turn of innovative solutions with added value, with a great expertise in the integration of business ERP solutions (Automotive, Retail, Food, WMS and E-commerce).
Contact Us