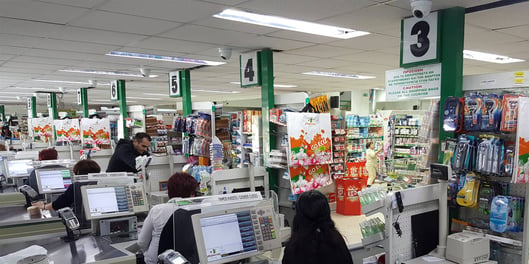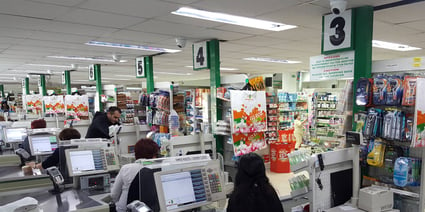 Athienitis Supermarket
The LS Retail software solution was the perfect match for our needs. It truly helped us transform customer experience at checkout, and made our back-office operations easier to run and more efficient.
Stratos Hadjichristofi, Director
LS Retail implementation partner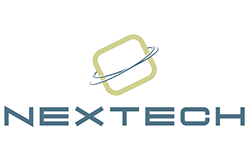 NexTech
NexTech is a Cyprus based leading provider of business management software solutions with strong focus in the retail industry. They have completed a significant number of successful installations of Microsoft Dynamics NAV and LS Retail Solutions in Cyprus, the Middle East and the UAE.
Contact Us