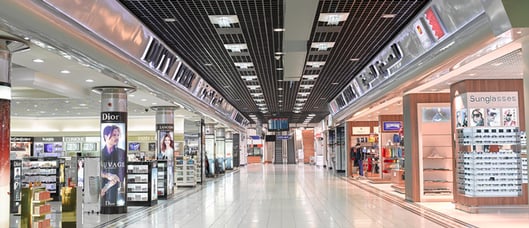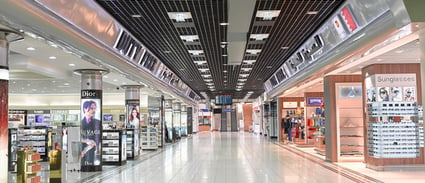 Bahrain Duty Free was established in 1991. Today the company operates several duty free outlets within Bahrain International airport, including a Departures and Arrivals shop and a landside outlet called "A to Z" located in the arrivals hall.
Bahrain Duty Free
With the LS Retail software solution we can now track individual transactions from the POS to the General Ledger, which has maximized our control over our business.
Shibu Abraham, Head of IT & Logistics
LS Retail implementation partner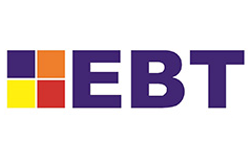 EBT Middle East LLC
EBT Middle East is a Dubai based partner with offices in India, UAE and Jamaica with more than 100+ customers worldwide. As a partner they focus on Retail, Hospitality, Duty Free, C Store and Trading verticals.
Contact Us