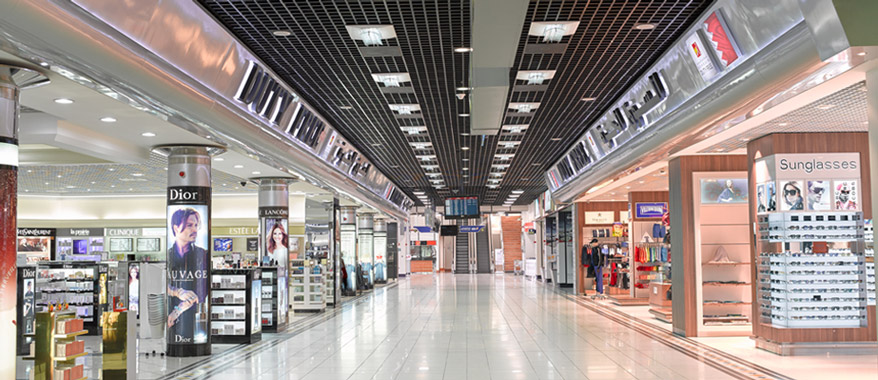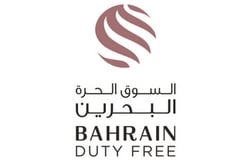 Bahrain Duty Free
Bahrain Duty Free was established in 1991. Today the company operates several duty free outlets within Bahrain International airport, including a Departures and Arrivals shop and a landside outlet called "A to Z" located in the arrivals hall.
Bahrain Duty Free also operates the Khalifa Bin Salman Port Shop. Bahrain Duty Free is a public quoted company managed by Aer Rianta International Middle East. Parent company Aer Rianta has over 60 years of experience in travel retail after founding the first duty free in the world in Ireland in 1947. The company, whose administrative offices are in Muharraq, employs over 450 people, and has an annual turnover in excess of 80 million USD. Bahrain Duty Free offers top brands in perfumery, cosmetics, jewelry, fashion and accessories, liquors, confectionery and tobacco. In the years, Bahrain Duty Free has built a reputation for quality and value.
Business case
Bahrain Duty Free Services (BDFS) runs its operations 24/7, 365 days a year. The volume of transactions is large, and Head Office and management need to access real-time sales and inventory information. The company runs promotions and deals daily, introducing them at different times of the day. BDFS also offers a Shop and Collect service, allowing customers to buy products while on their way out of the country, and pick the purchases up at return, at the Arrivals counter. BDFS also runs a huge warehouse operation, with a high number of users logging in transactions all day long. The company needed a system that was tightly integrated, offering seamless data replication and enabling real-time information sharing across departments.
The solution
The LS Retail software solution is built on Microsoft Dynamics ERP, which means that users also have access to other parts of Dynamics such as Finance, Sales and Marketing, Warehousing and Service. LS Retail software offers ease of use, quick implementation, and the power to support all the present and future needs of a thriving business. The success of the system can be credited to its constant development, which has enabled it to remain state of the art. The LS Retail software solution puts the focus on flexibility, on enhancing ease of use and on offering continued support to businesses worldwide.
As operations run 24/7 at BDFS, the challenge was to implement the solution without any hindrance to business. This was possible thanks to excellent teamwork, meticulous planning, and close coordination with the IT and Operations team. The team managed to roll out the solution to the POS without any loss to the business. A huge amount of time was spent on testing the system. Because of the size of the project, a roll back post going live would have been a costly affair. All the work the teams did before go-live paid off, and the implementation was deemed successful.
Benefits
The LS Retail software solution has majorly improved BDFS's inventory control. Warehousing operations have benefited from better inventory ageing and tracking of expiry dates through the Lot Tracking functionality. The company can now track supplier performance through the Supplier Fill Rate analysis. Bahrain Duty Free can benefit from automated ordering of stock, thanks to the LS Retail software internal and external replenishment features based on average sales and stock levels. Many of the financial processes have also been automated with online banking, bank reconciliation and approval workflow features in the system.
With the LS Retail software solution we can now track individual transactions from the POS to the General Ledger, which has maximized our control over our business.

Shibu Abraham, Head of IT & Logistics
LS Retail Partner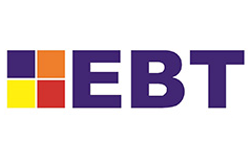 EBT Middle East LLC
EBT Middle East is a Dubai based partner with offices in India, UAE and Jamaica with more than 100+ customers worldwide. As apartner we focus on Retail, Hospitality, Duty Free, C Store and Trading verticals.
Contact Us