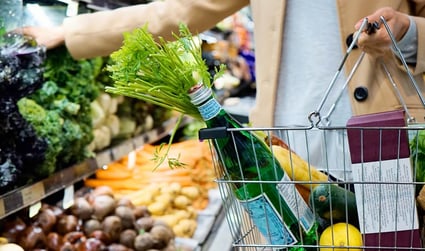 Supermarket chain J. Astaphans started in Dominican Republic in 1933 as a small retail business. The company quickly expanded, and started exporting produce, then moved into hardware, textile, appliances, furniture, tourism, and automobile trade.
J. Astaphans
I am really impressed with the quality and the possibilities for growth provided to us. Despite this ever-changing environment, meeting and surpassing customer expectations remain the priority in our business. With LS Retail technology it's easy to anticipate needs and deliver.
Viktor V. Hunte, Group IT Manager
LS Retail implementation partner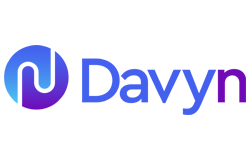 Davyn
Davyn is a gold-certified and award-winning Microsoft Partner with twenty+ years of experience providing operational business solutions to organizations in the English-speaking Caribbean.
Contact Us