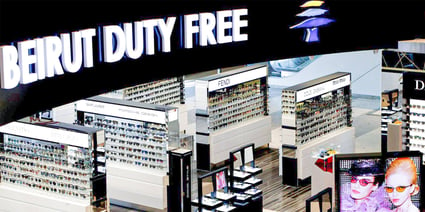 Beirut Duty Free offers a comprehensive range of products in a carefully crafted retail environment.
Beirut Duty Free
We now have a stable platform, flexible enough for our operation requirements and scalable for future needs. System performance is way better than before, and requirements are answered easily. Employees are more efficient and can access online data, improving the daily operation and the quality of customer service.
Kareem Saleh, IT Manager
LS Retail implementation partner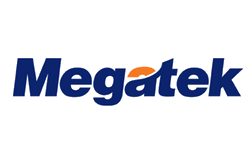 Megatek
Megatek has been implementing Microsoft Dynamics NAV and LS Retail solutions since the year 2000. Today there are more than 150 installations in Lebanon and many others in neighboring countries, making it one of the largest supplier of computer-based inventory management and Point of Sale solutions in the area.
Contact Us