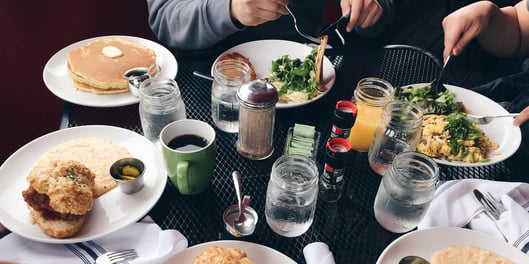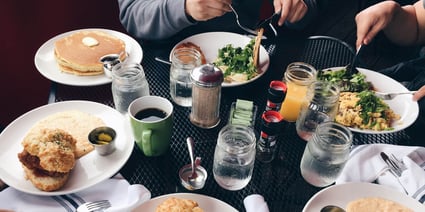 The Bistro Group is a leading name and pioneer in the casual dining sector in the Philippines.
LS Retail implementation partner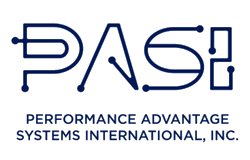 Performance Advantage Systems International, Inc.
Since 2002, PASI has grown offering their expertise in accounting and financial management, distribution, manufacturing, transportation and logistics, and hospitality by providing services to companies not only in the Philippines but also in other countries in Asia Pacific and Middle East.
Contact Us