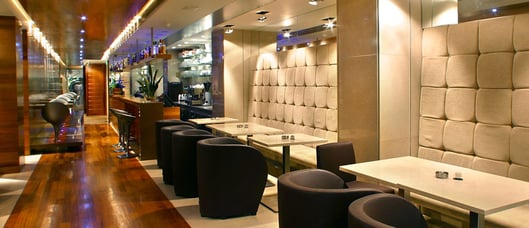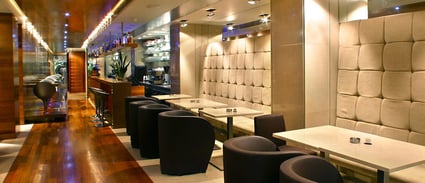 Café La Mode is a Cypriot restaurant chain part of the company group Voici La Mode, local franchisee of the Marks & Spencer and Celio brands.
Café La Mode
The new software platform helped us improve and streamline the majority of our business processes. We now have a complete overview of our restaurants 24/7, and are able to constantly work on bringing additional value to our customers.
Kyriacos Kolocassides, CFO
LS Retail implementation partner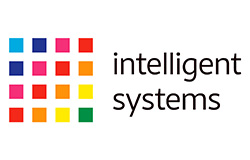 Intelligent Systems
Intelligent Systems is an LS Retail partner and one of the leading business software consulting companies on the Balkans, serving more than 250 customers, many of them in the retail industry. Their customers include brands like Marks&Spencer, Celio, Office 1 Superstore, LC Waikiki, Sport 2000, CBA and many more.
Contact Us