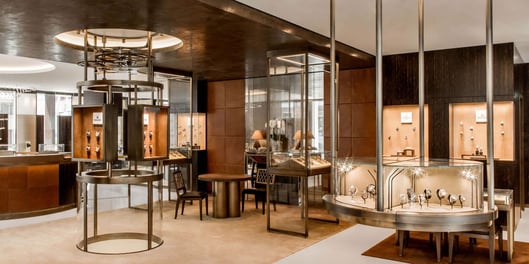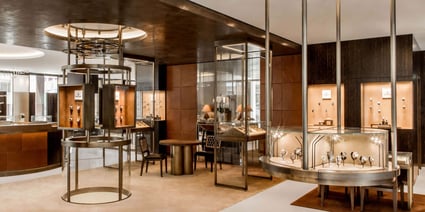 Founded over a century ago, Huber Fine Watches & Jewellery is a leading luxury watch and jewelry vendor in the Principality of Liechtenstein.
Huber
The system matches all our expectations regarding usability, efficiency and budget. We have been able to directly measure higher customer satisfaction with the new system – which is very important for us.
Manuel Müller, COO
LS Retail implementation partner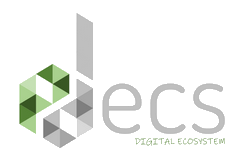 decs ag
As an IT partner for well-known retailers, decs ag is focusing on the challenges of modern retail business. They have developed solutions that cover all the requirements of the retail trade and consistently integrate all components, from the cash register to the financial accounting.
Contact Us