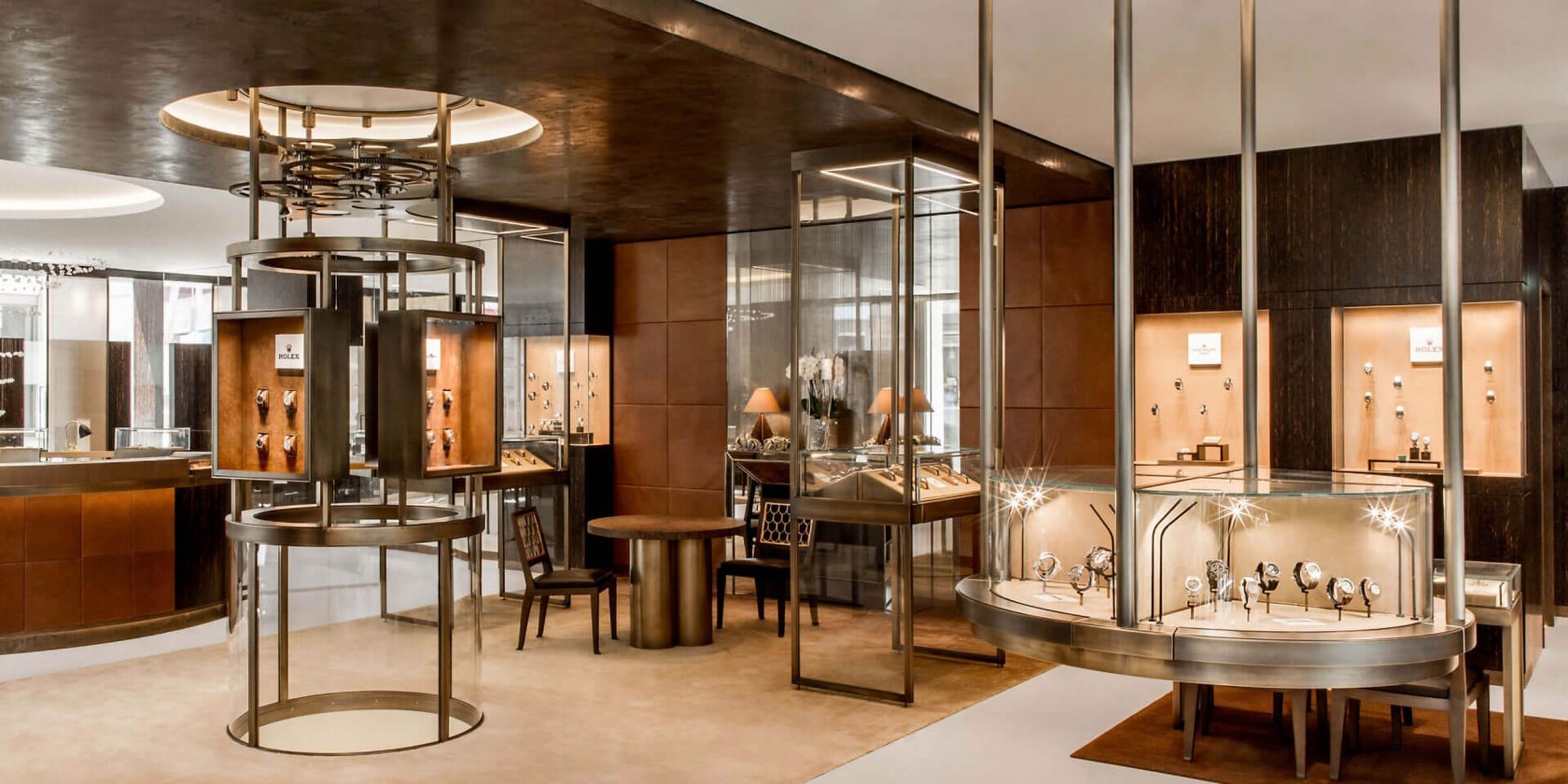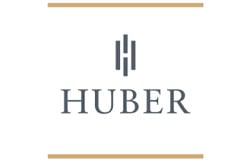 Huber
Founded over a century ago, Huber Fine Watches & Jewellery is a leading luxury watch and jewelry vendor in the Principality of Liechtenstein. Offering a wide assortment of top global brands, Huber is one of the most respected jewelry retailers in Europe. The company runs four stores, three in Vaduz, Liechtenstein, and one boutique in Lech, Austria. The shops offer a hand-picked assortment of top brands; a watch atelier is dedicated to watch maintenance and repair services. Huber likes to unite history and tradition to technology and innovation. In this spirit, the company is headquartered in the "Weisser Würfel", an architectural wonder located by the Museum of Art in Liechtenstein.
Finding the right mix of tradition and innovation
Flagship stores of mono brands are changing the structure of jewelry and watch retail. To compete, traditional multi brand retailers like Huber must rely on personalized customer service and an optimal product mix. To stay successful in a quickly changing market environment, and to be able to offer the right product mix to different target groups, Huber started looking for a modern and innovative ERP solution. Efficient and modern management tools, designed to offer personalized customer service, were at the top of the requirements. The new ERP would also need to simplify master data handling: Huber needed a system that could speed up and simplify creation of insurance certificates and export declarations.
From Dynamics NAV to LS Nav plus the Acommit add-on
A the time, Huber Fine Watches & Jewellery was using Microsoft Dynamics NAV, a system they found unsatisfactory. Although the ERP was working fine, the total solution lacked vertical tools, as well as an integrated retail and POS application. When LS Retail partner Acommit demoed LS Nav, in combination with the Acommit add-on for jewelry and watch retailers, Huber realized they had found the right solution. This end-to-end, vertical solution was steps ahead what they had been using.
Good planning, support and training
Most of Huber's requirements were covered by LS Nav with the Acommit add-on, based on Microsoft Dynamics NAV. Only minor changes were needed. The implementation team focused on covering all details during the analysis phase, and were then able to implement the solution successfully in a short time frame. "We were impressed by the strong focus on innovation in such a traditional company," said Erich Wieser, Operations Manager at Acommit. Huber was very satisfied with the choice of Acommit as an IT partner. Acommit offered IT experience, deep knowledge of the luxury retail industry, exceptional cooperation and constant support and training. The new solution was introduced to the sales staff before going live and Acommit also offered onsite support during go-live, guaranteeing the smooth deployment of the new application. Even skeptical end users changed their minds once they got acquainted with the new system.
The challenge: a smooth system switch
Daily retail customer operations are the number one priority for a customer-centric retailer like Huber. This means that the system switch must be as smooth as possible, and not affect sales. Immediately after going live, the general impression was very positive: the new systems has convinced the end-users, and most importantly, it has made business easier.
Higher efficiency on all levels
One of the first results of the new solution is a massive increase of efficiency in daily operational business, from retail sales, to back office operations, to customer-facing activities. The company has already derived multiple benefits from LS Nav:
The solution fulfills the demands of staff and customers very well.
Huber can now optimize stock for its different target customers.
Item master data and product descriptions are very complete and can be accessed anywhere in the retail system, so the company can use them also for export declaration and insurance confirmations.
Tour guides now have now a single point of contact at Huber, making it easier for the company to handle the tour guides with discretion.
Customer transactions have improved in both quality and efficiency, for example through the automatic SMS information service for maintenance and repair orders.
LS Nav provides Huber with the needed flexibility to enhance and expand its retail business.
The new system has also provided the management and marketing team at Huber with new, powerful tools:
All KPIs are now available on different levels of detail. Sales data are available in real time for all stores, enabling management to take decisions based on real, current data.
Marketing can use sales data in real time to do efficient target group marketing. LS Nav makes it easy to create new customer segments on the fly based on the entered criteria.
Ready for the future
Huber Fine Watches & Jewellery is working on enlarging their retail store in the center of Vaduz, and at the same time they plan to upgrade to the latest version of LS Nav. More changes are in the pipeline: the company is going to launch a password-protected web platform for tour guides, as well as its very own app – both fed with real-time product and price information sourced straight from LS Nav.
The system matches all our expectations regarding usability, efficiency and budget. We have been able to directly measure higher customer satisfaction with the new system – which is very important for us.

Manuel Müller, COO
LS Retail Partner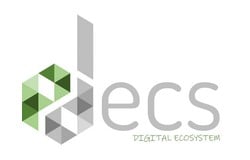 Decs
As an IT partner for well-known retailers, we at Decs are focusing on the challenges of modern retail business. We have developed solutions that cover all the requirements of the retail trade and consistently integrate all components, from the cash register to the financial accounting. As a full-service provider of business process applications, we are therefore exactly the right partner for the right retail solution.
Contact Us