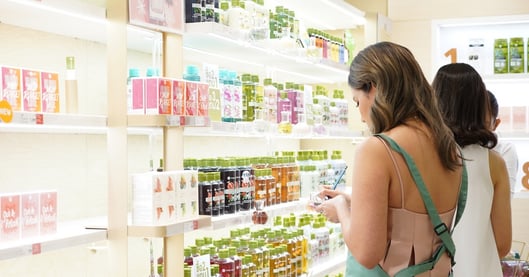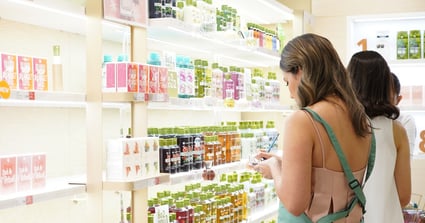 Founded in 1959 in France, Yves Rocher is a world leader in the beauty industry. Specialized in natural cosmetics, today Yves Rocher can boast a retail presence in more than 90 countries globally.
Business case
Yves Rocher has been running retail stores in Thailand for 19 years. As the chain expanded across the country, the company realized they needed an ERP upgrade. Yves Rocher was running on a system which was only designed for 30 stores circa – and at this point, the cosmetics brand was already running more than 75 stores throughout Thailand. The company started looking for a new system. They decided that they needed a state-of-the-art retail ERP system which could be able to sustain the brand's growth and secure back office operations for at least the next 10 years. They also wanted a system that could give management a real-time view of data.
Yves Rocher
The decision to select LS Retail software solution and Dynamics was actually pretty simple. It's a solid software with a strong company behind it and regular upgrades.
Nicolas Gillet, Managing Director Thailand & General Manager South-East Asia
LS Retail implementation partner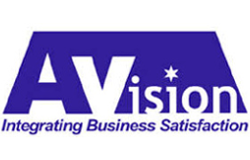 AVision Co. Ltd.
AVision is a leading provider of IT consultation services for businesses in Thailand, Laos, and Myanmar. They offer leading Microsoft Dynamics solutions, expertise, business-to-business services, and strong relationship with customers.
Contact Us