Product tour
Why an ERP system
Microsoft Dynamics 365 Business Central ERP is a software solution that manage various business processes like accounting, inventory, human resources, and customer relationship management. In particular, it can help you with these tasks:
Financials and budgeting
Financials and budgeting
Sales and marketing
Supply chain and warehouses
System admin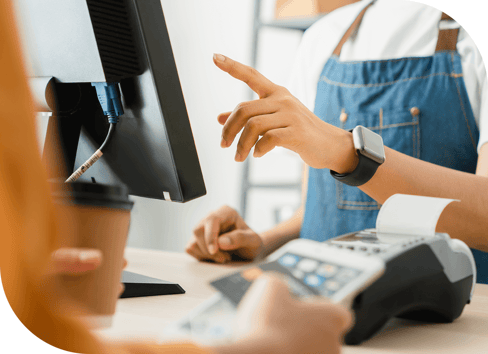 Financials and budgeting
Simplify and speed up financial closing and reporting with integrated accounts receivables and payables.
Track your costs, revenue, and profit with general ledger (GL) and account schedules reporting.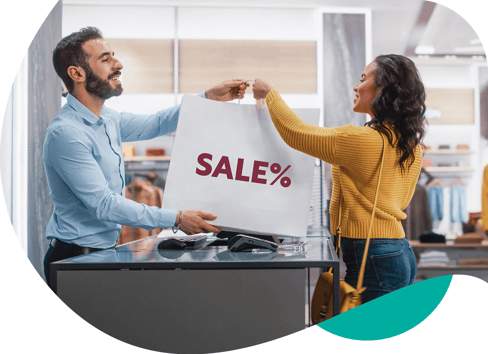 Sales and marketing
Manage the sales process, from opportunity and lead management to creating sales quotes and invoices, within the Microsoft suite. Maintain a clear and connected overview of agreements, customers, and service operations.
Supply chain and warehouses
Maximize profitability across purchasing, manufacturing, and warehouse management. Engage with suppliers cost effectively, optimize your storage facilities and picking process, manage bills of materials and produce within your supply and capacity constraints.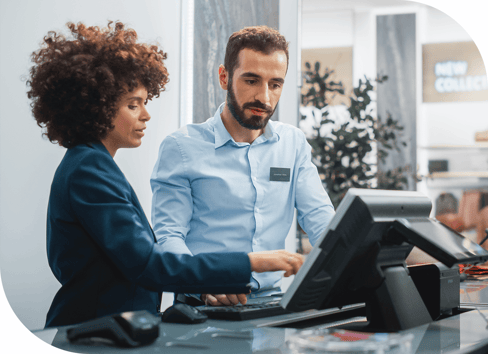 System admin
Manage permissions, and let users access only specific information and operations. Assign roles, so each employee can easily access the functionality that matters to their job. Customize the interface to fit your business processes, and extend the solution with apps.