Why LS Retail software solutions
Designed for your business
Our high-quality, cost-effective and highly configurable software solutions help
retailers, hospitality and forecourt businesses worldwide.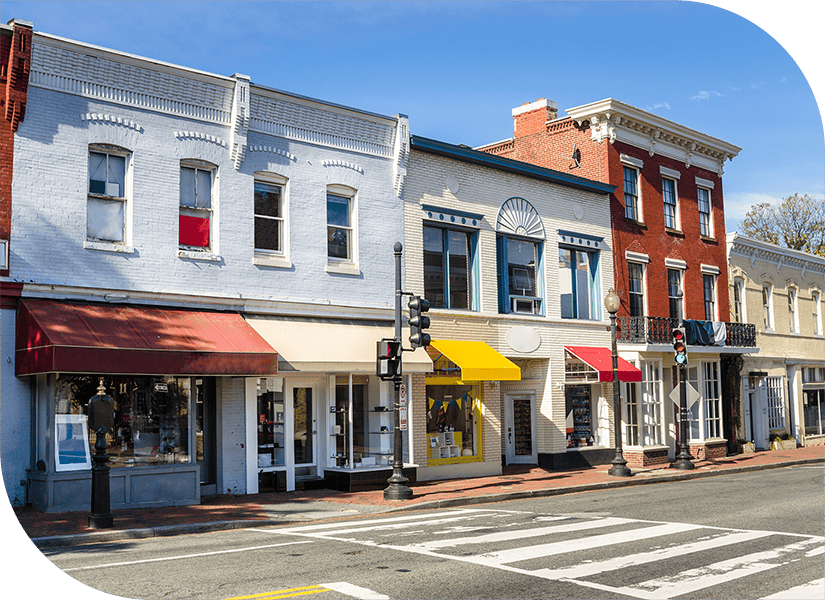 Stores
Enhance your staff's performance, offer exceptional customer service and increase sales and loyalty.
Manage your staff effectively
Always have the right products in-store
Increase your revenue with up-selling and cross-selling tools directly from your POS
Diminish stock-outs
Sell faster and more
Reduce fraud and shrinkage
Cut staff training times
Increase loyalty across the channels
Chains
Use our software solutions to gain:
Control over your own locations and franchisees
Total overview of stock
Central administration of products and prices
Cost-effective purchasing and replenishment
Flexibility to add POS and deploy new stores
Optimal allocation of items and products
Performance measurements per location
Central management of campaigns, special offers and promotions for all your locations and sales channels.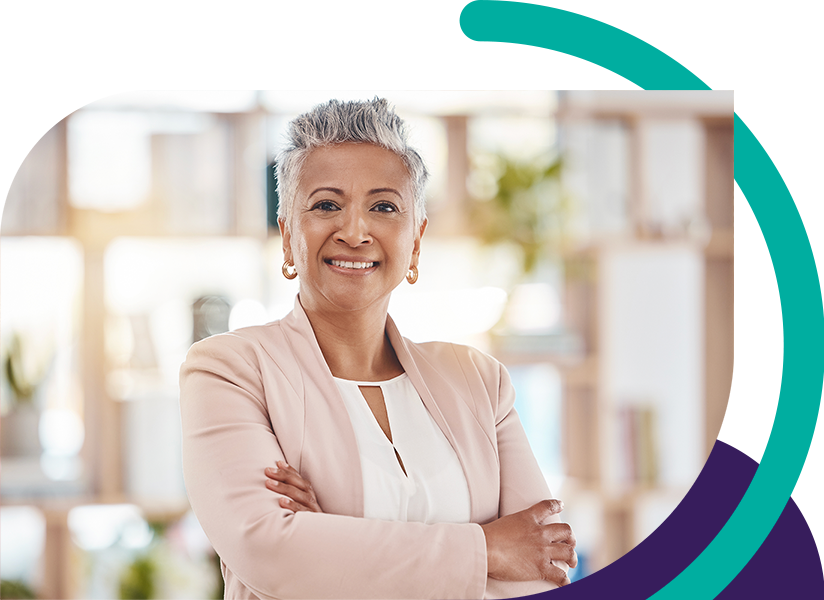 CEOs
Get control over your business and grow it in the most profitable direction
Reduce risks, as the business is driven by procedures and KPIs rather than core people
Oversee the whole value chain
Expand your business into different industries and geographies
Manage your business wherever you are: our software solutions are cloud-enabled
React to change nimbly and gain a competitive edge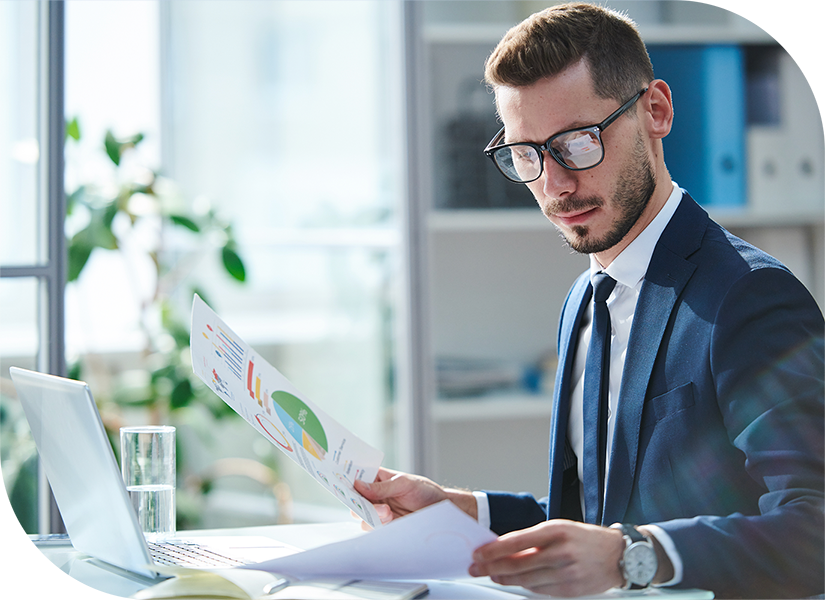 CFOs
Gain an in-depth view of all aspects of your whole operation, including stores, inventory, basket size and financials analysis:
Total visibility of all transactions from POS to accounting
Stock management
Reports on store performance
Sales reports and statistics
Management of payable and receivable accounts
Basket and profit & loss analysis
Detailed balance sheet analysis tools
Reduced system management costs