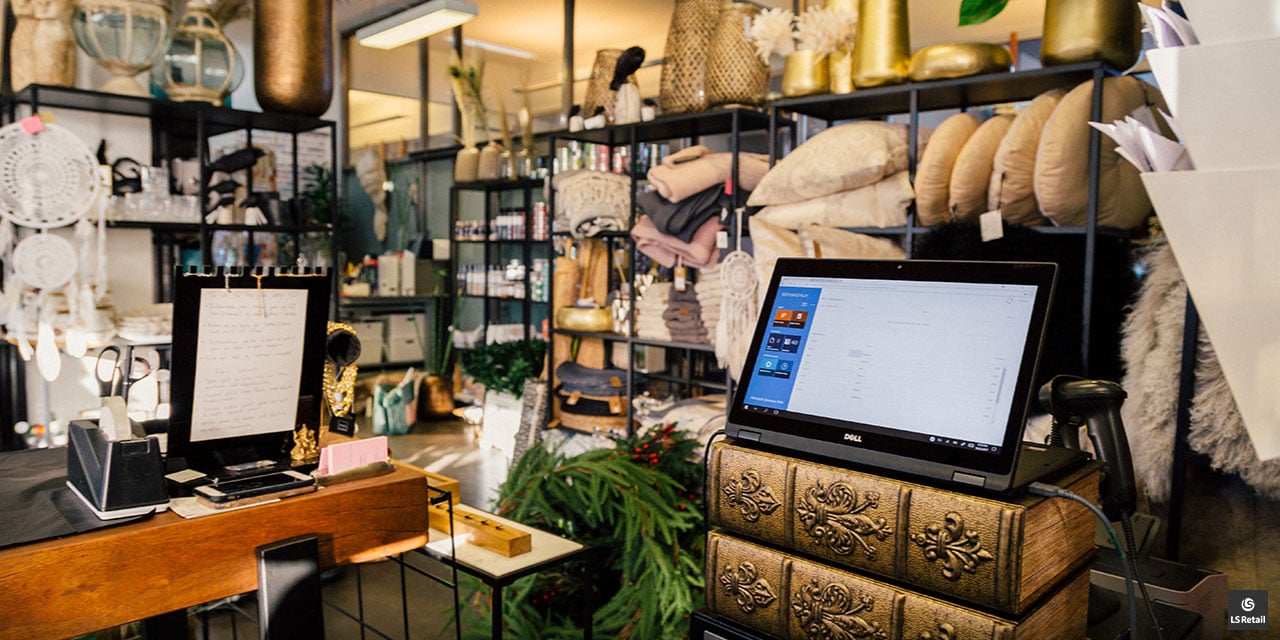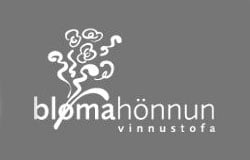 Blomahonnun
Blomahonnun is a flower store and workshop in Reykjavik, Iceland. The shop sells fresh flowers, homeware items and decorations, and also makes its own flower creations, which range from handcrafted bouquets to centerpieces and flower arrangements for ceremonies.
In its 15 years of activity the company has taken parts in projects big and small, including creating the floral arrangements for the 2010 wedding of the Crown Princess Victoria and Prince Daniel of Sweden.
In need for a modern, agile system
Before LS Express, Blomahonnun didn't have a modern Point of Sale system. Orders were managed via e-mails and phone calls, and sales were processed via a traditional cash register. Inventory management was complex and time-consuming. The retailer also didn't have much-needed control over its business: "If we happened to be out of the store, perhaps making a delivery or travelling, we had no overview at all over what was going on in the store," says Maria Masdottir, owner of Blomahonnun.
Blomahonnun has ambitious plans for the future, including opening an e-commerce site. The company realized they needed to invest in a modern Point of Sale system, one that would enable them to offer great customer service while also providing them with much needed agility and control over the business.
While searching for a new system, Blomahonnun came across LS Express from LS Retail.
Quick to implement and to learn
The implementation was very quick: in less than a day, LS Express was set up, and the company ready to sell with the new system. "I thought it would take me a while to get used to a new system, but instead it took no time at all! LS Express is really easy to use, even for people who are not used to Microsoft systems," says Maria Masdottir.
Rapid and simple accounting
Before implementing LS Express, billing and accounting were a major problem for Blomahonnun. The company collected all its bills on paper. At the end of the month, a staff member would have to go through the pile of receipts, and manually enter every single o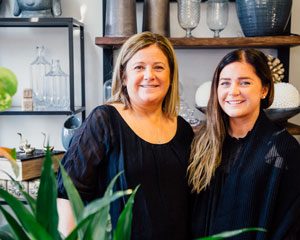 ne into the system for the company's accountant. "It was a boring, lengthy task, and we were all dreading having to do it at the end of the month," says Masdottir. On top of being time-consuming, this manual process also generated errors. "Sometimes, when going through the pile, we realized that we couldn't remember what a specific invoice was about. And then, there was always the risk of mistyping a number – when you are entering so much data by hand, mistakes can happen," comments Masdottir.
With LS Express, the staff at Blomahonnun enters the bills in the system as they receive the order, and send them straight to the accountant through the system. "It used to take us 10 minutes to enter each bill in the computer. Now it takes one minute per bill, maximum. Plus, we are now confident that there are no errors due to manually copying the numbers," says Masdottir. "As all receipts are immediately sent to the accountant, our cash flow has improved, too," she concludes.
Total visibility over inventory
Before LS Express, the company was unable to keep track of its inventory: the only way they had to know how much was left of each item was to physically count the items. This time-consuming task had to be performed multiple times a week for some product lines, which led to a lot of time wasted.
Today, staff members at Blomahonnun can instantly see in the system how much is left in stock for each item and each product category.
Saving time and saving money
Thanks to LS Express, Blomahonnun now has a sale system that is as modern and professional as the bouquets the shop sells. "LS Express has made our business more organized and professional. Since we implemented it, the system has saved us the amount of work of one whole staff members. This means we have a lot more spare time, which we can finally dedicate to creating new flower arrangements, and to serving our customers," concludes Masdottir.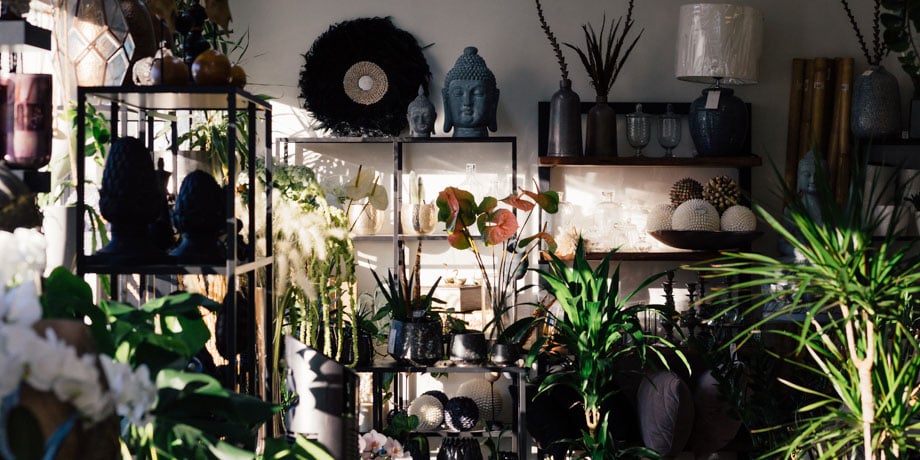 I thought it would take me a while to get used to a new system, but instead it took no time at all! LS Express is really easy to use, even for people who are not used to Microsoft systems.

Maria Masdottir, Owner Blomahonnun