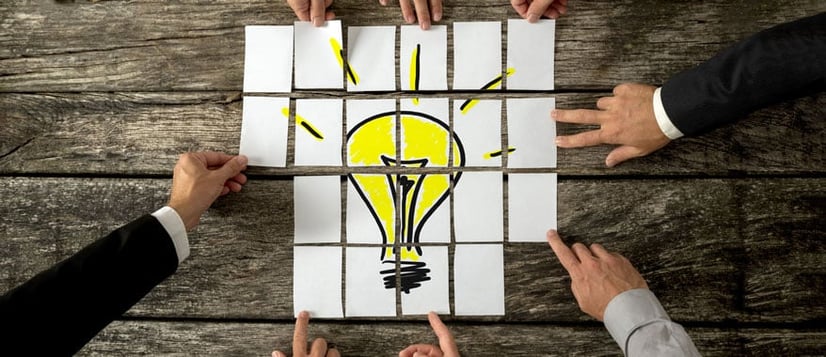 Strategic partnership with Avensia Storefront, a leading company within e-commerce, announced.
Later this year, we plan to launch a two-way connector that ties together the LS Retail omni-channel retail solution, based on Microsoft Dynamics NAV, and Avensia Storefront e-commerce solution. Avensia Storefront extends the system's reach further with Episerver, a leading e-commerce platform. This new solution will provide retailers with an omni-channel platform, uniting offline operations and e-commerce. By making all channels operate under the same business logic, the solution will enable real-time communication between Microsoft Dynamics, LS Nav and Avensia Storefront, thus providing retailers with all the tools for running a true omni-channel business. The solution will further enable retailers to monitor and control each customer interaction, in any channel, and deliver enhanced shopping experiences. The new turn-key solution is expected to bring retailers savings of up to 40% since all integrations are already built. This enables the retailer to focus on what brings value to their business instead of IT-infrastructure, while saving time and money.
LS Nav, Avensia Storefront and Episerver
LS Nav is an end-to-end retail and hospitality system based on Microsoft Dynamics NAV, a customizable ERP solution that helps organizations automate and connect points such as sales, purchases and stock. There are over 110,000 installations of Microsoft Dynamics NAV worldwide, and more than 66,000 stores are powered by LS Retail solutions. Avensia Storefront is a comprehensive e-commerce solution that connects retail operations features with Episerver, a leading e-commerce platform and a Gartner's Magic Quadrant leader within CMS. The Episerver commerce platform offers extensive features, developed by a global network of partners. The solution also includes a unified engine for search, merchandising, navigation and recommendations, empowering the site to optimize browsing experience and conversion rate. The entire solution can be offered in the Microsoft Azure cloud, on premises or as a hybrid cloud solution, depending on user preferences.
Building an omni-channel retail ecosystem
"Retailers have to face multiple challenges every day, from pressure of competitors to the problems coming from the use of disparate systems. We wanted to help them by making things simpler," says Magnus Norddahl, CEO at LS Retail. "Thanks to our collaboration with Avensia Storefront, we will work even further on giving retailers one view of their organization, one view of their customers, whichever the channel they use to shop," Norddahl concludes. "The retail landscape is getting more and more complex, and customer expectations are increasing. Meanwhile, the competition for most retailers is stronger than ever. Retailers need to be agile and able to adapt fast to customer demands, and system infrastructure should not be the problem that holds them back," says Jörgen Bertilsson, Executive VP Global Business Development at Avensia Storefront.