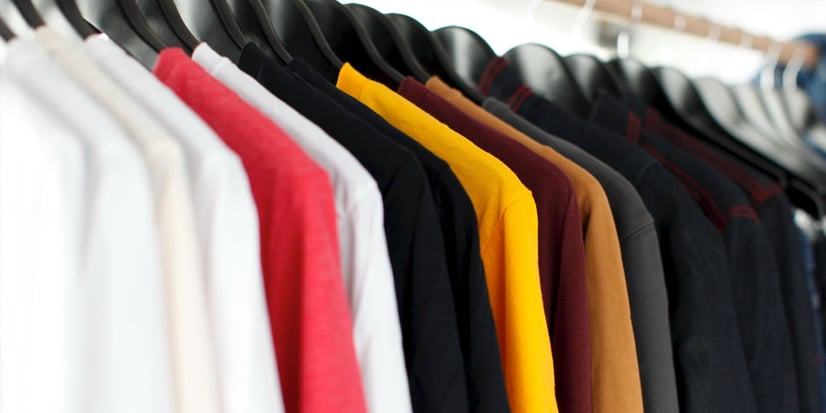 Have you ever lost a sale to the shop down the street because your employees didn't know when an item would be in stock? Have you ever used Post-it notes to put a product on hold for a customer, only to find that a member of staff has accidentally sold it to someone else? Do your staff regularly check inventory in the stock room, leaving your customers alone in the shop? If you answered "yes" to any of these questions, you may be ready to bridge the gap between your sales floor and the warehouse. You're not alone—many retailers believe traditional sales and inventory systems are a barrier to growing their businesses and meeting in-store expectations. Why? Because without clear, real-time visibility into your inventory, warehouse, accounting and ePOS systems, business suffers. Product fulfillment becomes a slow and fragmented process, which can lead to back orders and other delays. Here are four ways in which disparate systems can stifle business growth:
1. Decreased employee productivity
Aligning, aggregating or replicating even the smallest data set (such as purchase history, daily sales figures, available stock) across different sources is incredibly time-intensive. These tasks also introduce the possibility of human error, which means some of your business decisions could be based on inconsistent and unreliable information.
2. Lack of real-time business overview and control
Without centralized inventory management, employees struggle to manage merchandise properly. Challenges include overstocking unpopular products, running out of high-demand items, or receiving ill-timed deliveries.
3. Increased customer service issues
Without a clear picture of where products are or when they're coming in, not only are customers dissatisfied, but your sales associates feel unprepared. When employees can't locate the products that customers want, or confidently answer questions, retailers lose sales to competitors.
4. High maintenance costs
Although software solutions do exist to connect separate systems, they usually require a significant investment in time and capital, and ultimately fall short of providing seamless management and fulfillment. Or when one system is upgraded, it may no longer communicate with the other, creating more work for your employees and hampering business growth because of system limitations.
The solution is simple:
Unify your technologies. When your sales floor and warehouse are connected under one cohesive system, you'll spend less time waiting for data to sync and more time forecasting sales and inventory needs—accurately. You'll also reduce time spent on administrative tasks, so you can focus on training staff to deliver exceptional customer service. And by removing the high costs involved in maintaining multiple systems, you can pass on cost savings through loyalty programs that show your customers how much you appreciate their business. To learn more about streamlining your technology to efficiently manage and grow your business, find out about our all-in-one retail software solutions or request a demo.