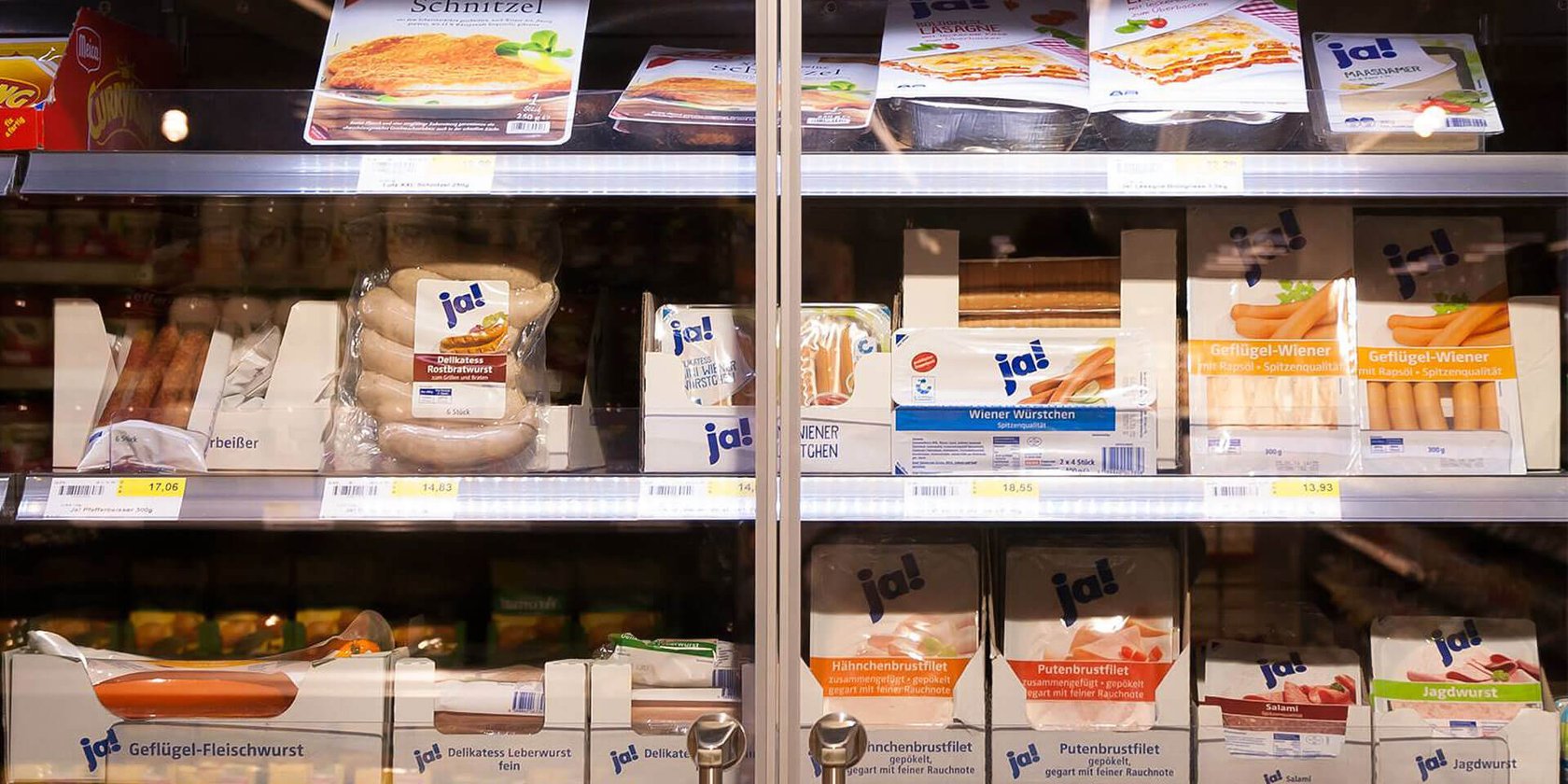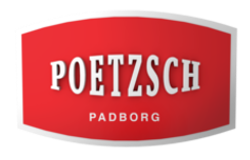 Poetzsch Padborg GmbH & Co.KG
Poetzsch Padborg is a supermarket carrying Danish goods in Germany, at the border with Denmark. The store offers its customers a great selection of Scandinavian food, wines, beers, candies and more. Poetzsch Padborg is part of a group of companies which run retail stores for Scandinavian customers in Germany. The group also includes a wholesale business. As the company grew, technical issues started to arise. The problems mostly came from using different systems, which were not well integrated, in different companies and the warehouse. Among the key problems were discrepancies in stock inventory between warehouse and locations. Poetzsch Padborg also had further technical necessities, such as producing slip printouts compliant with Scandinavian legal requirements. The company began looking for a system for Poetzsch Padborg and its connected companies. The ideal software solution would be an integrated system which could run all the processes -purchase, sales, inventory management, marketing, and finance – in just one software solution. The aim was to optimize processes, and gain a central overview of the whole operations.
Looking for a powerful, integrated solution
After analyzing various options, Poetzsch Padborg chose the LS Retail software solution. LS Retail software is a fully integrated ERP system, enabling management to run all of the business's key processes in one solution. Poetzsch Padborg was also happy to know that the LS Retail software solution easily supports enhancements by implementation partners, for example to optimize processes or add specific functionalities. Although complex, the implementation project went smoothly, with the help of LS Retail's partner akquinet. "We had to put different companies into one solution, so data and processes had to be synchronized throughout the whole organization," says Klaus Paap, Head of IT at Poetzsch Padborg. "Now we can use centrally managed data - like vendors, customers or items - for all of our companies."
Real benefits with LS Retail software
Poetzsch Padborg has managed to improve its processes and gain fast benefits with the LS Retail software solution. By using an end-to-end solution, which includes both POS system and financial management, the company has optimized its internal processes. The finances for the different companies have been unified into a single finance department, resulting in higher efficiency and more accurate financial data. The purchasing department can now provide central services to the other companies using intercompany functionalities and processes. This in turn has helped them strengthen their own position during negotiations with vendors. LS Retail software's discount and pricing functionalities have also proved very useful to the company, and they are among the most used functions of the system. Poetzsch Padborg also benefitted from the system's ability to handle multiple currencies seamlessly, a very important feature as the shop manages purchases in two currencies (Euro and Danish Krone) daily. The software solution has also helped the company optimize sales price calculation, thus increasing their margins and total revenue. Poetzsch Padborg can now run its companies more efficiently and accurately, powered by the LS Retail software solution.