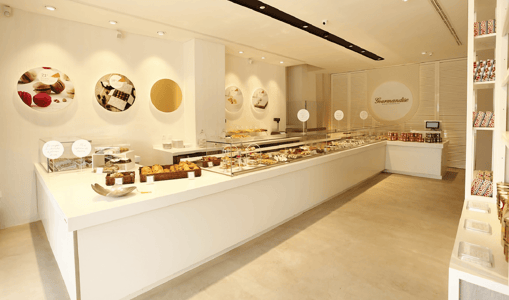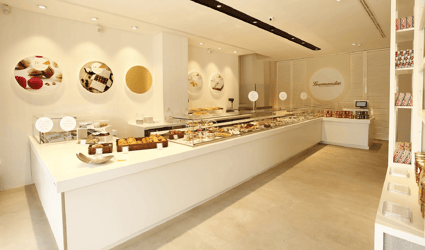 Founded in 1976, Gourmandise specializes in pastries, custom cake designs, Tunisian and European desserts. With 28 stores nationwide, Gourmandise is an industry leader on the Tunisian market.
Gourmandise
LS Retail software allows us to optimize our processes, facilitate integration between the various departments of the company, and gain agility in the face of the dynamic and demanding behavior of our customers.
Ben Abdallah Mohamed Ali, CIO
LS Retail implementation partner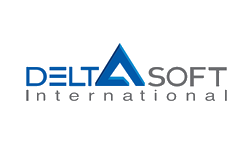 Deltasoft International
Deltasoft International is a historical partner of Microsoft in the turn of innovative solutions with added value, with a great expertise in the integration of business ERP solutions (Automotive, Retail, Food, WMS and E-commerce).
Contact Us