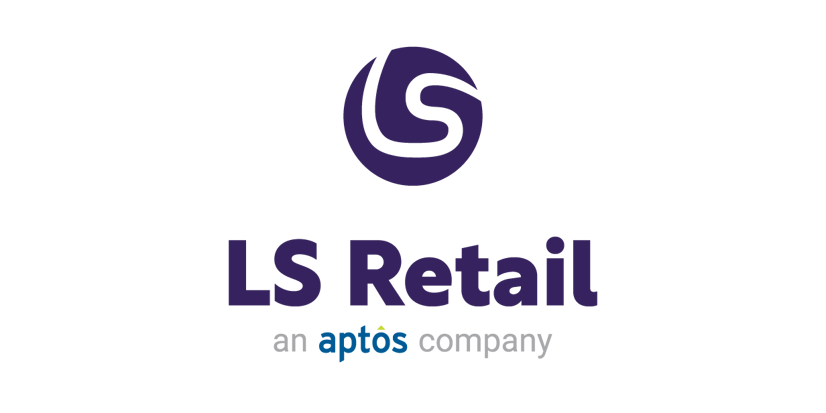 At LS Retail, we are constantly on the lookout for new talents. Every year we get some young blood (also called "interns") to join our team, learn some of our tricks and teach us some new ones back. As school is starting again, and our summer interns are leaving us to go back to their desks, we have asked them to tell us about their experience at LS Retail. Here are their stories:
Cracking jokes and writing code
"When I started at LS Retail, I was excited I could finally put my university studies in computer science and business administration to use, and at the same time gain some experience in software development. Now that this experience is over, I can say that this internship has increased my interest in computer science. I have learned a lot from meeting customers at their offices, and taking part in the analysis of requirements and development process. While at LS Retail I have gained valuable experience in working both individually and as part of a team, and I feel I have gained more confidence in my own abilities in this field. I also very much enjoyed the laid-back, friendly atmosphere in the office. All in all, my experience with LS Retail has been both enjoyable and educational." Written by Guðrún Jóhannsdóttir, Consultant for Microsoft Dynamics AX
Finding one's place
"When I started my job at LS Retail, I didn't have any experience working as a programmer, so I didn't really know what to expect. Working at LS Retail has taught me a lot about teamwork and the importance of planning ahead, estimating how long a task will take. This job has been a very valuable learning experience for me. I now have a clearer idea of where I stand as a programmer, and what I want to focus on learning in the future." Written by Fanney Kristjánsdóttir, Consultant for Microsoft Dynamics AX
A learning experience in a supportive team
"I joined LS Retail a week after my last day of school in May. I admit that it was little stressful at first, since I had little to no experience in software development. After just few days of working at LS Retail, I found out that there was no reason at all to be stressed: the LS staff were always ready to assist me whenever I needed help. My main goal for this experience was to learn as much as possible and become a better developer. As my internship comes to an end, I am happy to say I think I've achieved my goals. During my time at LS Retail I worked mainly on the company's time registration system, Kronos. This project taught me a lot about coding in Microsoft Dynamics NAV, a knowledge which will definitely benefit me in the future, as this is a very popular software solution in retail stores and restaurants." Written by Quang Van Nguyen, Consultant for Microsoft Dynamics NAV
See you next fall!
"I was very excited at the prospect of an internship at LS Retail. Before I started, I hoped I would learn a lot during my time with the company. Now that the summer (and my internship) is over, I can say that my expectations were mostly met. I have learned many new things during these months — and I will continue to do so, as happily, I am going to become a full-time LS Retail employee in the fall." Written by Anna Dís Þorvaldsdóttir, Consultant for Microsoft Dynamics NAV We at LS Retail feel very lucky we got to meet this bunch of talented and hard-working people – and we are thankful for their contribution to our company. If you are a student interested in becoming part of our team, send us your application. We look forward to getting to know you!