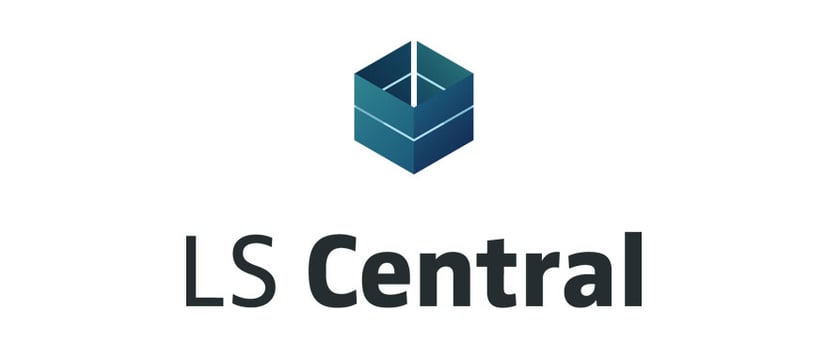 LS Retail's popular unified commerce solution LS Nav is now available on Microsoft Dynamics 365 Business Central, and it is getting a new identity. Today we present the name for the new generation of our all-in-one retail solution.
Please welcome LS Central.
LS Nav has been powering retail, forecourt and hospitality business for over two decades. The system was built on Microsoft Dynamics NAV first, and now on Business Central. LS Central carries forward all of the benefits of LS Nav, maintaining the features of that system while adding even more in-depth industry functionality. LS Central allows for in-cloud, on-premises, as well as hybrid implementations.
"As we continue to expand our areas of focus and update our core products, we want our branding to reflect who we are, and where we are headed. LS Nav is a great software solution – as was Microsoft Dynamics NAV, on which it was originally built. When Dynamics NAV transitioned into Business Central, we realized it was the right time for LS Nav to get a new identity that accurately represents its current and future focus," says Magnus Norddahl, President and CEO at LS Retail.
"I want to reassure all LS Nav users that LS Nav is still part of our portfolio, and that you will continue to receive support and information on LS Nav. At the same time, over the course of the next few months we will work on gradually rebranding the product. This includes the actual system, as well as all related technical and marketing materials. It is a big task which will be taken in steps, and for a while the LS Nav and LS Central brands will coexist," explains Matthias Matthiasson, Product Director at LS Retail. "While the transition is taking place, we will continue developing new exciting functionality for each release of LS Central. We are also currently working on expanding our industry focus, moving into new territories. If you want to know more, please join us at our conference conneXion Munich in April 2019," says Matthiasson.
Stay tuned for more information on LS Central.
Can't wait? Then go meet our experts at LS Retail Unified Commerce Cloud Tour in various dates and locations all over the world, and get the latest straight from the source.