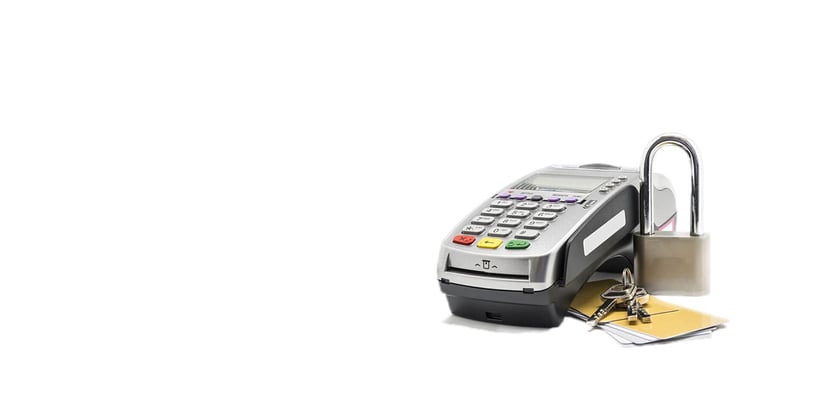 Retailers, restaurants and foodservice companies in the Nordics can now get a certified LS Retail software solution for mobile and stationary POS from the same payment provider
Retailers and restaurateurs across the Nordic countries using LS Retail software are now able to secure an EMV-certified omni-channel retail solution from the same payment provider.
The LS Retail stationary and mobile Point of Sale (POS) received the payment certification from Nets, an information service provider that specializes in facilitating digital payments, connecting banks, businesses and consumers. The certification`s scope covers Norway, Denmark, Sweden and Finland.
"Nets is one of the leading payment providers in the Nordics, a region renowned for innovation - especially within digital payments," says Petur Thor Sigurdsson, Product Director Omni-channel solutions at LS Retail. "The certification of LS Retail's mobile and stationary POS enables retailers and restaurateurs in the region to get a high-quality, end-to-end solution from the same payment provider, decreasing their costs and increasing their deployment speed," adds Sigurdsson.
The certification covers two POS terminals supplied by PayEx, a well-known payment solution provider in the Nordic countries. The two devices are the Ingenico IPP350, a stationary POS terminal, and the Ingenico iSMP Companion, a next-generation mobile POS. Using Bluetooth connection, the iSMP Companion can turn any iOS, Android or Windows-based tablet or smartphone into a Smart Mobile POS. Both supported POS terminals accept all forms of electronic payments, including EMV chip & PIN, magstripe and NFC/contactless, enabling retailers and foodservice operators to offer fast and secure transactions.
"This is great news for Nordic retail and foodservice operators," says Carsten Wulff, Regional Director for Europe at LS Retail. "This certification will reduce the number of third party applications that companies need to integrate, saving them time and money. I believe that companies operating in multiple Nordic countries are especially well positioned to leverage this change, as they can now use a single payment solution across their whole chain".
According to the European Payment Cards Statistical Yearbook 2015-16, card payments in the Nordics are two and a half to four times higher than the European average, making this region ideal for launching this project. "We can already foresee the benefits this integration will bring to our partners and customers, and we are working to expand the same format to more regions of the world," adds Sigurdsson.