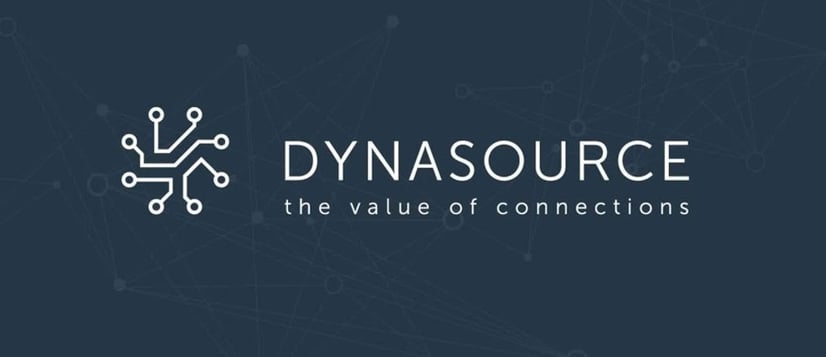 Starting our own community on the Dynasource platform to boost cooperation among LS Retail partner companies.
Dynasource, a global partner-to-partner marketplace for sharing IT talent, will enable collaboration between LS Retail partners, both on a local and a global scale. Digital transformation in the cloud is on the rise, and retail customers demand fast deployments based on the latest cloud technologies. LS Retail works closely with technology vendor Microsoft and with its selected and dedicated partner community, which counts over 250 business businesses worldwide. Dynasource will improve the efficiency of collaborations within the channel, enabling partners to share expertise and resources, in order to serve customers timely and with the highest professional standards.
Economic resourcing
"Dynasource gives us the opportunity to strengthen our partner community, while also helping us serve our global customer base at best," says Magnus Norddahl, CEO of LS Retail. "On Dynasource, LS Retail partners will be able to find each other rapidly in a trusted environment. Our partners have the opportunity to grow the billability of their LS Retail expert teams, reduce cost for recruiting in a temporary capacity, and ultimately increase customer satisfaction by offering the right expertise at the right time," concludes Norddahl.
Microsoft Partner Network
"Dynasource is the number 1 partner-to-partner marketplace for sharing expertise. We work closely with the Microsoft Partner Network, since we both believe in sharing expertise in a techno exploding world. We have created a platform just like AirBnB. Many partners do have expertise, they just need to find each other and connect in a trusted network to work together", states Peter-Robin Mijderwijk, CEO of Dynasource. The global launch of the LS Retail community on Dynasource is planned for Q3 2017.