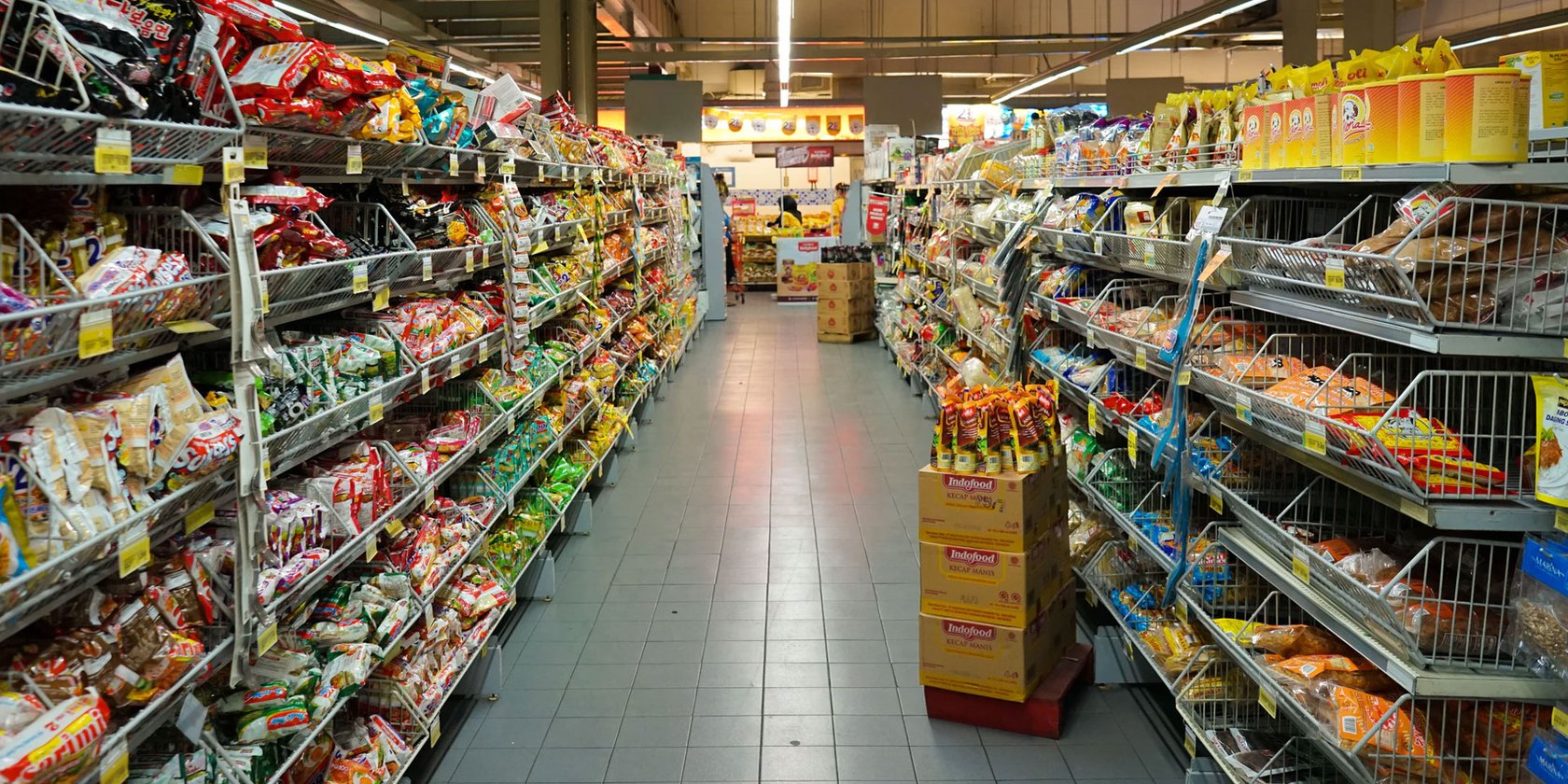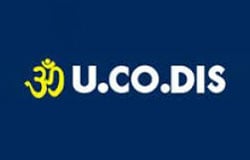 U.Co.Dis
U.Co.Dis. is a multi-brand retail group in Madagascar that owns also Cosmos, a furniture, appliances, electronics and multimedia retail brand.
Cosmos is the largest specialist in the sale of furniture, appliances, electronics and multimedia in Madagascar. The brand is committed to high quality of service, a wide product selection and attractive offers. Cosmos inaugurated its first store in Antananarivo in 2013, after which the chain grew rapidly and expanded its network. They now run 12 stores in the main cities in Madagascar. Cosmos is highly customer oriented and offers sought-after services like free delivery and free installation, and 100% guaranteed after-sales service. The brand is part of retail group U.Co.Dis.
The business case
For two years, Cosmos used a retail POS called Retail Viva in its stores. The brand felt that their system was lacking in functionality and was not user friendly enough. The software was also limiting the brand's ability deliver omni-channel commerce.
Today, consumers are moving seamlessly between online and offline, and want consistent omni-channel experiences. "If you have the stock, and someone is ready to purchase, your commerce system should be able to fulfill the order from wherever the stock is available, no matter if it sits in your stores or warehouses", Dinesh Arora, IT director for U.Co.Dis., explains. "You also need access to all the information needed to answer customer inquiries whether it is regarding inventory or customers."
The company felt that they were not in full control of their business, and decided to investigate other software solutions.
The solution
The company selected the LS Retail unified commerce software as their new solution.
The system was deployed on-premises because at the time, in Madagascar, internet connections were too costly and not stable enough. The company is, however, looking forward to moving to the cloud as soon as the infrastructure becomes more reliable.
The implementation was managed by EBT, a long-term LS Retail partner. The implementation was completed in just six months, and it was slowed down by the customized development of a credit module which the company required. The development took place during the Covid-19 pandemic, which placed extra strains on the project due to social distancing requirements and closures. These challenges also meant that the company was unable to test the software in a real-time environment.
Nonetheless, U-Co-Dis. Was very satisfied with the project. "EBT as a Microsoft Partner is like a central nervous system. With their professional support and approach, we are able to implement the solution efficiently," Mr. Arora told us.
Benefits
With a unified commerce system, Cosmos can now get accurate reporting. "No data is getting lost in external integrations. We get complete, accurate, and consistent information of customers and vendors," said Mr. Dinesh Arora. With the entire transaction taking place on one platform, from beginning to end, the company can now easily trace past transactions. Management can therefore get real-time and accurate business information.
The company can finally offer true omni-channel experiences. Customers can pay for their purchase at any store location, and pick the products up at a different store, or have them delivered to another location.
Other benefits include:
Significantly shortened customer waiting times at POS.
Fewer staff members are needed to capture transactions.
User access has given the company better control over user actions.
Inventory visibility into all stores helps prevent overselling or underselling of certain products.
Simpler and faster staff training.
Easier and quicker back office reconciliation.
No data is getting lost in external integrations. We get complete, accurate, and consistent information of customers and vendors

Mr. Dinesh Arora, IT director for U.Co.Dis.
LS Retail Partner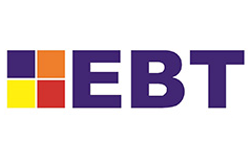 EBT Middle East LLC
EBT Middle East is a Dubai based partner with offices in India, UAE and Jamaica with more than 100+ customers worldwide. As apartner we focus on Retail, Hospitality, Duty Free, C Store and Trading verticals.
Contact Us