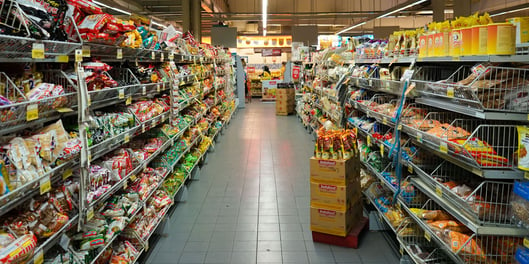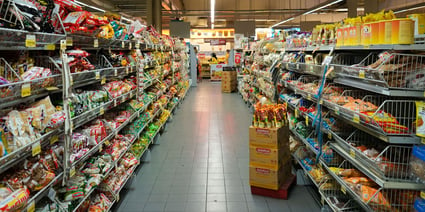 U.Co.Dis. is a multi-brand retail group in Madagascar.
U.Co.Dis
No data is getting lost in external integrations. We get complete, accurate, and consistent information of customers and vendors
Mr. Dinesh Arora, IT director
LS Retail implementation partner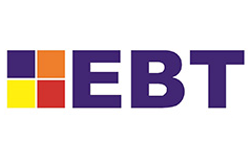 EBT Middle East LLC
EBT Middle East is a Dubai based partner with offices in India, UAE and Jamaica with more than 100+ customers worldwide. As a partner they focus on Retail, Hospitality, Duty Free, C Store and Trading verticals.
Contact Us