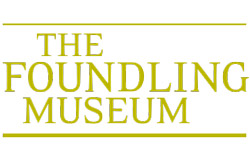 The Foundling Museum
Every penny we have spent on system development has yielded an even greater return.
Before implementing LS One, the admissions desk and gift shop used a basic till that produced paper receipts and had to be tallied manually at the end of each day. With the new system, time-consuming manual processes have been eliminated.
LS Retail Partner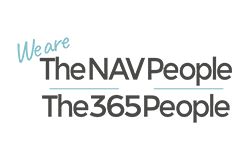 The NAV | 365 People
The NAV | 365 People are one of the UK's top resellers of Microsoft Dynamics 365 Business Central and Dynamics NAV, providing support, services, training and enhancements for all users.
Contact Us