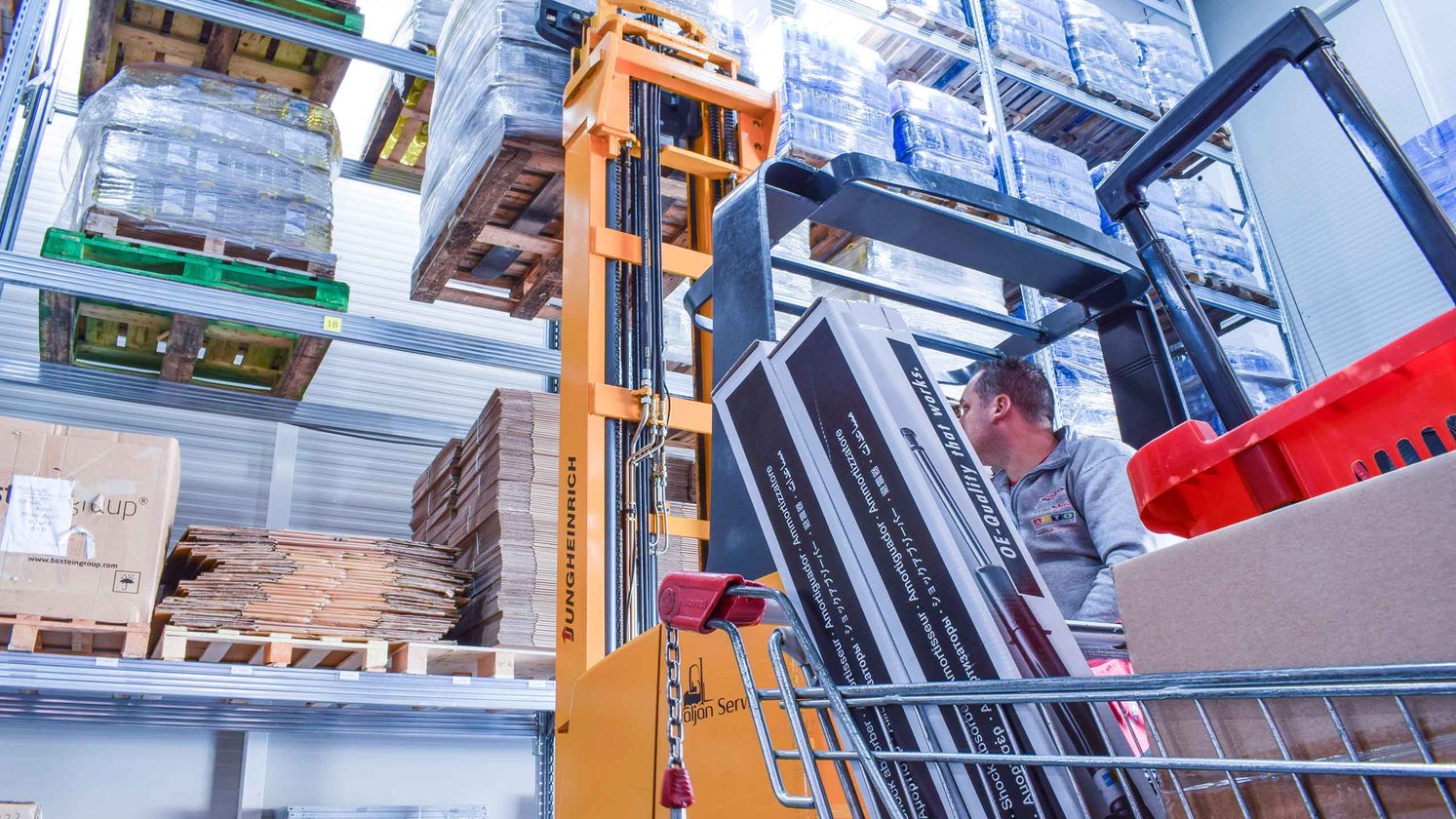 Replacing the manual and paper-based system
The Attic Place - "Where treasure comes in the form of luxury bags and other vintage surprises" - has a physical store in Far East Shopping Center, Singapore. They sell pre-owned authentic luxury products such as handbags and more. As a pioneer in Singapore's pre-loved luxury bag industry, the Attic Place is specialized and licensed to buy and sell both pre-loved and brand-new authentic luxury products. They carefully curate their selection to deliver the finest quality items at very reasonable prices. Their retail operations used to be predominantly manual and paper-based. As a result, transactions such as the monitoring of inventory, collection of customer deposits and monitoring vendor payments were tedious and would often lead to errors. Another challenge was how to sell goods through their website so that the sales would be synchronized with the in-store POS/Retail Management System.
Centralized control and reporting
The Attic Place evaluated several retail solutions and decided on the LS One Retail System. Infosoft Pte Ltd, an LS Retail partner located in Singapore, provided and implemented the solution. The system includes point-of-sale, inventory management, purchasing, customer management, and offers centralized control and reporting for multi-store retailers. It is a powerful system that is adaptable and expandable to meet The Attic Place's current and future retail needs. LS Retail provided the core system, LS One, and Infosoft modified and customized it to suit the customer's needs.
Benefits of LS One
Ease of use. With the attractive and easy-to-use graphic interface and its flexibility to customizations, The Attic Place can now process transactions quickly and accurately.
Improved efficiency. The solution allows The Attic Place to efficiently monitor their expensive inventory as well as customer deposits and payments. It has always been important for the company to be able to operate with efficiency and accuracy, and now they can finally do it, thanks to LS One.
Peace of mind. Provided and implemented by Singapore Infosoft Pte Ltd, The Attic Place is confident that they are being served and supported by knowledgeable and technically competent consultants. They understand the business, are responsive, and always have innovative ways to meet The Attic Place's needs.
Time and cost saving. The Attic Place now has the chance to spend more time focusing on adding value to its business, rather than on paperwork. Errors are gone and reports are on time. The Attic Place is now at ease with its paperless and accurate transactions.