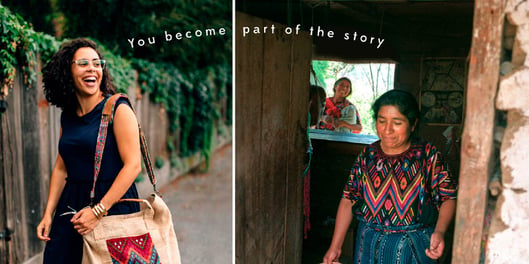 Ten Thousand Villages is a U.S.-based non-profit retail distributor.
Ten Thousand Villages
The pricing and promotion engine in LS Retail was exactly what we were looking for, and it also offered a mobile POS solution as well as a foundation for centralizing customer data across all of our sales channels.
Chad Warfel, CFO
LS Retail implementation partner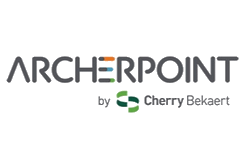 ArcherPoint
ArcherPoint is an LS Retail and Microsoft partner providing omnichannel, end-to-end solutions that enable you to transform your retail business into a unified commerce experience.
Contact Us