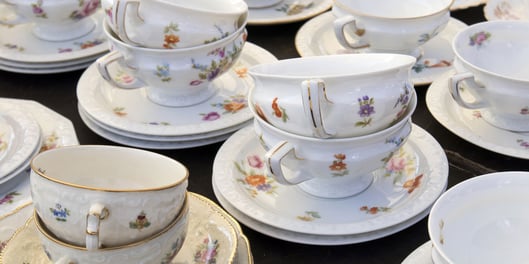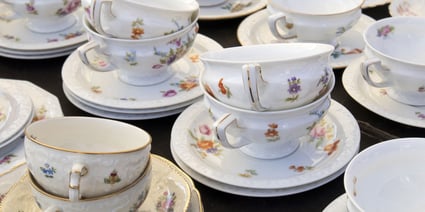 Sue Ryder is a registered British charity dedicated to offering palliative, neurological and bereavement support.
Sue Ryder
The LS Retail solution has made work in the shops easier. We can see what products we have available and make judgments, like understanding what we need to buy, that increase our profit.
Ralph Larcombe, EPoS Systems Manager
LS Retail implementation partner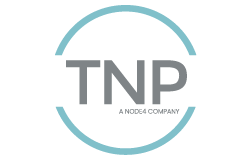 The NAV People
The NAV People are one of the UK's top resellers of Microsoft Dynamics 365 Business Central and Dynamics NAV, providing support, services, training and enhancements for all users.
Contact Us