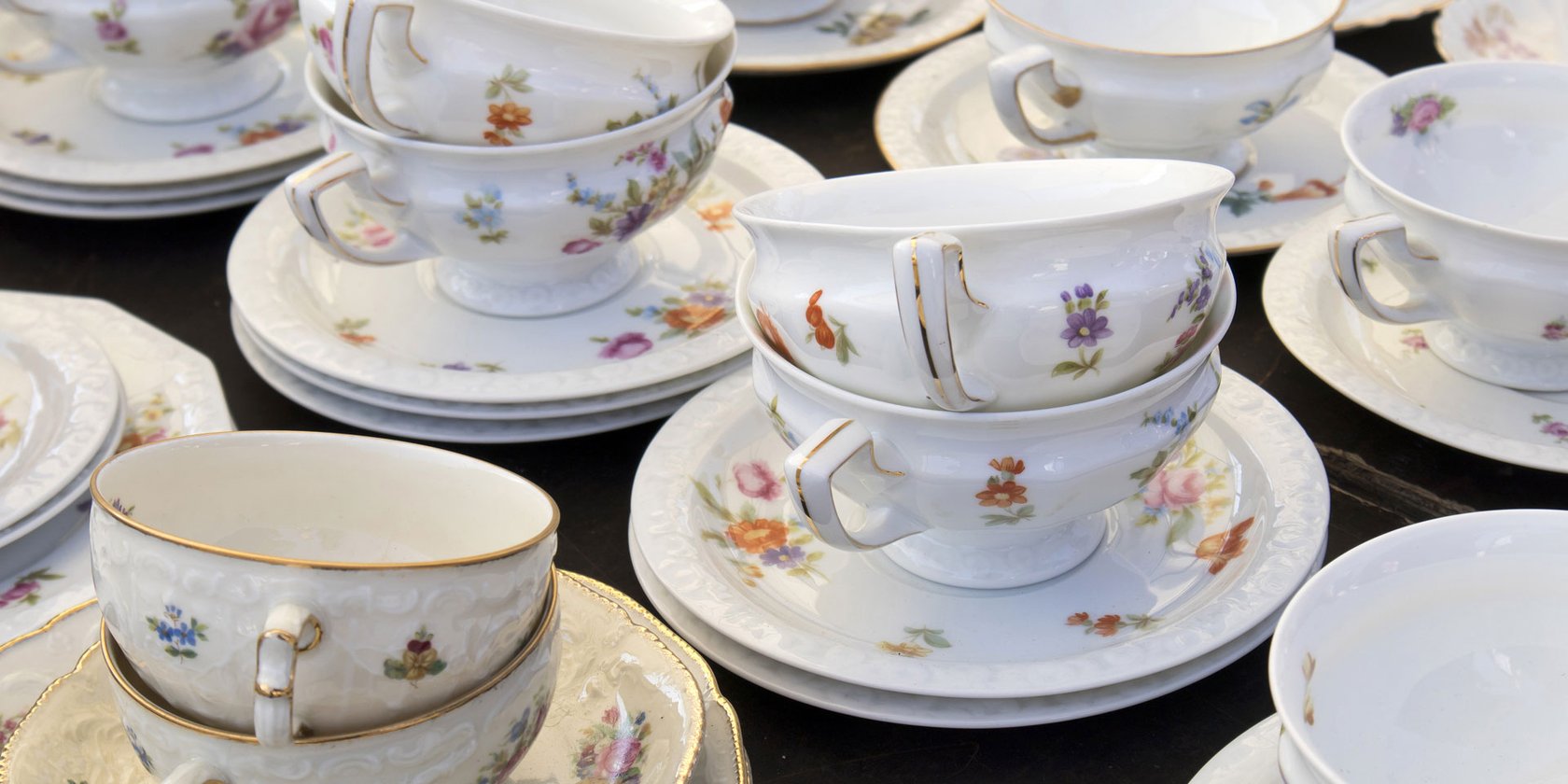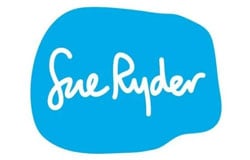 Sue Ryder
Sue Ryder is a registered British charity dedicated to offering palliative, neurological and bereavement support. It was founded in 1953 by Lady Sue Ryder, a humanitarian who dedicated her life to the relief of suffering. Today the charity supports its activities with fundraising campaigns, donations, and with the profits from the retail side of the business.
Sue Ryder runs a retail chain of just over 420 charity shops which sell a large variety of new and donated items, from second-hand clothing, to furniture, to white goods and even food items. The company's strategy is to distance its shops from traditional charity stores, offering instead a modern shopping experience with large shops in primary locations like retail parks, stocked with high-quality goods at a good price. The company also sells items via an online store and on eBay marketplace.
The business case
When Sue Ryder decided to upgrade the IT technology in the retail side of the business, they had two key goals: efficiency, and cost effectiveness.
As a charity that relies on supporters for their funding, Sue Ryder is understandably very cost conscious. "Our whole reason for being here is to make money to do good things, to support our healthcare directorate. So when we selected a new IT system, it was very important to us that we would get value for money," says Ralph Larcombe, EPoS Systems Manager at Sue Ryder.
At Sue Ryder, the revenue from retail sales goes entirely into the care side of the business. For that reason, the company needed a system that would enable them to optimize their retail offering, so that they could maximize sales and revenue while keeping as little money tied into stock as possible.
The company's stores are mostly manned by volunteers, who can range from sixteen-year-olds looking for retail experience to retirees well into their eighties. With a fluctuating workforce of different ages, Sue Ryder also needed to find a system that would be easy to use, requiring minimum training.
The solution
After investigating several alternatives, Sue Ryder selected LS Retail software, based on Microsoft Dynamics 365 Business Central ERP.
The decision to implement LS Retail software was based on several factors:
It's a modern system, which can be run on various devices and connected to, for example, contactless payment machines.
It's cost-effective. "Cost was a very big factor in our decision," Larcombe says.
It offers real-time stock visibility, so Sue Ryder can always know what's available, what's selling, and what should be replenished.
It includes time- and money-saving automations, such as automated inventory.
This implementation is one of the largest capital projects is Sue Ryder's history, especially in IT technology. The business case was audited by Sue Ryder's Trustees, who made sure that the project would provide the needed ROI to the company.
Sue Ryder was supported in its implementation by The NAV|365 People (TNP), a UK-based IT consultancy and awarded LS Retail partner. "We have a very small IT team, so TNP's support has been invaluable to us," says Larcombe. "The teams at TNP are engaged, and they know what we require. They'll pick up the phone and suggest things that may work better for us. It's a true partnership, they support us, and we feel like they're not in it for the money – they're in it to help us get what we need for our business."
Benefits
Today, all the Sue Ryder stores run on LS Retail technology. The company has experienced several benefits from its new technology:
Lower cost of inventory. For its new items, the company now uses automated replenishment. The system automatically re-orders specific items, based on pre-set criteria. "Now we finally know what stock is selling, and what we need, in real time," says Larcombe. "Replenishment is much more effective than it used to be, and it has brought stock holding down, saving us money."
Smarter store space management. With real-time inventory information, the company can manage space more effectively, for example giving more space and visibility to popular item categories.
Real-time decision-making. Sue Ryder can now track business in its stores in real time, and take data-based decisions, quicker. "We can see how busy our stores are, what's selling, and make judgements to improve the business," says Larcombe.
Very quick employee training. "Having a till that is simple, clear, clean, and easy to use, is of great value for us," says Larcombe. The volunteers in the Sue Ryder stores, some of whom are seniors who have no previous retail experience, can use the till easily after a short 45-minute training. "The training mode on the LS Retail till has been extremely useful, our volunteers can practice without doing transactions, and usually grasp it very quickly," Larcombe adds.
Contactless and remote functionality. Sue Ryder can now offer contactless card payments. The company is also able to increase the limit automatically without having to send an engineer to the store locations. Both of these options proved very valuable during the Covid-19 restrictions.
Ability to run 3 companies within one database. The sales in the Sue Ryder stores are assigned to three separate companies. One manages second-hand and donated items, a second one is for new goods, and a third one sells lottery tickets (managed in partnership with a local lottery company). Today, all sales can be processed at the same till, and the system automatically moves the revenue to the right company, also calculating the VAT in the case of sales of new items.
"The LS Retail software solutions has enhanced our shops," says Larcombe.
Sue Ryder plans to delve further into the system's functionality. "We are looking into the LS Retail promotions and offers modules. We have just scratched the surface with what we can do with our new system," Larcombe says.
The LS Retail solution has made work in the shops easier. We can see what products we have available and make judgments, like understanding what we need to buy, that increase our profit.

Ralph Larcombe, EPoS Systems Manager at Sue Ryder
LS Retail Partner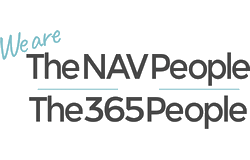 The NAV | 365 People
The NAV | 365 People are one of the UK's top resellers of Microsoft Dynamics 365 Business Central and Dynamics NAV, providing support, services, training and enhancements for all users.
Contact Us