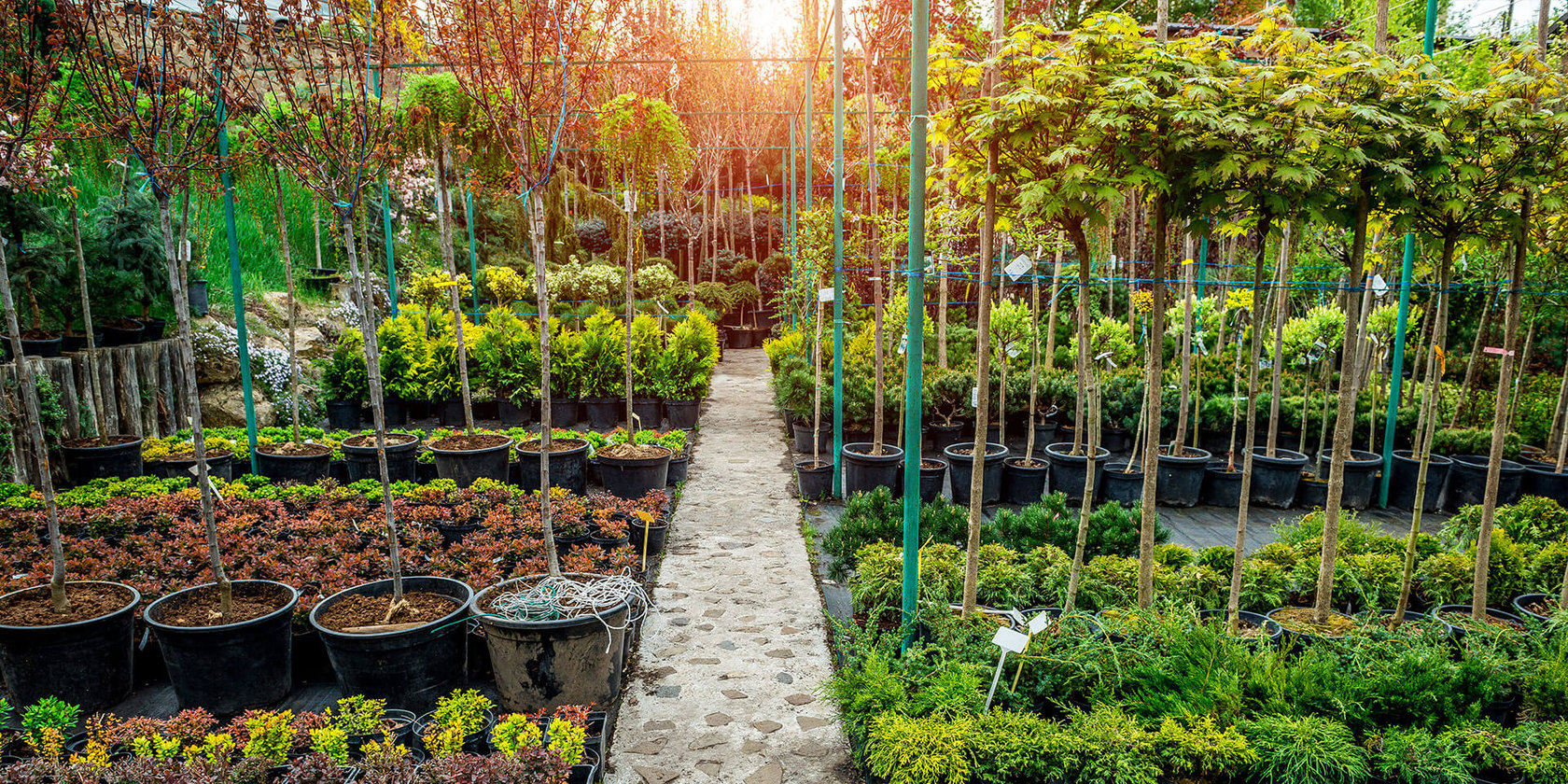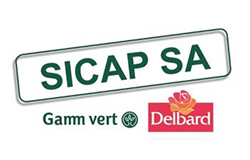 SICAP
SICAP, belonging to agricultural cooperative Noriap, runs over 20 stores in France dedicated to animal care and gardening supplies. The stores are run under the brands Gamm Vert and Delbard. The company decided to implement a new, more agile and modern management system as part of its development plans. The goal was to improve communication with customers, partners and suppliers, and to be able to compete in the retail world, where mobility and omni-channel are increasingly the norm.
LS Nav: front to back
After looking at possible solutions, SICAP selected LS Nav, a retail solution that offers both a strong front-of-house management and a well-known ERP at the back, Microsoft Dynamics NAV. SICAP selected the solution as they knew it would provide them with a strong infrastructure and enable the company to work in real time, using the native mobility tools. The possibilities for customizations that LS Nav offers were also a great plus in the choice. At the same time, Christophe Bezot, Head of IT at Noriap, was happy to discover that standard LS Nav processes already covered 90% of SICAP's needs, so there was no need for extensive, and expensive, customization.
A smooth project
With the support of LS Retail deployment partner 3Li, LS Nav was implemented in all the 23 stores SICAP runs. The installation was smooth and quick, as the company went for a "big-bang migration". As staff training had taken place beforehand, on go-live day all employees were able to use the system and answer questions.
Working as a company
Since implementing LS Nav, SICAP has noticed an increase in efficiency. The system is quick to learn and intuitive to use, and its interface supports the company's processes. Thanks to the new system there has been a decrease in time wasted and visible improvements in stock management. The possibility to keep track of what is happening in the company when it's happening enables management at SICAP to always have their finger on the pulse of the company, and to quickly pin-point areas which could be improved. "As a matter of fact, it was this solution that enabled us to work as a multi-business company," says Nicolas Jugie, Process Manager at SICAP.
LS Retail Partner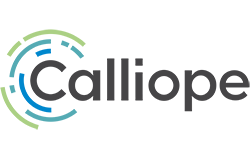 Calliope
3Li is a service company specializing in the development of vertical ERP and CRM solutions based upon the Microsoft Dynamics platform.
Contact Us