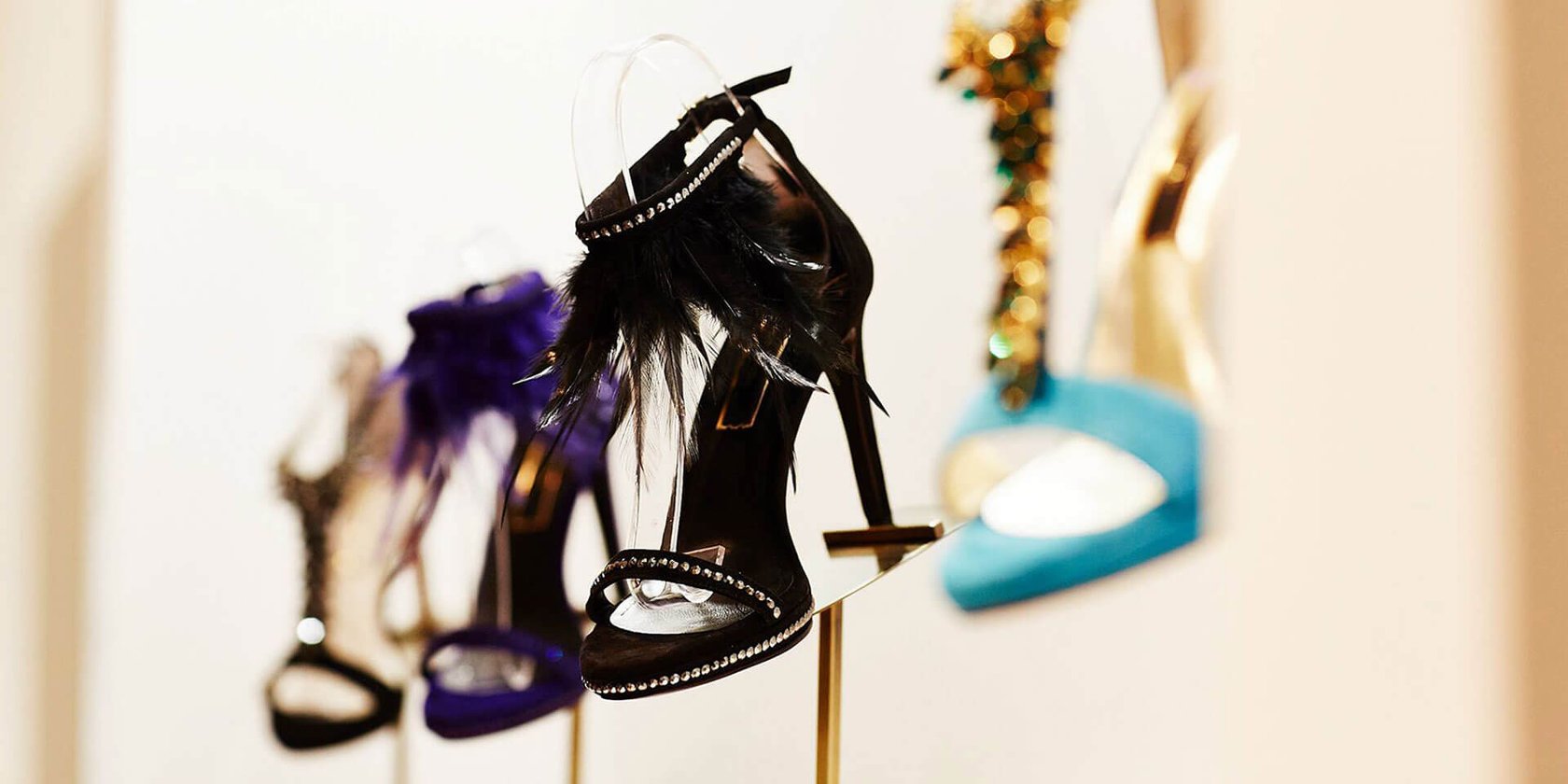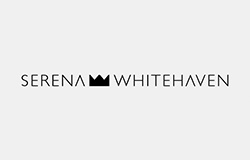 Serena Whitehaven
Serena Whitehaven produces and sells custom-made luxury shoes and bags for women.
Serena Whitehaven was founded in Spain in 2012 by Ignacio Pancorbo, Managing Partner of the company, and his wife Belén Ortiz. Today, the company runs physical stores in Spain and the United States, as well as an e-commerce portal.
A high-end customer experience
Serena Whitehaven aims to offer customers a luxury experience from start to finish. The shoes and handbags are all produced to the highest standard, and the experience customers get in the brand's stores is as exclusive. "There are some brands in the market where you might spend 1,000 to 3,000 euro, and even though you get good service, it feels a bit like shopping at a supermarket. They serve you, you pay and then just walk away," says Ignacio Pancorbo. Serena Whitehaven wants to be different. The brand focuses on taking personal care of shoppers, and delivering unforgettable service.
Finding the software solution that keeps it all under control
As Serena Whitehaven began expanding from a small company to a business of a considerable size, with retail stores in different continents, they realized they would need a top-tier software solution to help them manage all facets of the business.
"We need to coordinate stores in different places around the world. We started opening boutiques in other cities and other countries, and we needed to control the production, stock, purchases and sales from our headquarters," explains Pancorbo.
The brand also offers made-to‐order shoes. Customers can choose the footwear base and finish, which include top quality materials such as noble leather and Swarovski crystals. When looking for the ideal software solution, Serena Whitehaven put a lot of weight on support of product ordering and customization.
As the company also runs an e-commerce store, they needed a unified software system that could seamlessly tie all the channels together. "The inventory for our online store is imported from our physical stores' stock. It is crucial that, once a shoe is sold in a store, it is instantly removed from the online site," says Pancorbo.
The unified platform Serena Whitehaven was looking for
When the company was introduced to LS Retail software solution, they realized it ticked all the boxes. The LS Retail software solution covers the whole business across the channels, and allows managers to monitor the whole process from production to sales. the software was implemented in a cloud setup.
"The fact that we don't need a dedicated server greatly reduces the implementation costs, and gives us the benefit of being able to work on multiple devices at the same time," Pancorbo explains.
The system was implemented by Ekamat, an LS Retail partner located in Spain. Serena Whitehaven was very happy with the collaboration: "Ekamat worked very fast and understood our requirements perfectly. They did their job in a professional and friendly manner. They were, in fact, ahead of our needs right from the start," says Pancorbo.
Today, Serena Whitehaven has its whole business under control with the LS Retail software solution.
Real-time visibility
All business data is now maintained in the LS Retail software solution, so managers can easily monitor in real time what is happening in all their stores, such as what products are available and which ones are out of stock, with no delay. Pancorbo sees the improvements brought by the integrated system as a complete transformation for Serena Whitehaven: "In a way, the system has become the beating heart of our organization," he comments.
Customer management
Serena Whitehaven had previously had problems with managing its customer information. With the LS Retail software solution, they were able to connect all of their stores to a single CRM system, a setup which has greatly improved the brand's ability to manage and view data.
Serena Whitehaven can now easily offer a loyalty program. No matter in which store location or channel they shop, loyal customers can now access their reward points and get the special, personalized service they deserve.
LS Nav accompanies us throughout all stages of the business, allowing us to monitor the financial side, production side, purchases, store inventory, shipping and so on. We can keep track of everything in a consistent way, across all our stores, as well as in the multi-brand stores we work with.

Ignacio Pancorbo, Managing Director