Need to centralize business decisions
The Rimco group has been going through a period of growth. In order to support its expansion, the company decided to implement innovative technology, which would support Rimco's intent of
centralizing strategic business decisions
. The company also wanted to be able to offer its customers
new services
, and to be able to adapt its strategy to changing situations and competition. To do all this, the company realized they needed to implement a powerful, end-to-end management system.
The right system
Rimco found the technology they were looking for in LS Nav. The system is totally integrated to a powerful ERP, Microsoft Dynamics NAV, which is world-famous and can be easily adapted to different demands and changing times. On top of its front-to-back coverage, LS Nav also enables companies to offer great
customer service
through a host of
loyalty
tools and management of
offers and promotions
.
Overcoming bumps in the road
The implementation was smooth, although Rimco had some issues figuring out how to manage real time replication and prices distribution over standard WAN. In the end, the company established a very deep architecture in order to avoid the high cost of telecom connections in Ivory Coast.
Great benefits
Today, Rimco has a management system that covers the whole company front to back, and enables management to
take decisions from head office
. Prices, inventory and stores management have been centralized, giving Rimco better control over their whole enterprise. Management can now keep track of sales as they happen, and
react quickly
. LS Nav has helped the company provide more
efficient services
to their customers, optimize
consolidation of store activities
and
increase revenue
.
We can now offer more personalized offers to our customers. Our relationship with customers and suppliers has also improved, thanks to LS Nav.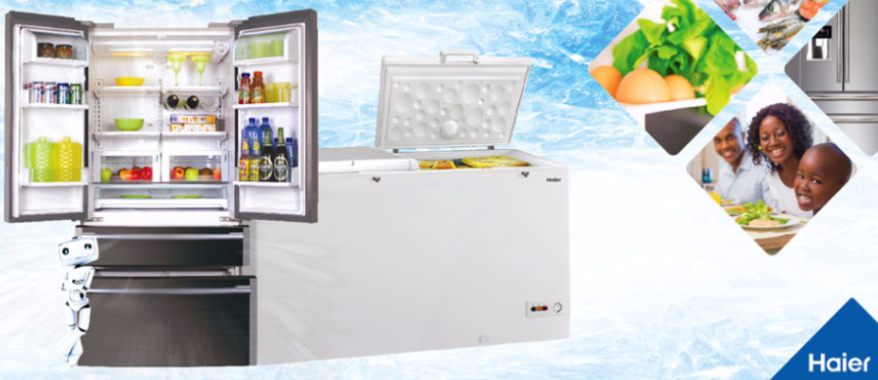 Implementation Partner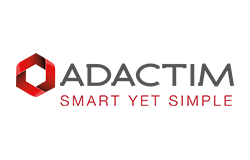 Adactim
ADACTIM is a system integration and managed services company offering ERP, cloud and infrastructure solutions to its clients in more than 30 countries in Europe, Africa and in the Middle East. For the past 19 years, ADACTIM deployed its consulting, system integration and outsourcing capabilities and expertise to support its clients in digitizing their business processes and in optimizing their information systems and infrastructure.
Connect
Rimco is an import and export company operating in Ivory Coast. The company runs a retail chain of electronics stores, and is also an exclusive distributor of household appliances of the brand Haier. Today, Rimco's primary objective is to make Haier the preferred brand of Ivorians, and to provide consumers with products of exceptional quality/price ratio.