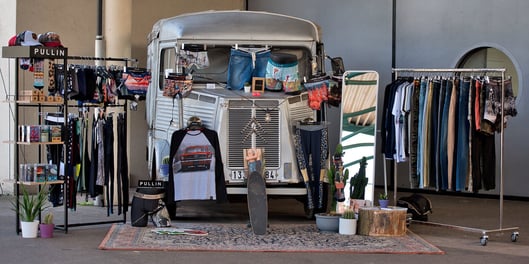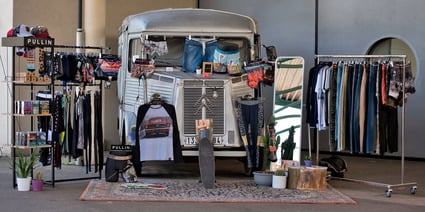 Pullin is a French fashion brand selling its own clothing lines for men, women and children.
Founded in 2000, today Pullin runs 15 stores worldwide, 12 of which are in France.
Pullin
LS Retail allows us to have a complete, packaged solution with really easy implementation: if we want, I am able to set up a new store in 24 hours.
Jean Francois Corre, IT Manager
LS Retail implementation partner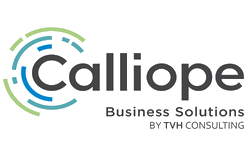 Calliope
Calliope is a service company specializing in the development of vertical ERP and CRM solutions based upon the Microsoft Dynamics platform.
Contact Us