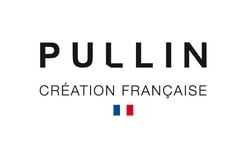 Pullin
Founded in 2000, today Pullin runs 15 stores worldwide, 12 of which are in France.
LS Retail allows us to have a complete, packaged solution with really easy implementation: if we want, I am able to set up a new store in 24 hours.
LS Retail Partner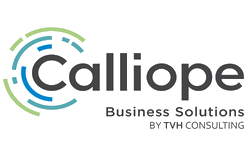 Calliope
Calliope is a service company specializing in the development of vertical ERP and CRM solutions based upon the Microsoft Dynamics platform.
Contact Us