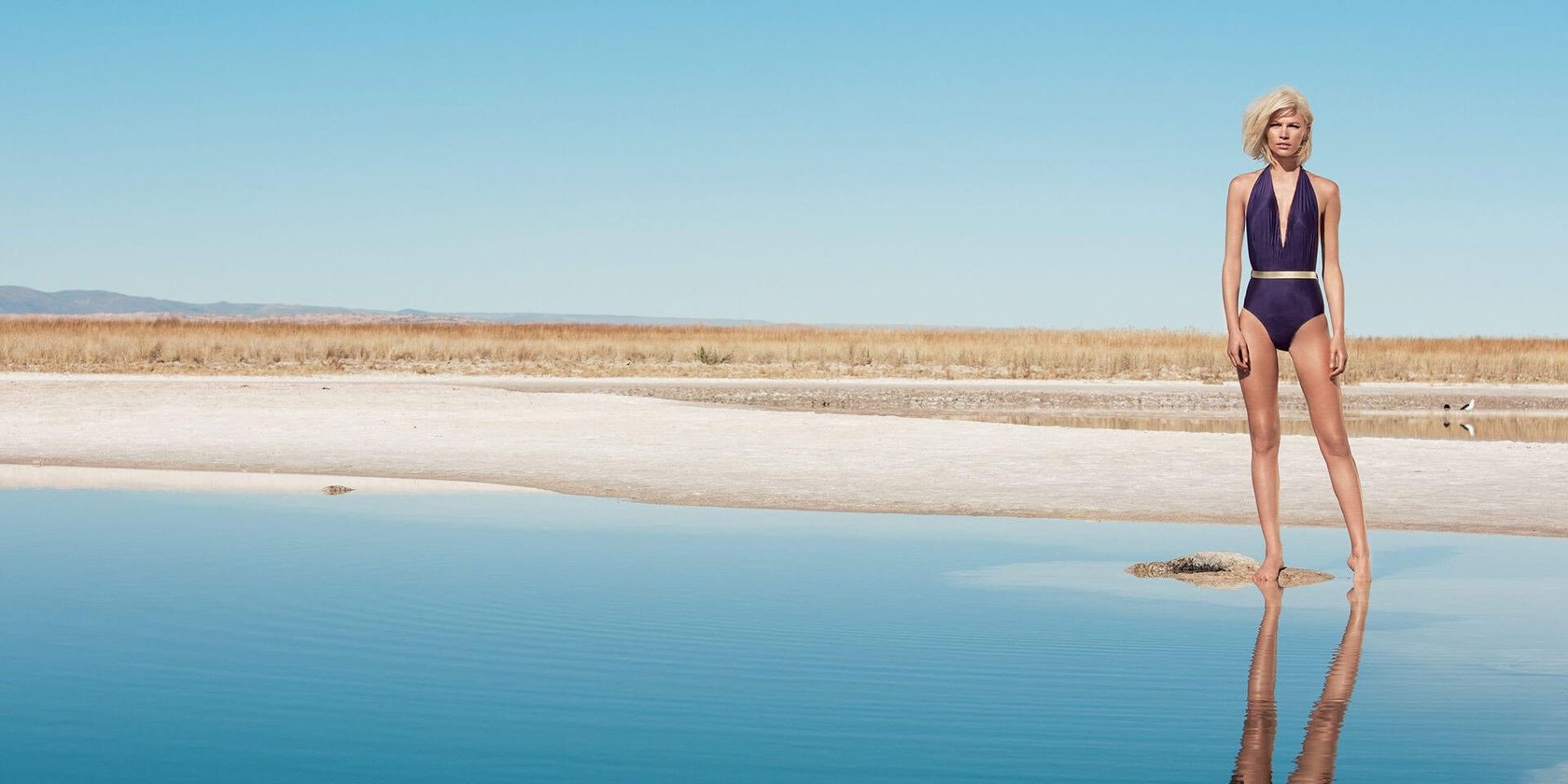 LS One and DVS Dubai streamline and automate the luxury swimwear boutique's processes.
Praias is Portuguese for "beaches." Dubai's unique swimwear boutique is inspired by the luxurious sandy beaches of Brazil. Located in the Mall of the Emirates, the luxury boutique offers stylish, high-quality Brazilian swimwear and clothing from a wide range of modern brands. Since 2004 Praias' product range and style has placed them at the forefront of their business in the region. The concept is simple: quality swimwear and clothing from Brazil where the beach is more than a bikini; it's a way of life. The famous brands include Lenny, Salinas, Clube Bossa, Cantão, Havaianas and many more. Praias evaluated several retail solutions. They decided on the LS One Retail System. LS Retail's partner, Dynamic Vertical Solutions – Dubai then provided and implemented the solution. It includes all of the essentials, a point-of-sale, inventory and customer management and purchasing. LS One also offers centralized control and reporting for multi-store retailers. It is a powerful system that is adaptable and expandable to meet Praias' current and future retail needs. Working locally to meet specific customer needs is important, so LS Retail provides the basic system, LS One; Dubai based DVS modifies and customizes it to suit the customer's needs.
The Solution
LS One's dynamic user-interface is easily customized to cater to POS user needs.
Item Variants make it easy to register essential detail on size, color and style variations on products, catering to complex fashion industry requirements.
Inventory lookup provides real-time inventory levels at all the stores, on the POS.
Excel Import means you can import data across the system.
DVS Barcode Printing allows the end-user to print their own barcode labels.
DVS Reporting Tool allows the user to customize a report view.
Benefits to the Client
Easy to Use: LS One has a user friendly graphical interface and is flexible to customizations. Praias can process transactions quickly and accurately through the POS.
Accuracy: The solution allows Praias to efficiently monitor their expansive inventory as well as the cash management of the POS.
Peace of Mind: The solution provided and implemented by Dynamic Vertical Solutions – Dubai makes Praias confident that they are being served and supported by knowledgeable and technically competent consultants.