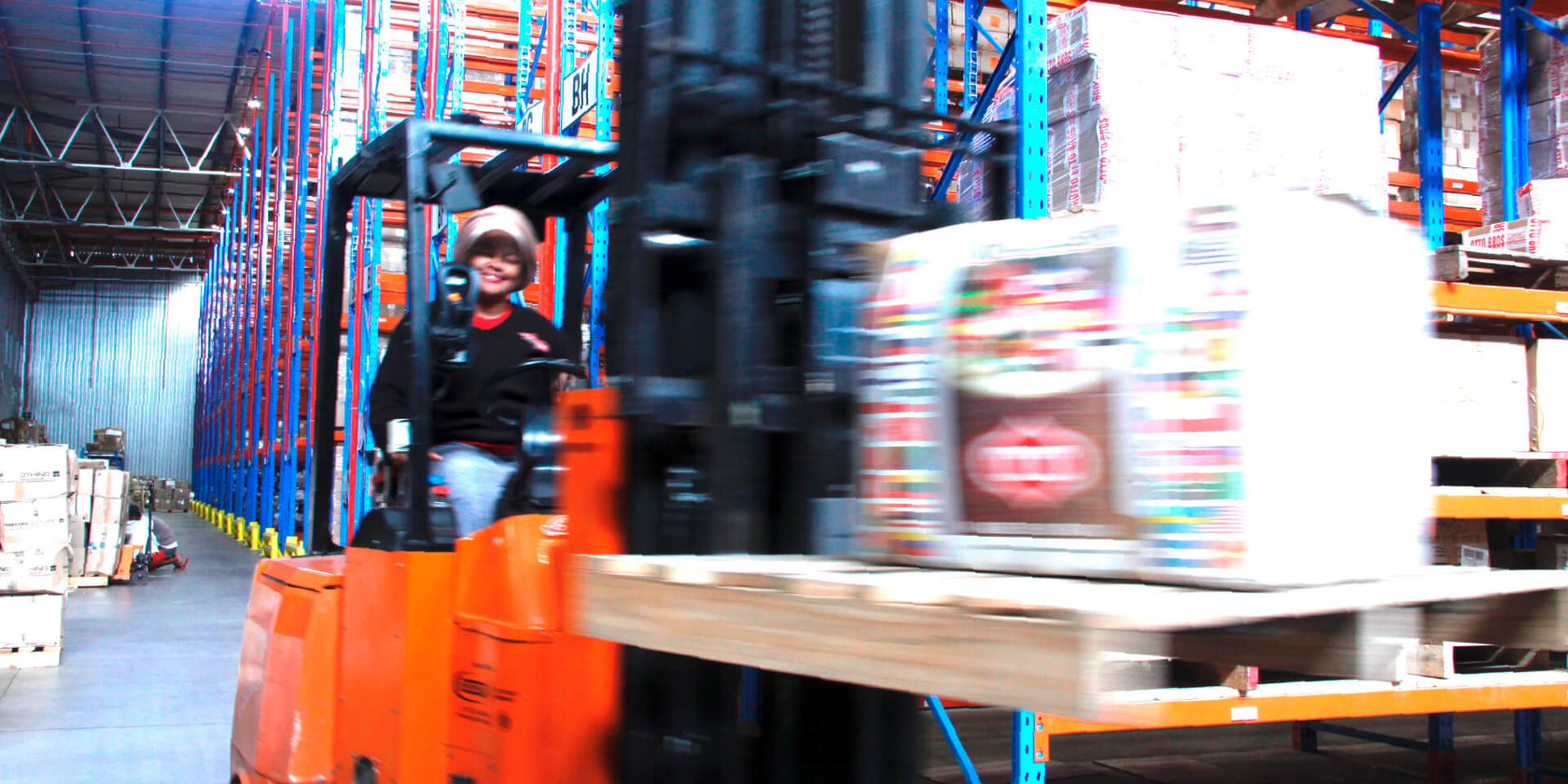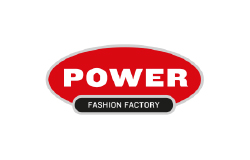 Power Fashion / Otto Brothers
Otto Brothers is a South African fashion retailer. Trading as Power Fashion, the Durban-based company runs 105 stores selling affordable fashion to low-income households. The company's main goal is to give dignity to the economically disadvantaged by providing them with affordable fashion. The brand's success is due mainly to two elements: exceptional customer service, and high value for money.
Modernizing the tech
Before implementing LS One, Power Fashion ran its stores on a locally provided version of Vision Beanstore, a java-based POS. The system had been implemented in 2012; eight years later, it was no longer meeting the company's needs in terms of performance and in its ability to provide advanced functionality like omni-channel, loyalty, etc. Power Fashion knew that they had to either do a re-implementation, or look for a new tech solution. The company chose to look for a new POS built on a Microsoft technology stack, a technology they were familiar with.
LS Retail software, built on trusted technology
The company looked at LS One, LS Central, a software from CowHills and Retail Directions. The final decision was between LS One and LS Central, both software systems that could easily integrate with ERP Microsoft Dynamics NAV. In the end, Power Fashion decided for LS One because LS Central would not run on their older hardware, and they were not interested in taking up a full hardware refresh on top of a POS implementation.
The system was implemented with the technical support and expertise of local LS Retail partner Braintree by Vox.
The implementation took 6 months, with a few bumps on the road due to some unique factors:
The company was forced to develop of a layby (layaway module) compliant with South African Revenue Service rules
Power Fashion's way of handling transfers is unique to their business
3) at the time, the company did not have a mobile inventory solution, and ended up developing its own.
The system was deployed on premises due to the risk of connectivity issues. A move to the cloud is, however, planned for the future, as Power fashion believes it would enable them to easily scale the solution alongside the business.
Power Fashion expect that, once all 160 stores have Benn moved to LS One, the brand will experience several positive changes in terms of process improvements. In the meanwhile, they are satisfied with their choice. "LS Retail products already come with the requirements from major retailers out of the box. The added advantage is that these modules are included in the standard licensing model. This means that there are few hidden costs," a representative for Power Fashion/Otto Brothers told us.
We really like how LS One supports customer management, the loyalty functionality, the strong promotion and pricing engine and the omni-channel fulfillment.