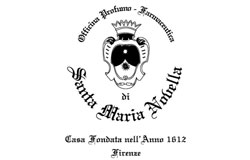 Officina Profumo Farmaceutica di Santa Maria Novella
Our aim is to implement the LS Retail software solution around the world, with each store following the same procedures and using the same database. This is just the starting point of a collaboration that will grow.
LS Retail Partner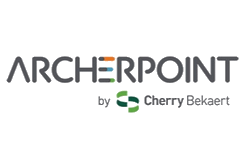 ArcherPoint
ArcherPoint is an LS Retail and Microsoft partner providing omnichannel, end-to-end solutions that enable you to transform your retail business into a unified commerce experience.
Contact Us