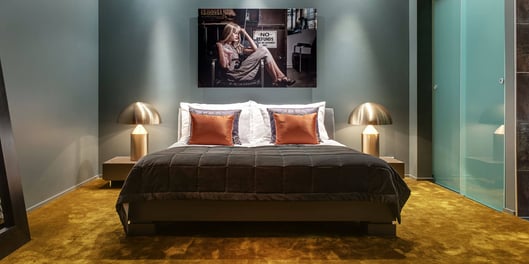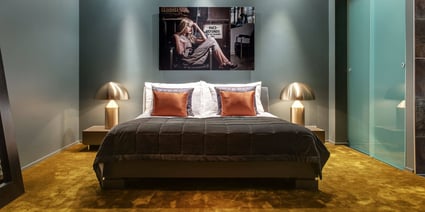 Nordic Choice is one of the largest hotel chains in Scandinavia, counting more than 170 hotels in 6 countries.
The brand Nordic Choice includes several standalone hotels as well as five sub-chains of hotels with different levels of price and service.
From budget hotels to resorts with spas, to design hotels, and more, the company manages very diverse operations in the hospitality sector. The chain is currently upgrading its IT architecture in order to be able to offer even better service to its customers.
We spoke to Jonas Carlsson, director of IT of Nordic Choice, who told us about his problems with the previous system, his experience with LS Retail and expectations for the future.
Nordic Choice Hotels
The LS Retail software solution is an efficient and tailored software solution which Nordic Choice Hotels are using in almost all of the 170 locations that belong to the chain.